Do Kwon 'Cashed out $2.8m Worth of USDT & LUNC' Before Montenegro Bail Release
The Terraform Labs Co-founder and CEO Do Kwon reportedly "cashed out" $2.8 million worth of crypto before being released on bail in Montenegro on Friday.
Per TVChosun and South Korea's Economist, multiple sources claimed that around $500,000 worth of Tether (USDT) was withdrawn from a wallet widely believed to be Kwon's some seven days ago.
The same sources claimed that some 2.39 million Terra Luna Classic (LUNC) coins were withdrawn, also from a Kwon-linked wallet.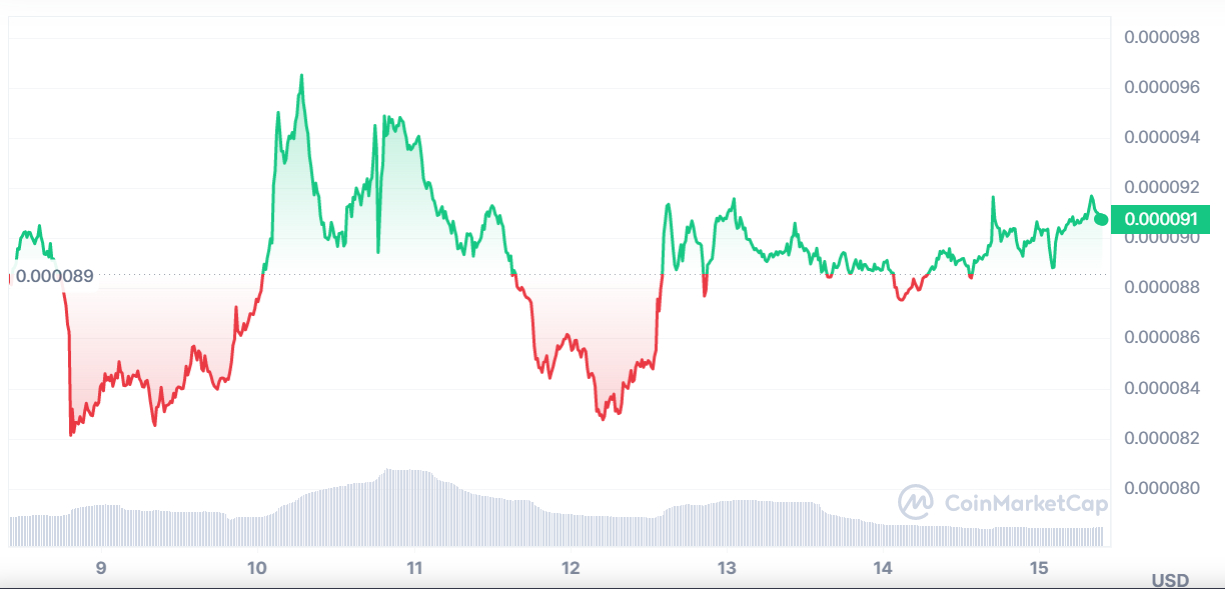 Kwon and fellow Terraform executive Han Chong-joon have been charged with possession of fake travel documents and attempting to travel with counterfeit papers.
They were arrested after attempting to board a flight in Podgorica in March this year.
The duo's legal team applied for bail and were released for a sum of around $436,000.
Podgorica court documents showed that Kwon and Han both claimed to have property in their native South Korea.
The executives claimed that their bail fees would be posted by their wives, and the court asked for more time to study the travel documents.
Subsequently, the duo was released on conditional bail, with the requirement not to leave the apartment where they are currently staying and to attend court hearings as requested.
Could Do Kwon Walk Free?
South Korean prosecutors consider all of Kwon's funds to be the proceeds of crime.
But claim they have failed to freeze all of the CEO's crypto funds.
This is due to the fact that some of Kwon's coins are held in anonymous wallets, and courts cannot prove they belong to the CEO.
Seoul is hopeful of convincing Montenegrin officials to deport Kwon to his native country to face fraud charges.
In March, Marco Kovac, the Montenegro Minister of Justice, was quoted as stating:
"We will take into account pending proceedings and progress in the Podgorica Primary Court to determine when extradition proceedings will be heard."
Courts in the United States and Singapore also want Kwon to face trial.
Kwon and other Terraform executives have been accused of selling unregistered securities.
But his legal team has hit out at the United States Securities and Exchange Commission (SEC) and others, claiming that Terra ecosystem coins are "not securities."
---