Digital Currency Group Hires Mark Shifke as CFO; Q2 Revenue Surges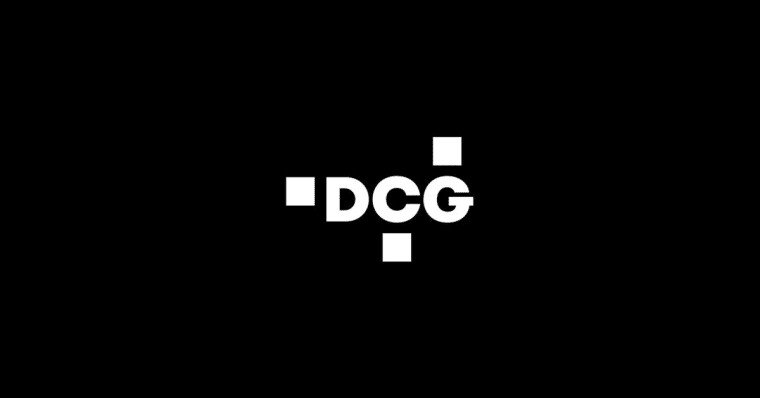 Digital Currency Group (DCG), the crypto conglomerate led by Barry Silbert, has appointed Mark Shifke as its new chief financial officer (CFO).
Shifke previously served as CFO at Billtrust and Green Dot, as well as holding positions at JPMorgan Chase & Co. and Goldman Sachs Group Inc, Bloomberg reported Monday.
Shifke replaces former CFO Michael Kraines, who left in April after two years.
The new appointment comes as DCG has been undergoing significant changes in recent months, including the closure of several subsidiaries such as TradeBlock.
It is also reportedly close to finalizing a deal to sell its media property, CoinDesk, to a syndicate of investors.
Additionally, bankrupt crypto exchange FTX and now-defunct crypto lender Genesis have recently come to an agreement to settle their disputes within their bankruptcy cases.
The agreement was disclosed in a letter submitted by their legal representatives to the US bankruptcy court for the Southern District of New York on Thursday.
"The Parties have reached an agreement in principle, subject to documentation, regarding a settlement that would resolve, among other things, the claims asserted by the FTX Debtors against the Debtors in these Chapter 11 Cases and the claims asserted by the Genesis Debtors against the FTX Debtors in the FTX Chapter 11 Cases," the letter said.
Despite these challenges, DCG reported impressive second-quarter financial results in its shareholder letter.
The company posted revenue of $216 million, a 17% increase from the previous quarter, according to the report.
However, DCG also reported a consolidated quarterly loss of approximately $79 million, primarily due to a one-time counterparty default expense at Genesis.
DCG Says The Company Progressed Toward Settling Bankruptcy Claims
DCG's second-quarter shareholder letter revealed progress towards settling the claims of its bankrupt subsidiary Genesis Global Holdco.
According to the letter, DCG has engaged in extensive negotiations to resolve the claims in the Genesis Capital Chapter 11 cases.
"After months of tireless negotiations led by DCG leadership, we are close to reaching an agreement in principle to resolve the claims in the Genesis Capital Chapter 11 cases," the letter said.
"We expect to bring these cases to a close soon and will provide material updates as the process finalizes."
However, Gemini Trust, one of Genesis's biggest creditors, expressed frustration at the lack of progress with regard to the settlement, claiming that a deal that was reportedly "close" two weeks ago has yet to materialize, the report said.
Earlier this month, Gemini filed a lawsuit against DCG and its CEO Barry Silbert for allegedly defrauding creditors.
Genesis is owned by Digital Currency Group (DCG), a venture capital company focusing on the digital currency market.
The lawsuit came after Cameron Winklevoss, the billionaire co-founder of the Gemini crypto platform, put forth his "best and final offer" in the bankruptcy restructuring of digital asset lender Genesis.
The plan included $1.5 billion in forbearance payments and fresh loans, a $275 million forbearance payment, a $355 million debt tranche due in two years, and an $835 million debt tranche due in five years.
---