Deutsche Telekom Supports Ethereum & Works w/ Stake Wise, SEC Charges Hydrogen, US State Comes After 23 Alleged Crypto Scammers + More News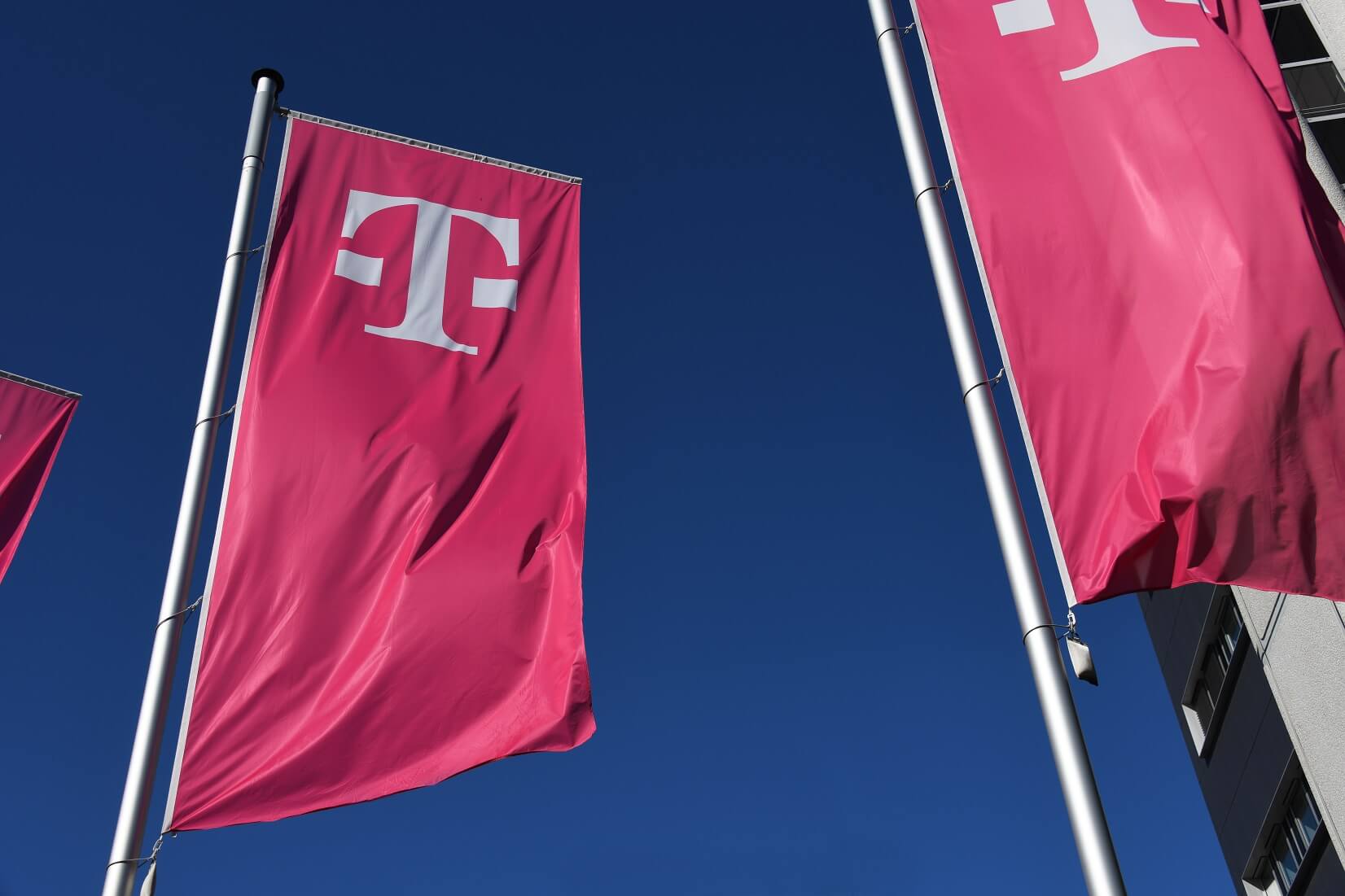 Get your daily, bite-sized digest of cryptoasset and blockchain-related news – investigating the stories flying under the radar of today's crypto news.
__________
Blockchain news
Legal news
The US Securities and Exchange Commission (SEC) announced charges against The Hydrogen Technology Corporation, its former CEO Michael Ross Kane, and Tyler Ostern, the CEO of Moonwalkers Trading Limited, for their roles in "effectuating the unregistered offers and sales of crypto asset securities called "Hydro" and for perpetrating a scheme to manipulate the trading volume and price of those securities, which yielded more than $2 million for Hydrogen," said the press release.
The US Delaware Department of Justice's Investor Protection Unit has issued a Summary Order to Cease and Desist against 23 entities and individuals involved in a crypto scam known as the "pig butchering scam," Delaware News reported, citing Attorney General Kathy Jennings.
India's law enforcement agency Directorate of Enforcement (ED) froze over $1.57 million deposited in crypto exchange Binance, in a money laundering investigation, said a press release. The agency also named WazirX as the crypto exchange where a dummy account connected to an investigated individual was opened.
Exchange news
Bitpanda and smart money app Plum partnered to make crypto investing available to Plum's growing European customer base, said a press release. Bitpanda's API solution, which enables fintechs and traditional banks to give their customers 24/7 access to investing, is now fully integrated with Plum's specialised financial services app. As a result, Bitpanda's crypto services can be accessed through Plum's interface, with all transactions executed by Bitpanda.
Web3 news
Unstoppable Women of Web3 (Unstoppable WoW3), a diversity and education group aiming to equalize the playing field in Web3, is launching a new way for people to learn about Web3 with focused education streams that will be completely free for all Unstoppable Women of Web3 members. This new series is supported by the founding partner Unstoppable Domains whose 130+ collaborators will support the initiative by featuring work created by historically marginalized groups in at least half of all materials used for Web3 education, said the announcement.
Stablecoin news
Strangelove Labs, with support from Informal Systems, Iqlusion, and Osmosis Labs, is working with Circle, the issuer of USD Coin (USDC) and Euro Coin (EUROC), to make USDC natively available on Cosmos in early 2023 via a generic asset issuance chain, said a press release shared with Cryptonews.com. Circle said that they intend to make USDC available on four additional blockchain ecosystems by the end of 2022: Arbitrum, NEAR, Optimism, and Polkadot.
Metaverse news
The United Arab Emirates (UAE) Ministry of Economy has announced a new headquarters located in the Metaverse, Gulf News reported. The announcement was made by Abdulla bin Touq Al Marri, UAE Minister of Economy, who said that the virtual office is the "digital twin" of the ministry's office in Dubai and Abu Dhabi, where people, through their avatars, can hold meetings, network, and sign legally-binding agreements.
Build-A-Bear Workshop announced it is entering the Web3 space with the release of its non-fungible token (NFT) collection, featuring both digital and real-life collectible components, said the announcement. In partnership with NFT platform Sweet, the company will launch the first of three phases of the collection on October 4, starting with an auction of the Limited-Edition Bear encrusted with Swarovski crystals. The NFTs will be minted on Polygon.
Gaming news
Immutable X, an NFT minting and trading platform and a Layer 2 scaling solution on Ethereum, is partnering with StarHeroes to bring a skill-based space shooter game into the Immutable ecosystem and to further accelerate the adoption of Web3 games, an announcement said. With this, StarHeroes is migrating from Terra, while it also announced it is "the first blockchain game" to receive a grant from Microsoft.
---