DeFi Lender Exactly Protocol Exploited For $12 Million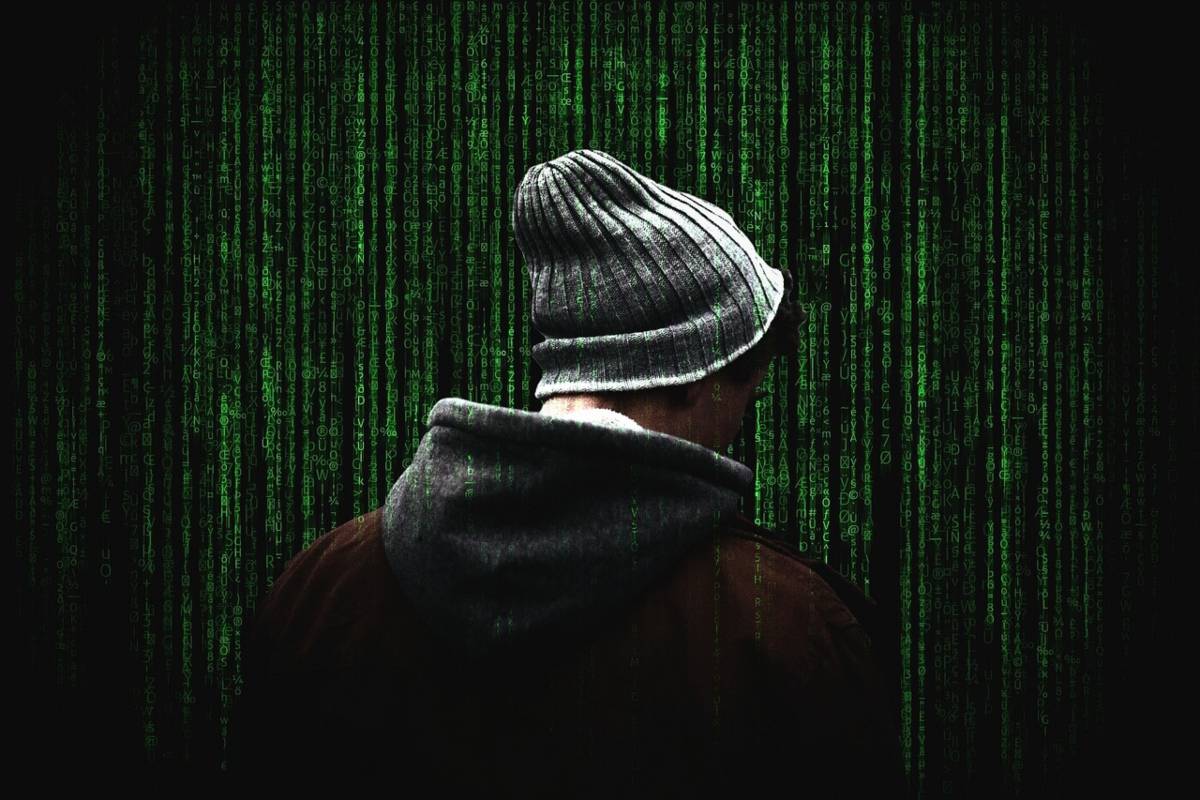 Optimism-based decentralized crypto lender Exactly Protocol suffered a bridge exploit as it lost as much as $12 million worth of ETH earlier today.
Blockchain security firm De.Fi reported that the hacker used an exploiter contract on Ethereum that transferred deposits to Optimism before ultimately bridging stolen funds back to Ethereum.
The total value locked on the protocol also took a nosedive shortly after the bridge exploit.
Protoco's TVL plummeted from $36 million to under $26 million, according to data from DeFi Llama.
The protocol's native governance token (EXA) also fell by more than 15% following the bridge exploit as it currently trades at $4.91,
Due to its relatively new technology, cross-chain bridges have emerged as a prevalent target for hackers, with over $2 billion reportedly lost to bridge-related hacks last year, Chainalysis revealed.
The Defi protocol acknowledged the hack and put out a tweet saying that they're actively investigating the security issue within the protocol.
"To ensure user safety, the protocol is temporarily paused (you can still withdraw assets). Our team is on top of this and will share more details asap."
DeFi Hack Coincides With Overall Downturn in Crypto Market.
The hacking incident comes at a time when there is an overall downturn in the broader cryptocurrency market, leading altcoins including XRP, LTC, and BCH experienced substantial double-digit declines. The leading cryptocurrency Bitcoin also slumped to as low as $25,200 briefly before making a slight recovery earlier today.
Nearly $1 billion worth of positions were liquidated within a span of 24 hours as the entire market witnessed the bloodbath.
The ongoing cross bridge exploits have become a major concern for the crypto industry.
As reported earlier, Hundred Finance, a lending and borrowing DeFi protocol on the Optimism [OP] network, also suffered a major hack on 15 April. The hack led to the exploitation of $7 million worth of crypto assets.
---