China Looks to Add Digital Yuan Functionality to Social Security Cards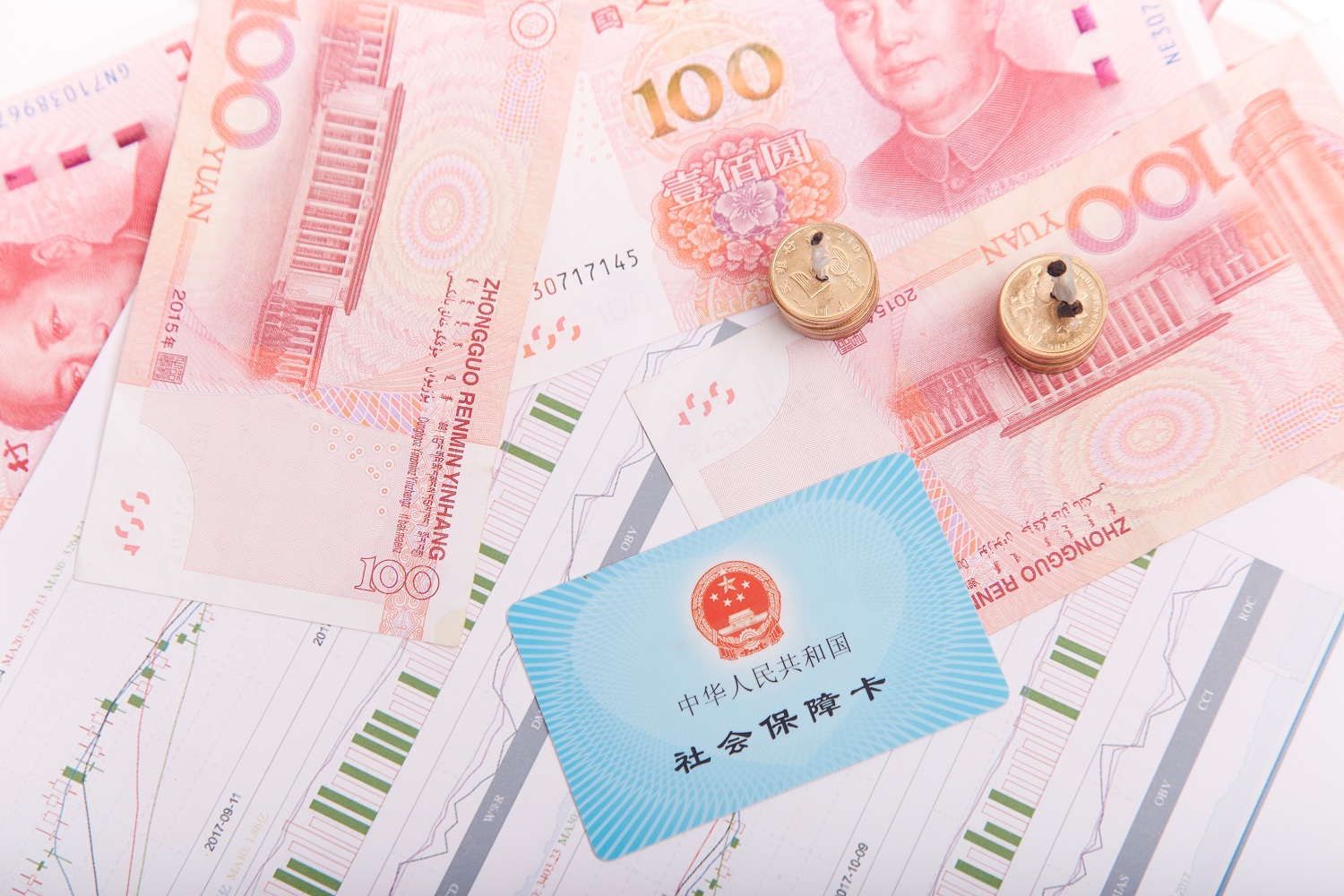 China may add digital yuan functionality to government-issued social security cards, in a possible new breakthrough for the central bank digital currency (CBDC).
Per the 21st Century Business Herald (via NBD), the Ministry of Human Resources and Social Security wants to "explore and promote" ways to "add digital yuan payment functions" to social security cards.
Existing plastic social security cards already have smartcard functionality, with bank card-like chips.
In 2018, banks across the country were granted the right to issue social security cards, which can be linked to their own payment platforms.
And Beijing has recently unveiled a plan to digitize these cards by 2027.
But the move to add CBDC payment options to plastic cards is likely another attempt to boost inclusion for rural and elderly populations.
In China, smartphone ownership levels are lowest in these demographic groups.
Why Does China Want to Add CBDC Functions to Social Security Cards?
Chinese citizens typically use social cards as proof of identity when claiming pension payments, unemployment benefits, and medical insurance costs.
Government officials think adding digital yuan payment features to the cards will make the coin "easier" to use for many.
The move will also help Chinese state organs "digitize" and "work smarter" with the digital yuan by integrating payments to the state, benefits payouts, and ID functionality into a single card.
The ministry released an "Implementation Plan" for its proposal.
The ministry also suggested expanding the range of banking functions that can be carried out with social security cards.
Other CBDC inclusion-focused moves have already been piloted.
These include "hard" offline wallets in the form of smartcards and wearables.
A large quantity of wearable hard wallets is being prepared for distribution to athletes and supporters of the upcoming Asian Games, to be held in Hangzhou in September this year.
Critics have warned that CBDCs risk marginalizing non-smartphone owners.
But Beijing has recently taken steps aimed at including "the elderly and children" in adoption efforts.
---