Curve DAO is Going to Zero as CRV Price Keeps Falling with $100 Million Volume and XRP20 Just Raised $350,000 – Time to Buy?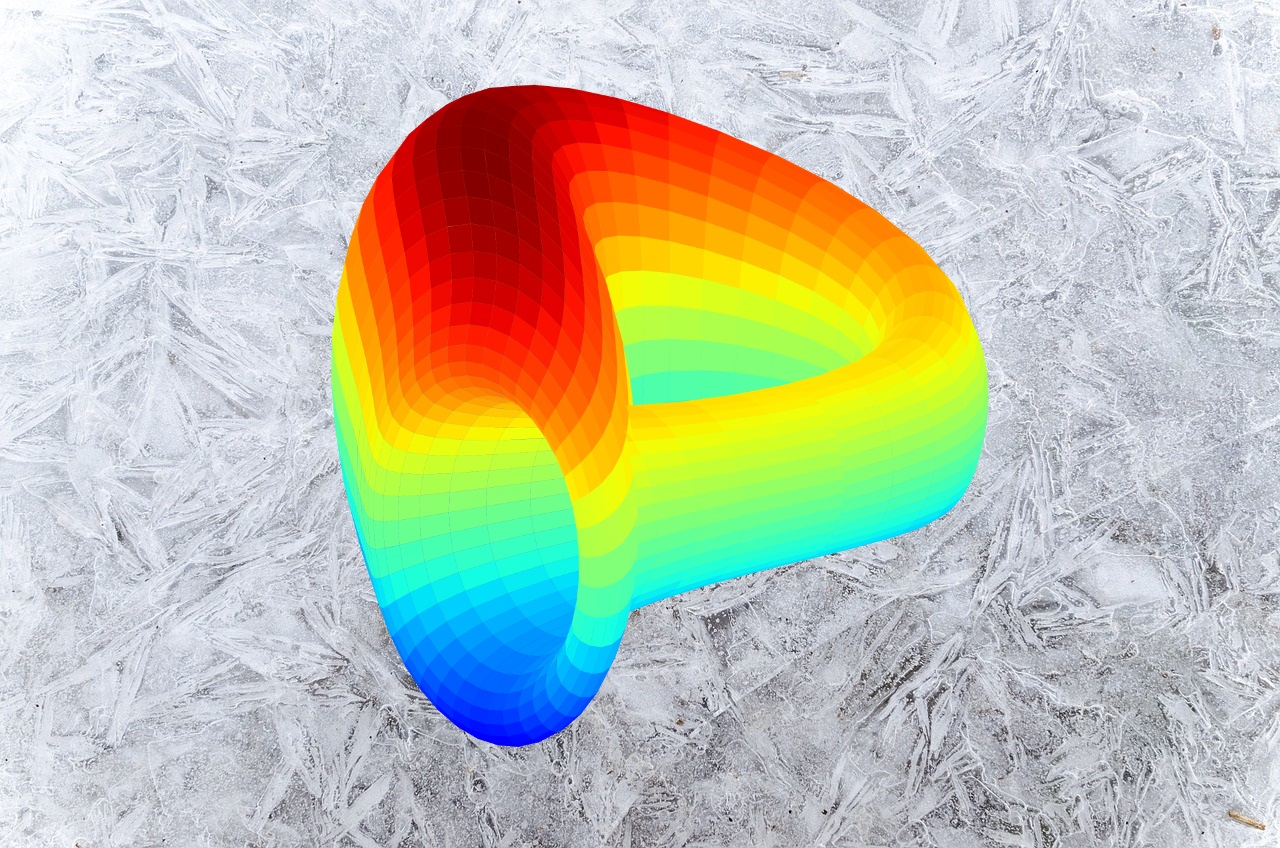 As crypto markets process the aftermath of the Curve DAO (CRV) exploit, price action has become dominated by downside momentum, leaving desperate CRV bag-holders asking: Is Curve DAO going to zero?
The tumultuous price action comes following a smart contract exploit manipulated on July 30, resulting in more than $60m in assets being stolen and a -30% collapse in CRV price.
Worse still, the crypto heist has put pressure on Curve DAO founder Michael Egorov, who had more than $60m in stablecoins owned on Aave.
Yet, while Egorov's close friends, such as Justin Sun (TRON Founder) and Jun Du (Huobi Founder) scramble to buy CRV to help reduce Curve's exposure to Aave, many are wondering whether all could be over for the leading DeFi project.
CRV Price Analysis: When Will Curve Bounce Back From Exploit
While Egorov races to cover his stablecoin debts, CRV is trading low at a current price of $0.57 (a 24-hour change of -0.67%).
This comes amid a desperate technical structure for the leading DeFi project, which has been mounting an attempted consolidation at lower trendline support for the past four days.
Having endured almost -35% losses over the past two weeks, CRV holders are looking for relief.
Yet, the lack of technical supports following the critical loss of moving average levels leaves CRV with few anchors in the chart, suggesting price action could face consolidation until the 20DMA (currently at $0.71) descends to a suitably low level to target.
There could be signs of hope on the horizon, CRV's consolidation attempt stands just above a major support level at $0.50 - which served as the launchpad for CRV's recovery rally (+160%) in Spring 2023.
Indicators also provide some comfort to CRV holders, none more so than the RSI, which is now stood with bullish oversold divergence at 29.65 - a strong signal that could imply a need to push up soon.
And despite the downside slide, the MACD remains resilient, with only minor bearish divergence at -0.0193.
Overall, despite the shell-shocked price action, CRV faces a promising risk: reward profile at this level.
With upside potential looming large following the huge cascade, Curve bulls could see a target back above the 20DMA at $0.85 (+47.8%).
Whereas downside moves are limited by a strong local support zone just below current price at $0.50 (-13%).
This leaves CRV with a remarkable 3.67 risk: reward ratio, a brilliant entry that could see a return to the upside as soon as Curve and Egorov have stabilized.
Yet, while CRV is facing a promising risk: reward structure, many new traders might not have the stomach for such a bold entry.
But that hasn't stopped legions of investors from racing into the emerging moon-shot DEX token XRP20.
CRV Alternative: XRP20 Surges Towards Whopping $500k Raised in 3 Days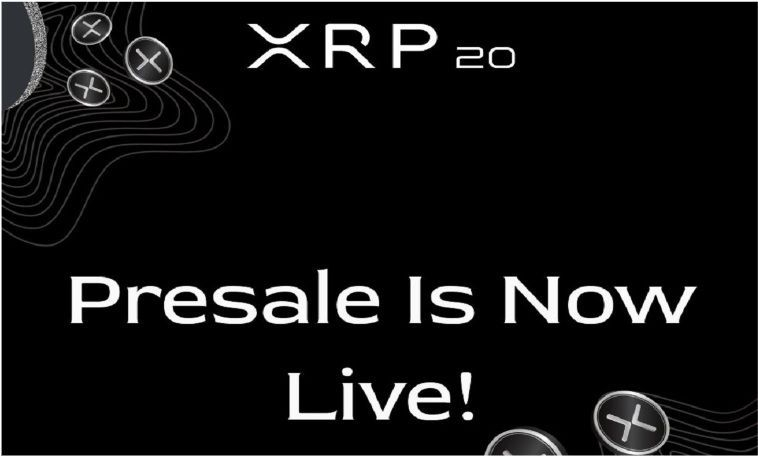 XRP20, a distinctive proof of stake Ethereum token. XRP20 is engineered to emulate the philosophy and tokenomics of Ripple (XRP), but with a particular focus on retail investors.
Despite drawing on Ripple's concepts, it's crucial to highlight that XRP20 stands alone as an independent project with no direct affiliation to the well-established XRP.
Attractively, XRP20 is currently available at a strikingly low price point, retailing for $0.000092 with more than $100k raised in the opening 24-hours, bringing the presale total to $411,400.
This valuation is about 30 times lower than XRP's all-time low and thousands of times cheaper than XRP's current price of $0.70, but the allure of XRP20 extends beyond its pricing.
XRP20 Will Deliver Market Beating Staking Reward for Long-Term Holders
The project proposes a unique staking reward system within a deflationary ecosystem.
With 40 billion $XRP20 allocated to staking rewards and 10 billion intended for permanent removal via a burn mechanism, the token supply will decrease over time, which could increase scarcity and add upward pressure on the token's value.
The XRP20 presale serves as an inviting opportunity for early adoption, the project's roadmap highlights a focus on marketing and awareness, followed by a token-burning mechanism and community staking.
By capitalizing on Ripple's recent legal victory over the Securities and Exchange Commission (SEC), XRP20 could attract attention from a significant investor base.
Yet it's imperative for potential investors to understand that XRP20 is not Ripple, and investment in this token comes with its own risks and rewards.
How To Buy XRP20?
To join the XRP20 presale, investors will need a Web3 wallet, either MetaMask or Wallet Connect.
With the required USDT and ETH crypto in their wallets, investors can connect their wallets to the presale page, specify their purchase amount, and claim their $XRP20 tokens upon completion of the presale.
Considering the potential of XRP20 and Ripple's historical price increase of 137,000%, XRP20 could offer significant gains for early buyers.
Coupled with its unique stake-to-earn mechanism, retail investors have a compelling opportunity to participate in the XRP20 project.
Be sure to follow XRP20's progress on Twitter and Telegram for the most recent updates.
Disclaimer: Crypto is a high-risk asset class. This article is provided for informational purposes and does not constitute investment advice. You could lose all of your capital.
---