Abracadabra's Bold Move: 200% Interest Proposed on $18 Million Loan to Curve Founder Amidst Bad Debt Concerns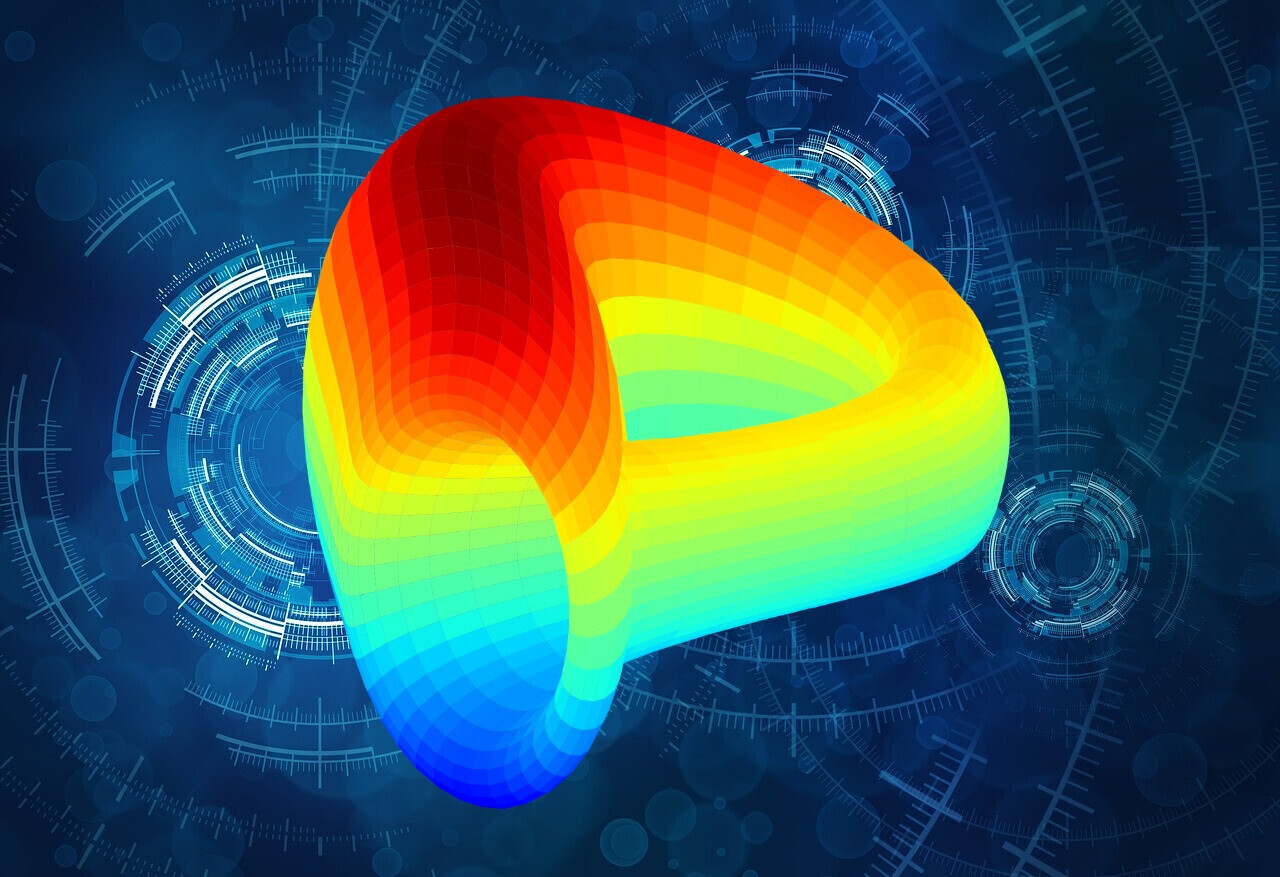 Abracadabra Finance has put forth a proposal aimed to adjust interest rates to mitigate the risk of bad debt resulting from an $18 million loan to Curve Finance founder Michael Egarov.
The proposal suggests hiking interest rates on the loan to 200% on two specific pools known as "cauldrons," which consist of CRV tokens belonging to Michael Egarov.
The current interest rate on Egarov's $18 million loan is 18%, but the proposed protocol aims to raise it to a whopping 200%, effectively squeezing Egarov out of his position.
By doing so, Abracadabra hopes to limit its exposure to CRV tokens to only $5 million.
The proposed interest rate hike is not a sudden increase in rates, but rather a gradual decrease that starts at 200% and decreases as the loan is repaid through the automatic sale of CRV tokens.
Developers anticipate that this strategy will result in the loan being fully repaid within six months, with all proceeds going to the Abracabadra treasury.
"The effect of collateral-based interest is such that all interest will be charged directly on the cauldron's collateral and will immediately move into the protocol's treasury to increase the reserve factor of the DAO," the proposal reads.
"We believe this solution will reduce negative externalities associated with such positions compared to a simple interest rate hike"
Big Whale Opposes Abracadabra Finance's Proposal
It is worth noting that the proposal initially gained substantial support from the Abracadabra community.
As of Wednesday at 13:00 UTC, a majority 99% of votes were cast in favor of the prposal.
However, the poll has since changed course after a big whale voted against the plan.
Earlier today, whale masterofdisaster.eth cast 10 billion SPELL tokens against the proposal.
As of now, a majority 72% of votes are against the proposal, with another 27% supporting the change.
Abracadabra community member known as "0xthespaniard" had previously voiced concerns about the risks associated with such a large loan.
In a June post, the user acknowledged that the 18% interest rate contributes significantly to the protocol's profitability, but also highlighted the platform's asymmetric downside risk.
At the time, they said that a liquidation event could prove fatal for the Abracadabra protocol due to the anticipated price impact on Curve's decentralized exchange.
As reported, Curve Finance, a major player in the stablecoin swapping landscape, recently experienced a security incident that led to the loss of more than $100 million worth of crypto assets.
The exploit also resulted in a decline in the price of CRV tokens, putting a $168 million holding belonging to founder Michael Egorov at risk of being liquidated.
---