Crypto Yield Firm Haru Invest Sacks 100+ Employees Following Withdrawal Halt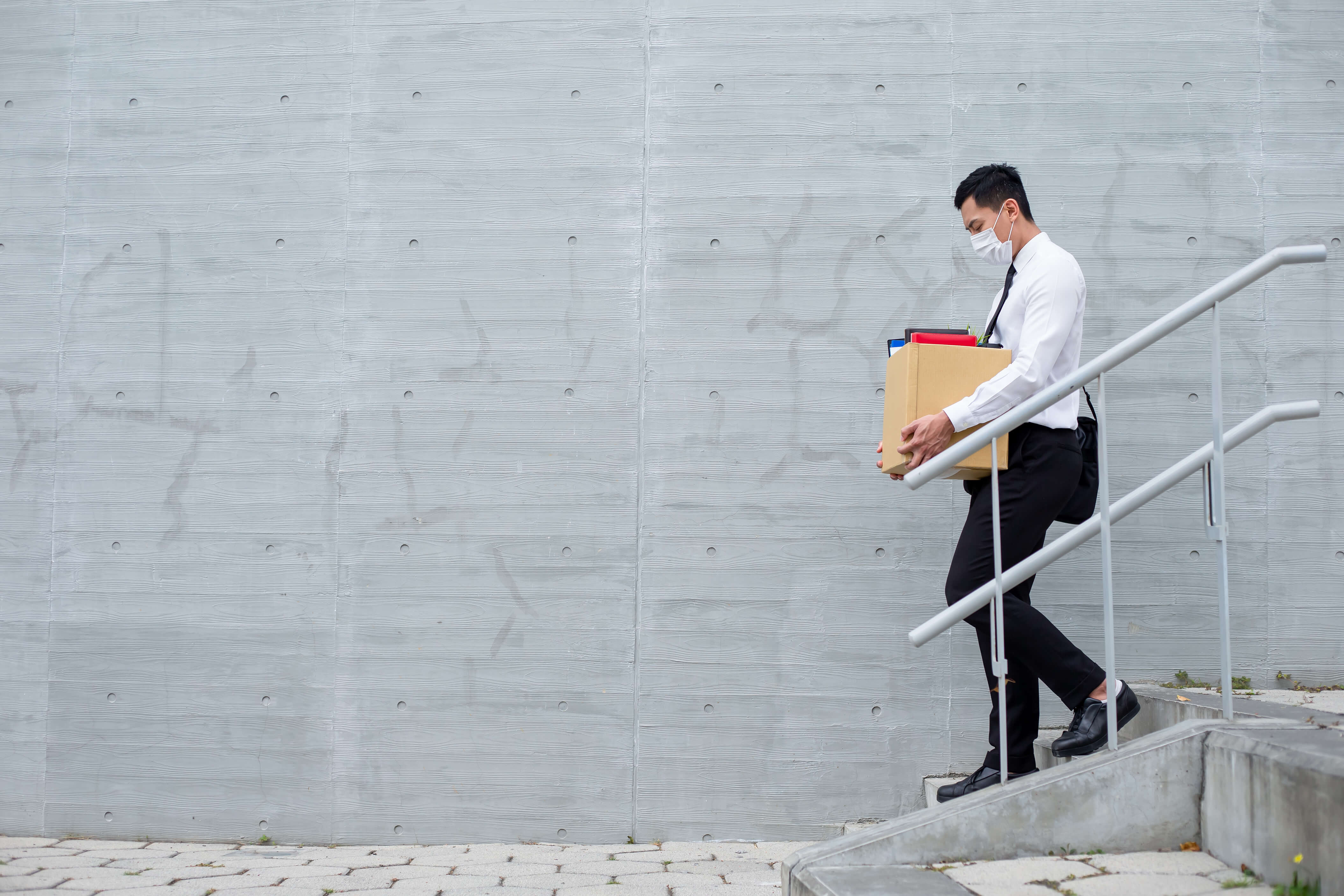 Haru Invest, a struggling South Korean crypto yield platform, has reportedly terminated contracts for over 100 employees.
"After much consideration, it comes with a heavy heart to inform you that we will be minimizing the operations of Haru Invest and its affiliated companies to prevent further damages that are likely to be incurred," the company said on Thursday.
According to local news outlet Sedaily, the decision to fire the employees came from Haru Invest, the operator of the crypto management service Haru, as well as the parent company Block Crafters. The contracts are set to expire on June 23.
Neither the company nor Sedaily gave the exact number of employees impacted by this decision, but CoinDesk Korea reported it to be over 100 people.
'Difficult to Operate Normally', Legal Action in Progress
Regarding the contract terminations, CEO Lee Hyung-soo said during the conference that "it is difficult to operate normally due to the recent situation."
On June 13, Haru paused withdrawals and deposits, citing problems with service partners as the reason.
Through an internal inspection process, they discovered that certain information provided by a consignment operator was "suspected to be false," the company said.
They disclosed on June 14 that there was an issue with the external management company B&S Holdings. On June 16, Haru announced legal action against it.
The CEO said in his June 20 letter that B&S Holdings "is considered the root of the issue," and that Haru was pursuing legal action against it "for fraud, embezzlement, and other allegations."
In a June 22 post, the company said that it was unable to share additional information but that it was "prioritizing the recovery of damages made and the confirmation of facts by taking legal action against B&S Holdings."
Meanwhile, the company has faced legal issues as well.
According to CEO Lee,
"We understand that a number of users have taken legal action against our company. We plan to cooperate fully with the authorities to ensure that the facts are quickly and accurately identified and that our position is represented based on the findings."
Haru co-founder and former CTO Eunkwang Joo previously opined that, while there was an "internal situation," this is not a case of rug pull.
____
Learn more:
- S Korean Crypto Lender Delio Suspends Withdrawals – What Do We Know?
- S Korean Police Bust Two 'Crypto Scam Rings' Worth a Combined $350m – Crypto Fraud on the Rise?

- Kazakhstan Police Shut Down 'Fake Crypto Exchange' and Arrest 'Mastermind'
- Largest Bitcoin Fraud Scheme Results in $3.4 Billion Penalty in a Case Brought by CFTC

- What Is Yield Farming?
- Yield Farming, Liquidity Mining, Staking and Their Risks
---