Crypto Turmoil Latest: 3AC Creditor List Unveiled and Celsius Asks Creditors to 'Go Long' on Crypto
Disclosure: Crypto is a high-risk asset class. This article is provided for informational purposes and does not constitute investment advice. By using this website, you agree to our terms and conditions. We may utilise affiliate links within our content, and receive commission.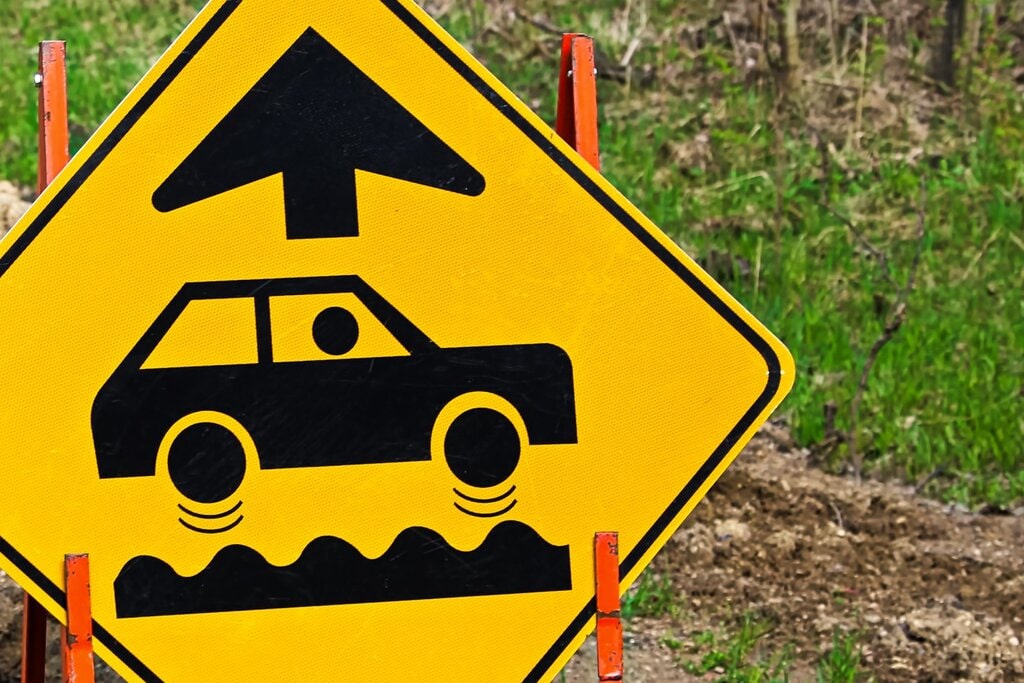 With coin prices still very tentatively recovering and some even forecasting the end of crypto winter, optimists will hope that the darkest days of the crypto crunch are behind us – but things are still hot in the world of the bankrupt duo Celsius (CEL), a crypto lender, and Three Arrows Capital (3AC), a major crypto hedge fund.
Here's what has been going on with both.
Court documents from Singapore, removed from the internet but still viewable via the Wayback Machine, have revealed the 3AC creditor list, with Digital Currency Group, the operator of the brokerage Genesis, filing a USD 1.2 billion claim.
The Digital Currency Group was quoted as telling The Block that "both the DCG and Genesis balance sheets remain strong." The group said it had "no remaining exposure" to 3AC and that Genesis "continues to be well-capitalized."
Other 3AC creditors include the operator of the crypto exchange Deribit, DRB Panama, which lent 3AC bitcoin (BTC) 1,300 and ethereum (ETH) 15,000, all worth some USD 51 million at the time of writing.
The aforementioned Celsius Network also took a hit, lending some USD 75 million worth of USD-pegged stablecoin tokens.
Other crypto players on the list include Voyager Digital, CoinList, DeFiance Capital, and FalconX. Voyager, which has also filed for bankruptcy, lent some USD 685 million in BTC and ETH. Also per The Block, Falcon X and CoinList rejected the notion that they were in any kind of financial trouble as a result of their exposure to 3AC.
FalconX said its "balance sheet is the largest it has ever been," while CoinList said that 3AC's "default doesn't affect any user funds, only assets from our own balance sheet." The latter added that it had "raised a USD 100 million Series A [funding round] in October 2021," and "has years of runway."
3AC's founders and their spouses also filed claims: Chen Kaili Kelly, the wife of co-founder Kyle Davies, filed a claim of some USD 66 million, with co-founder Zhu Su submitting a USD 5 million claim. Bloomberg remarked: "It's not immediately clear how Three Arrows was structured to allow Zhu to be a creditor."
Nobody knows where Zhu and Davies are currently located, but during online liquidation proceedings, both attended a Zoom call, albeit with their cameras off and microphones muted.
Meanwhile, at 7:31 UTC on Tuesday morning, BTC is down 1% in a day and 2% in a week, trading at USD 21,788. At the same time, ETH is down 1.1% in 24 hours and up over 4% in 7 days, changing hands at USD 1,515.
During its own bankruptcy hearing, lawyers explained that Celsius owes half a million creditors over USD 5 billion. Proceedings got underway yesterday, with advocates representing the firm submitting a detailed document on the company's financial status to the court.
The firm is filing for a "reorganization bankruptcy," which is a bid to temporarily halt civil cases from creditors, giving the company the breathing space it needs to rearrange its finances and finally repay debts.
Pat Nash, Celsius' lead attorney, has effectively asked creditors to take a long-term view and wait for market prices to recover. He explained that the company's mining arm is minting BTC 14.2 per day and is looking to scale up its operations.
Per a Financial Times reporter covering the case, Nash stated: "The vast majority of our customers are going to be interested in riding out this crypto winter, remaining long crypto, having the opportunity to realize their recovery through an appreciation in the crypto macro environment."
Celsius' assets do not amount to much: The firm has USD 170 million worth of fiat holdings, and it's owed some USD 620 million, but has USD 720 million worth of mining hardware, much of which has fallen in price of late. It has USD 450 million worth of "other" assets, as well as considerable amounts of its own CEL coin.
In a section named "key legal questions," the lawyers wrote, ominously perhaps for Celsius customers still unable to withdraw their funds: "Are the crypto assets in Celsius' possession property of the estate? What does it mean to unimpair a crypto claim or to pay a crypto claim in full?" They also mused: "Are customers entitled to the return of crypto in-kind?"
Twitter-based legal experts have claimed that the firm may try to prove that Celsius is not legally obliged to return funds to its Earn customers. The lawyer David Silver wrote: "Celsius says that anyone in the EARN program has no crypto that belongs to them (i.e., stop thinking of it as *your* crypto). Celsius is the owner of the crypto assets. Most of the assets in Celsius came in through the Earn program and [are] part of the [Celsius] estate."
Meanwhile, at 7:31 UTC on Tuesday morning, CEL is down 1.4% in a day and up nearly 12% in a week, trading at USD 0.793.
____
Learn more:
– Today in Crypto Turmoil: Woes Deepen, Legal and Repayment Developments from Celsius, 3AC, Voyager Digital, and More
– Crypto Turmoil Latest: Celsius in Board Change, Genesis Clear of 3AC Trouble & FTX's 'Billions'

– Celsius Mulls Another Option for Its Clients
– CEL Jumps While Celsius' Bankruptcy Protection Filing Reveals a Billion-Dollar Hole in Balance Sheet

– Liquidator Comes for 3AC
– Three Arrows Founders 'Received Threats of Physical Violence' – Su Zhu Breaks Silence
---