Crypto Trading Platform Bitget Expands to the Middle East, Opens Dubai Office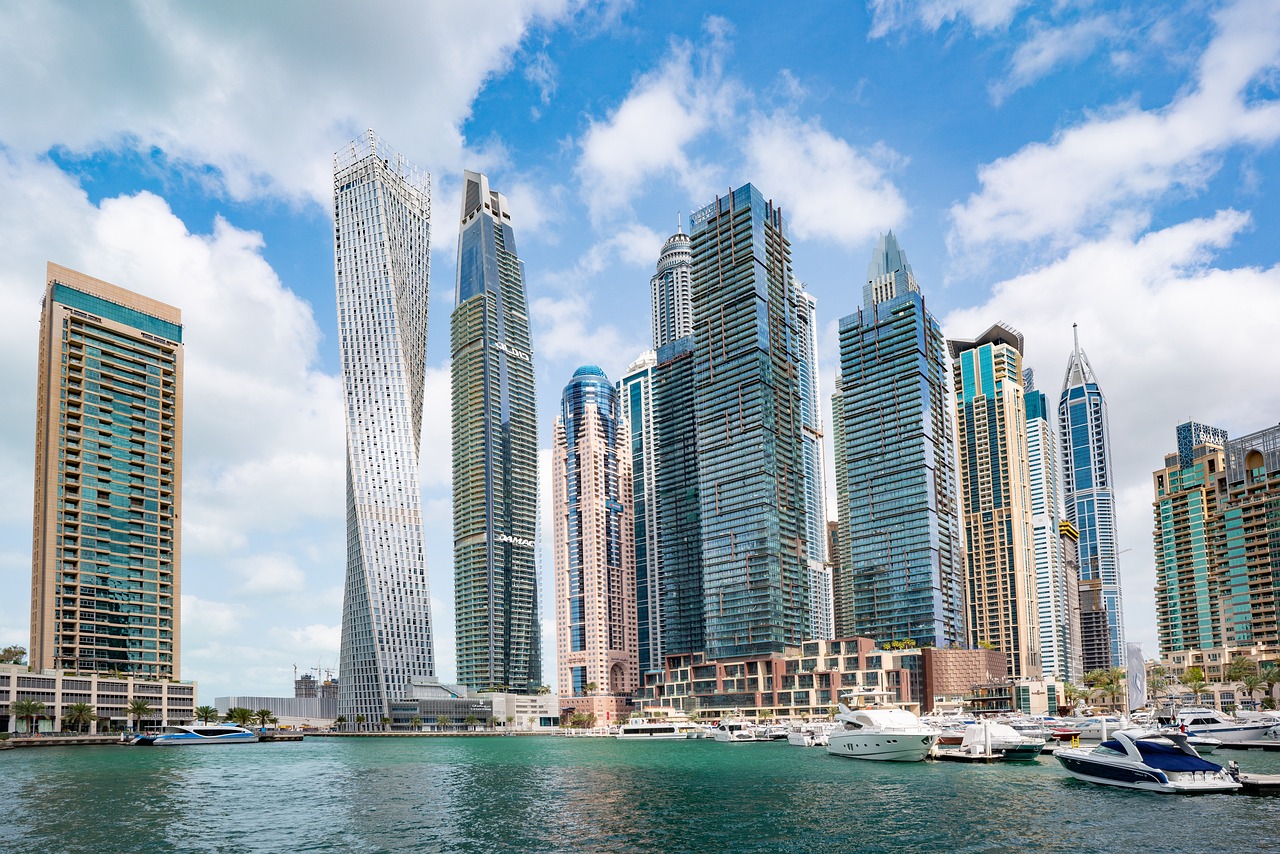 Cryptocurrency exchange Bitget is set to expand its operations to the Middle East, with plans to hire up to 60 new staff members in the region.
In a Thursday press release, Bitget revealed that it has opened an office in downtown Dubai to support its expansion, and is also exploring opportunities in countries like Bahrain and the United Arab Emirates (UAE).
Bitget aims to establish a regional headquarters in near future as well.
The company further revealed that it has started recruitment for the new roles, with some employees already hired for middle- and back-office positions.
"We hope to scale our Middle East team rapidly to support business growth, with between 30 to 60 hires over the next 2 years or more across the Middle East region," Gracy Chen, the managing director of Bitget, said in a comment.
"New team members will include various mid-office and back-office functions. We may consider selecting Dubai as an operational hub for the Middle East market."
Chen emphasized that this move is not solely about business, but also aligns with the company's core values, which focus on advancing blockchain and cryptocurrency adoption on a global scale.
Bitget has already begun the process of obtaining the necessary licenses from domestic regulators in the region.
Crypto Firms Expand Outside the US Amid Regulatory Struggles
Bitget's expansion plans come as US-based cryptocurrency exchanges have been aggressively expanding their services globally amid increasing regulatory hostility in the US.
Last month, Gemini said it plans to expand into the Asia-Pacific (APAC) region to capture the "next wave of growth for crypto."
The platform detailed that it aims to bring in more than 100 new employees to expand its current team in Singapore and establish an engineering division in India.
Likewise, Coinbase has expanded the services it provides in Singapore, one of the more crypto-friendly financial hubs.
The expansion plans come as crypto platforms have been under increasing regulatory scrutiny in the US.
Last month, the SEC sued both Binance, the world's largest cryptocurrency exchange, and Coinbase, the largest US-based cryptocurrency exchange.
The commission filed 13 charges against Binance and its US affiliates, ranging from allegedly operating as an unregistered exchange to offering unregistered securities.
The regulator also levied similar charges against Coinbase, claiming that it operated as an exchange, broker, or clearing agency without the required registrations.
Furthermore, the SEC has taken enforcement action against crypto exchanges Kraken and Bittrex, as well as crypto lending platform Nexo so far this year.
---