Crypto Should Move Away from Relying on 'Endless Growth', Vitalik Buterin Argues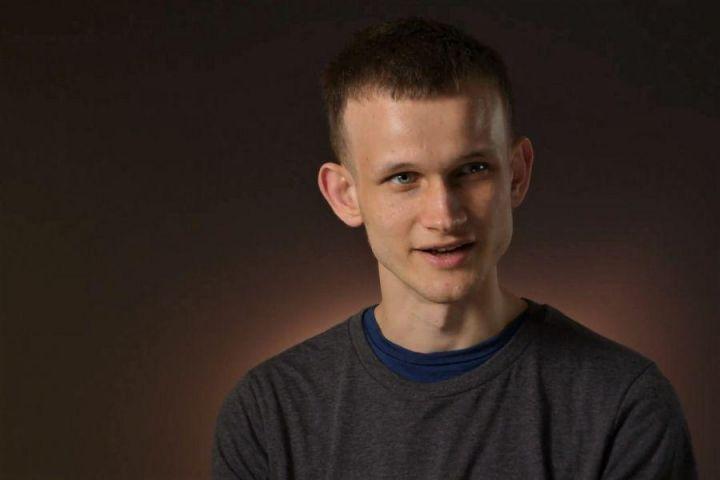 In order to ensure safety, crypto projects should move away from an attitude of relying on "endless growth," despite the arguments that the fiat world works in the exact same way, Ethereum (ETH) co-founder Vitalik Buterin has stated.
The above-stated argument is "not acceptable" because the fiat world is "not attempting to offer anyone returns that go up much faster than the regular economy," Buterin wrote in a blog post that also touched upon the Terra (LUNA) collapse and so-called algorithmic stablecoins more broadly.
In fiat, promises of extraordinary returns only happen in "isolated cases," he said, while noting that these cases "certainly should be criticized with the same ferocity."
According to Buterin, builders in the crypto community can certainly "hope for growth," but should still evaluate how safe a system might be by looking at it both in its "steady state" and "pessimistic state." The steady state refers to the system with no growth in user numbers, while the pessimistic state is a scenario where the system loses users over time.
By making these evaluations, it can be determined how systems may perform under more extreme conditions, and ultimately "whether or not they can safely wind down" to zero users, Buterin wrote.
He added that even when a system passes such a test, that is not enough to know whether or not it might still be fragile for other reasons, such as an insufficient amount of collateral, software bugs, or governance issues.
Still, tests for what Buterin called "steady-state and extreme-case soundness" should always be among the first things to check with new crypto projects, the Ethereum co-founder wrote.
____
Learn more:
- Vitalik Buterin & Binance CEO Chime In as Do Kwon Proposes Another Terra 'Revival' Plan
- This Level of Transaction Fees Would be 'Truly Acceptable' According to Ethereum's Buterin

- Contradictory Vitalik Buterin Says He Wants a More Bitcoin-like Ethereum
- Vitalik Buterin Says His Influence Over Ethereum Diminishing, Harder to Make Things Happen

- Vitalik Buterin Discusses 'Large & Underexplored Design Space' of Non-Transferable NFTs
- It's Time to Build Ethereum Beyond DeFi and Price Focus - Vitalik Buterin
---