This Level of Transaction Fees Would be 'Truly Acceptable' According to Ethereum's Buterin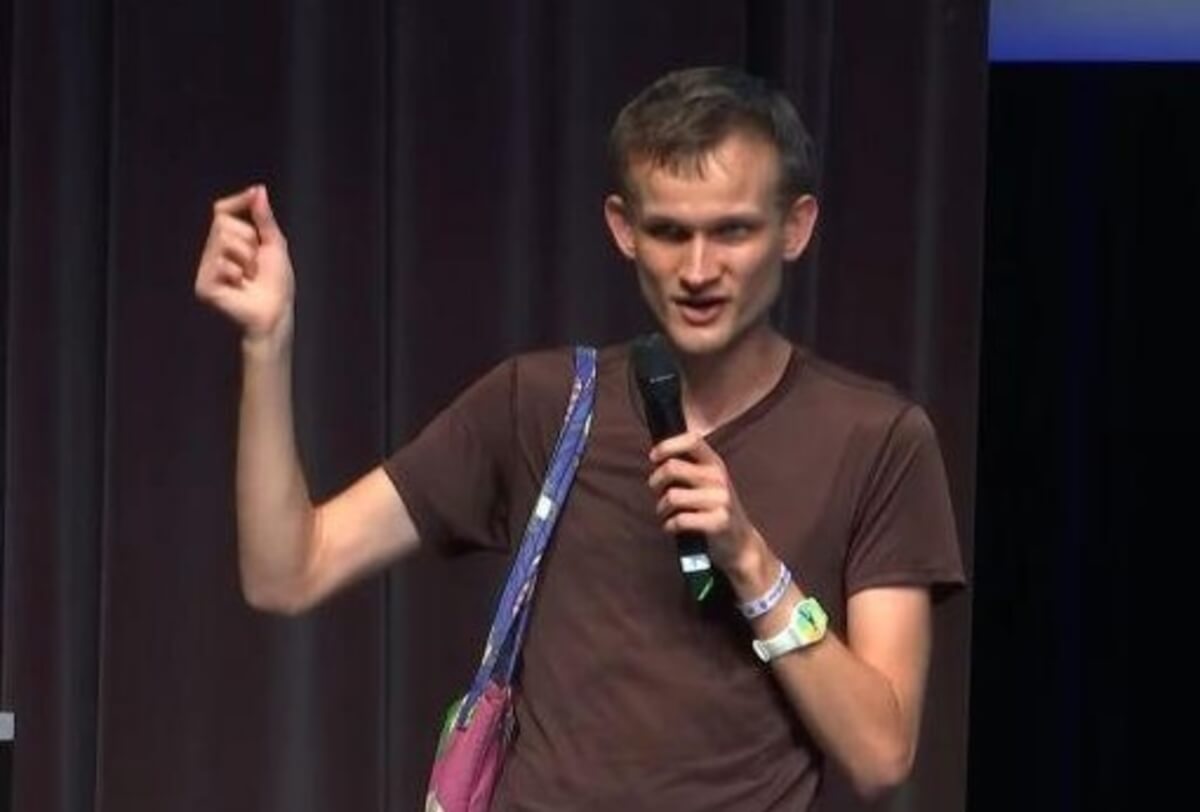 Ethereum (ETH) co-founder Vitalik Buterin has said layer 2 (L2) transaction fees need to be under USD 0.05 in order to become "truly acceptable."
The statement came in response to a Twitter post from Ryan Sean Adams, co-founder of Web3 company Bankless and the host of the Bankless podcast, who shared a screenshot of the average transaction fees for some popular Ethereum L2 solutions.
Layer 2s are separate blockchains that extend and scale Ethereum by processing transactions off of the Ethereum Mainnet (layer 1) while aiming to still maintain the security measures and decentralization of the mainnet.
While some layer 2s meet Buterin's recommended transaction fee, some are still relatively expensive. For instance, transaction fees on the Aztec Network were around USD 1.98.
"Needs to get under [USD] 0.05 to be truly acceptable imo," Buterin said. "But we're definitely making great progress, and even proto-danksharding may be enough to get us there for a while!"
Arguably, Adams has shared the screenshot to counter the increasing criticism towards Ethereum. Ethereum gas fees have become a hot topic yet again, particularly since the network experienced a massive surge in gas fees during the mint of Yuga Lab's much-anticipated "Otherside" metaverse land, called Otherdeed non-fungible tokens (NFTs).
In total, over USD 150m was spent in gas fees during the mint as users tried to secure space in the upcoming block by taking part in a priority gas auction, a process also referred to as "gas war."
While it's next to impossible to completely avoid gas wars during highly-anticipated NFT mints, Yuga Labs could have taken certain measures to dramatically reduce the potential for a massive gas war, crypto research firm CoinMetrics said in a recent report.
The report noted that Yuga Labs should have designed a mechanism to let the market decide the fair price of the mint instead of setting a flat price. Some potential solutions included smart batched auctions or raffles.
Moreover, the company could have potentially saved millions worth of crypto in transaction fees by optimizing the minting smart contract. Sharing this point of view, Will Papper, co-founder of the decentralized investing project Syndicate Protocol, argued that the "contract had nearly zero gas optimizations."
Nevertheless, the mint benefited Ethereum by burning a relatively considerable portion of its supply. "One silver lining is that a historic amount of ETH was burned during the event, lowering ETH's overall supply," the above report said.
____
Learn more:
- Otherdeed NFTs Sale Drop by 25%, Pushing Buyers Further Underwater
- DeFi on Ethereum L2 Networks Sees Significant Growth, Even as Ethereum Fee Level Falls

- Layer 2 in 2022: Get Ready for Rollups, Bridges, New Apps, Life With Ethereum 2.0, and Layer 3
- How to Use Layer-2 Solutions to Save on Ethereum Fees: StarkWare

- Vitalik Buterin Says His Influence Over Ethereum Diminishing, Harder to Make Things Happen
- Ethereum's Merge Could Lower Demand for Bitcoin but Regulatory & Technical Challenges Persist
---