Crypto Regulation and Decriminalization May Be on their Way in Africa
Disclosure: Crypto is a high-risk asset class. This article is provided for informational purposes and does not constitute investment advice. By using this website, you agree to our terms and conditions. We may utilise affiliate links within our content, and receive commission.
As El Salvador forges ahead with its bitcoin (BTC) adoption plans, in Africa, there are signs that hardline crypto policies could be set to soften, or even give way to crypto inclusion.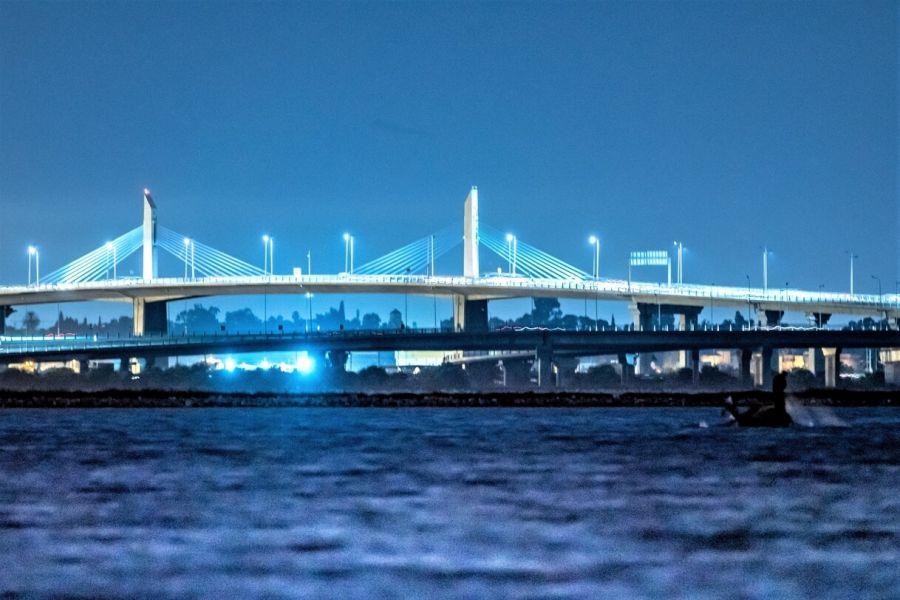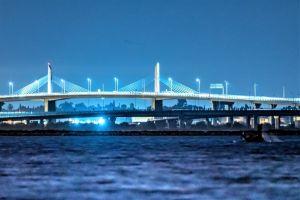 In South Africa, the Intergovernmental Fintech Working Group (IFWG) – a collective of South African financial sector regulators formed last year – revealed that its Crypto Assets Regulatory Working Group (CARWG) had concluded that cryptoassets "will be brought into the South African regulatory purview in a phased and structured manner."
In a position paper, the CARWG set out a "roadmap" for regulation, which will involve placing the nation's crypto exchanges under the regulation of financial regulators. It also suggests amending existing financial laws in order to ensure crypto services providers fall under the remit of the regulatory Financial Intelligence Center (FIC).
The recommendations will sound familiar for anyone familiar with the Financial Action Task Force (FATF) crypto exchange regulation policies, and the kind of regulations widely adopted in a number of European nations, as well as Japan and more recently South Korea.
The CARWG has made the following recommendation, stating that exchanges will need to:
adopt Anti-Money Laundering/Combating the Financing of Terrorism (AML/CFT) protocols
register with the FIC
conduct customer identification and verification checks
carry out customer due diligence monitoring
keep records of client and transactions data
monitor for suspicious and unusual activity on their platform – and report incidents to the FIC
report all transactions worth around USD 1,815 and above
The FIC, meanwhile, has been told to begin "monitoring the cross-border flows of cryptoasset transactions," and start to gather information on the status of the nation's crypto industry.
The group called its recommendations "a staged approach to bringing cryptoassets within the regulatory remit."
Meanwhile, in Tunisia, the nation's finance minister has called for bitcoin ownership to be decriminalized. Per Tunisia's Business News, the minister – Ali Kooli – was speaking during a televised interview with Carthage+ in the wake of an incident whereby a 17-year-old Tunisian was jailed for paying for an online transaction in crypto.
The use of crypto is strictly banned in Tunisia, but the case, which broke in April, saw the boy briefly imprisoned, sparking a political uproar and calls for leniency. Opponents have stated that the law in question is outdated, and originated in 1975 – while updates made in 2011 "do not represent changes in the global economy."
Kooli, who was appointed in September last year, said:
"Is it conceivable that a young man is imprisoned for using digital currency? I do not agree with this law and I will work to change it."
____
Learn more:
– Africa Gets A Chance To Ride El Salvador-Triggered Bitcoin Hype Wave
– Nigerian Senators Blast Central Bank For Its Crypto Ban
– The Case Of Mobile Money In Ghana
– Binance Takes The Largest Piece of Crypto Activity Pie in Africa
---