Crypto Newcomers are Flocking to This New AI Crypto Signals Platform – Here's Why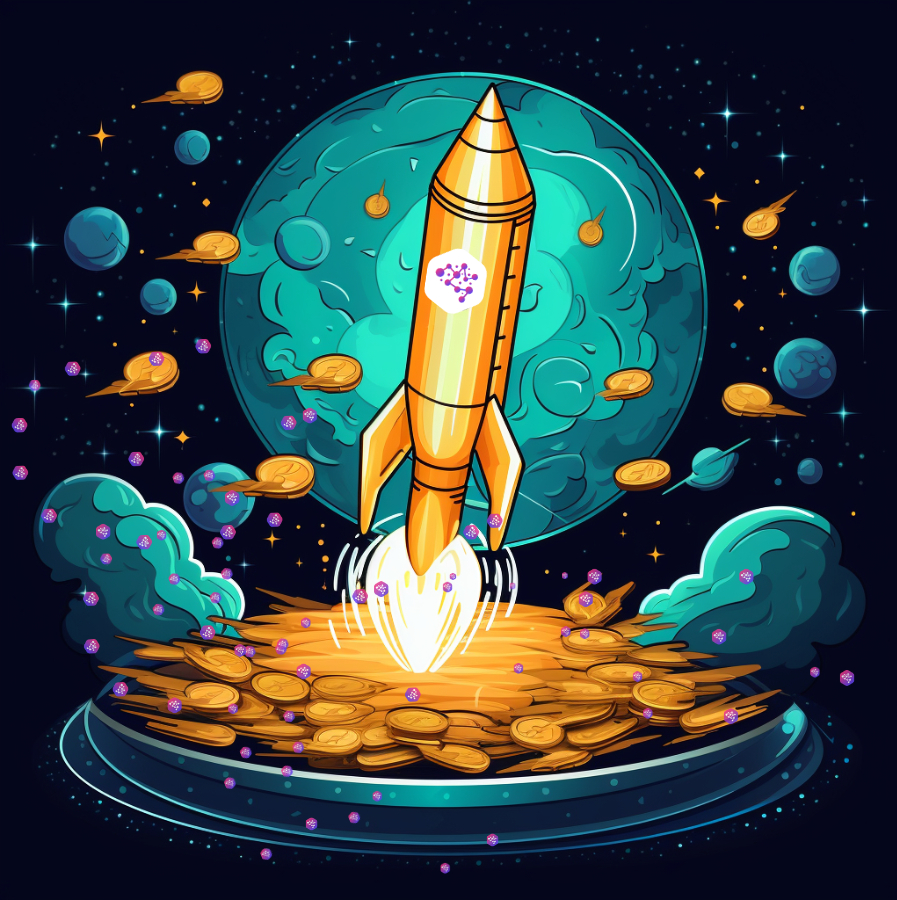 Technological strides in recent years have massively altered the way investors interact with financial markets, with the emphasis on digital tools and platforms leading to a heightened quest for the next big advancement.
In this context, yPredict, an AI-driven platform focusing on crypto signals, has caught the attention of investors by securing funds worth $3.56 million. The platform's objective is to deliver an assortment of trading features enhanced with AI analytics, catering to both crypto and AI enthusiasts.
To fund its development, yPredict is conducting a presale of its utility coin, $YPRED, which will provide its holders with numerous benefits, including potential staking rewards and discounts on yPredict's future AI tools.
Utility Coin Offering: The $YPRED Presale
The presale for yPredict's utility coin, $YPRED, has gained a lot of traction among investors. This coin is expected to be central to yPredict's web3 ecosystem. Those who hold it will enjoy benefits like discounts on future AI tools and access to the platform's crypto price prediction system.
Currently, 80% of the 100 million $YPRED supply is up for grabs in the public presale. As of now, each $YPRED is priced at $0.10. However, with the presale nearing its next stage, the price will increase to $0.11 once the total funds raised touch $4.58 million.
yPredict has ambitious plans. The platform wants to provide traders and investors with a top-tier AI-driven crypto price prediction and analytics system. Based on their initial designs, users can expect AI-powered signals, pattern recognition, and sentiment analysis features.
Additionally, yPredict has plans for a marketplace where Machine Learning (ML) developers can share their model predictions through subscription services. An AI model named Alt_Pump_001, which will try to predict price movements in altcoins, is also under development.
More Than Just Crypto
But yPredict isn't just about crypto. They've expressed their intent to support content teams with AI tools. One such tool, the Backlink Estimator, was introduced recently. This tool was well-received, garnering over 5,000 requests within its first 24 hours. yPredict also intends to launch a content solution specifically designed for medium to large content teams.
Some market watchers believe that the $YPRED utility coin could stand out in the crowded crypto market. The coin's potential lies in the broad range of AI applications that yPredict plans to tackle. Plus, the benefits offered to $YPRED holders, like discounts on tools and staking rewards, make it an attractive option for many.
yPredict's journey is still in its early stages, with its platform under development and its utility coin, $YPRED, in the middle of a presale. As the digital space expands, platforms that offer real value, like yPredict, will be the ones to watch.
Disclaimer: Crypto is a high-risk asset class. This article is provided for informational purposes and does not constitute investment advice. You could lose all of your capital.
---