Crypto Millionaire's Advice to Bill Gates How to Short Bitcoin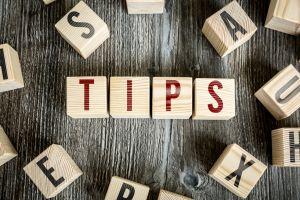 Bill Gates says he would short Bitcoin "if there was an easy way to do it" on CNBC's Squawk Box and of course the community doesn't stay silent. Tyler Winklevoss, early Bitcoin investor and co-founder and CEO of cryptocurrency exchange Gemini, did not pass up the opportunity to tell him how to do it exactly.
"Dear @BillGates there is an easy way to short bitcoin. You can short #XBT, the @CBOE Bitcoin (USD) Futures contract, and put your money where your mouth is!" tweeted the young entrepreneur on Monday afternoon.
Futures let traders bet on the price of an asset, in this case Bitcoin, at a point months later. A trader who sells a futures contract in anticipation of a decline in Bitcoin price makes money if the price does drop. Trading to benefit from a decline is known as shorting.
The rest of the community spoke out as well. To his "greater fool theory" comment, Reddit user billbacon commented, "At least that's a step up from tulips," referencing how analysts often compare Bitcoin to the infamous tulip bubble.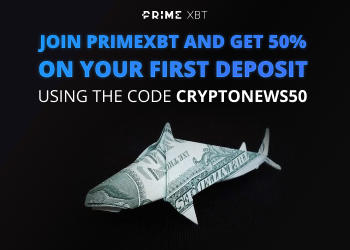 Another user, tldrtldrtldr says that Gates actually shorting Bitcoin may not be a bad thing either: "Shorting is great for true price discovery. By all means he should short it. If Bitcoin has legs it will rise. If it fails, it was a bubble all along. Let the market settle this."