Crypto Infrastructure Provider Qredo Slashes Staff, Cuts Annual Expenses by 35% – Bear Market Continues?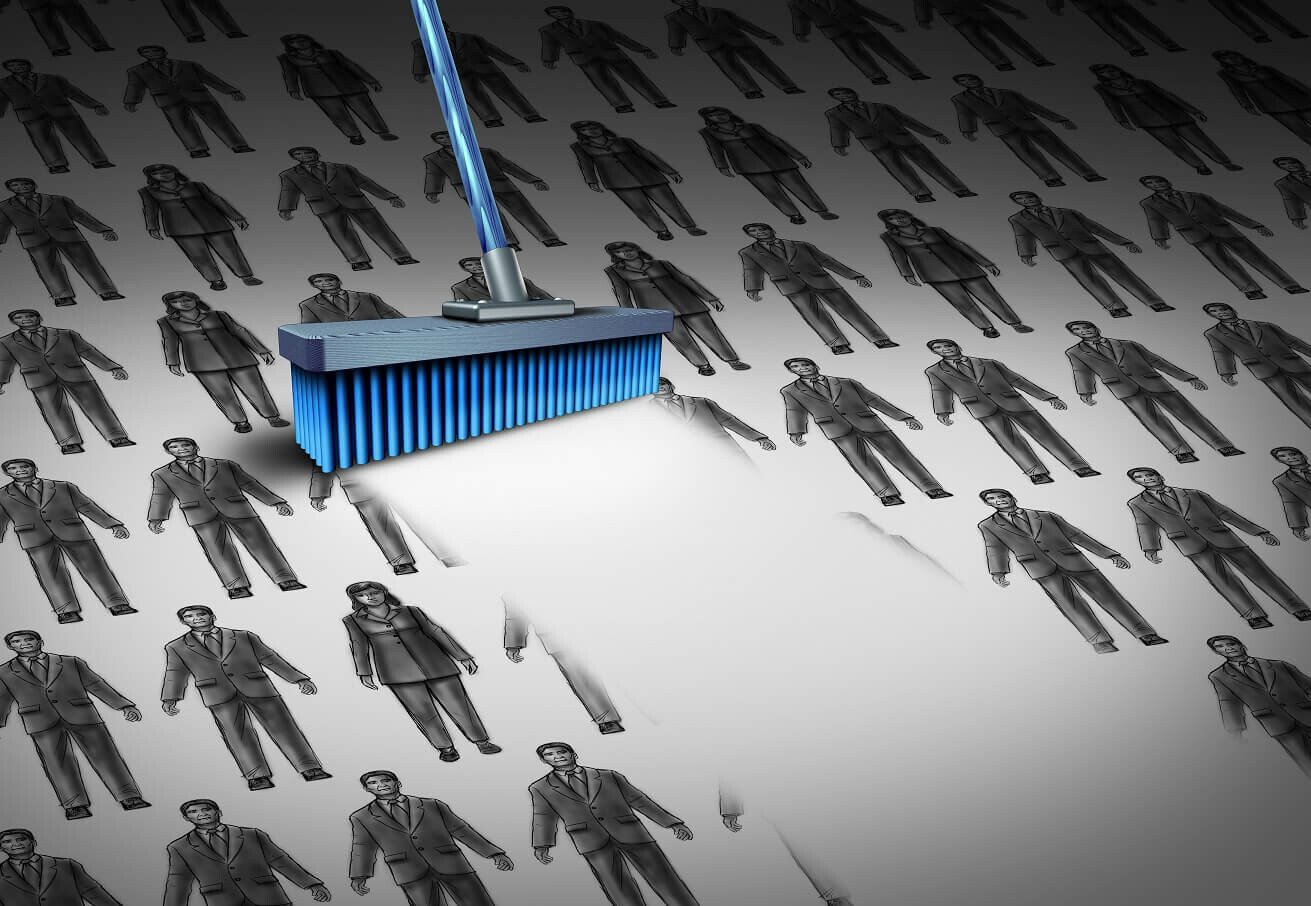 Crypto infrastructure provider Qredo has announced plans to reduce staff and expenses as it navigates the challenges posed by the ongoing bear market.
Qredo has let go of approximately 50 employees, including several senior executives, according to three sources familiar with the matter.
Among the executives affected by the job cuts are Qredo's Chief Product Officer, Gabriele Farei, and Chief Information Security Officer, Asen Taskov.
The company expects to save approximately 50% courtesy of the reduction in the workforce.
Qredo's current headcount stands at around 130 employees, according to the sources.
A Qredo spokesperson has reportedly confirmed the layoffs while refraining from providing specific details.
"Due to the prolonged crypto winter, Qredo will be rightsizing to focus on its core protocol and its web3 custody business," the spokesperson said.
Qredo is an MPC-based (multi-party computation) asset custody protocol that addresses the core custody challenges of private key storage and access control while minimizing counterparty risk through a novel implementation of MPC.
The project records ownership of Layer 1 assets on Qredo's Layer 2 blockchain called Qredochain.
Notably, all signatures are secured by a distributed multi-party computation (dMPC) network, as documented on Qredo's official website.
The company generates revenue through transaction fees, which are denominated in its QRDO token.
Additionally, Qredo's dMPC network offers decentralized custody for decentralized assets, claiming to enhance security by fragmenting and distributing customers' private keys across carefully secured data centers.
Founded in 2018, Qredo gained a valuation of $460 million in February 2022 following an $80 million Series A funding round.
To date, the firm has raised approximately $94 million in total venture capital funding.
Crypto Firms Turn to Layoffs As Bear Market Lingers
Qredo's decision to implement job cuts coincides with the broader bearish market conditions in the crypto industry.
Several crypto firms have downsized their workforce in recent times, following a string of high-profile collapses and bankruptcies within the sector.
Coinbase, for one, has been among the many crypto companies that have been hit hard by the recent crypto meltdown.
The exchange first began shedding jobs in June last year.
At the time, the crypto company said it had "grown too quickly" and needed to scale down in a bid to weather the crypto winter, laying off 1,100 employees, representing approximately 18% of its global workforce.
In early November, amid raging crypto winter, Coinbase laid off another 60 people to trim costs.
Back in January, the exchange announced its third round of layoff, reducing its headcount by a total of 950 employees, or 20% of its workforce.
Aside from Coinbase, almost all other major crypto exchanges have also announced layoffs.
---