Crypto Exchange OPNX Bids to Take Over Hodlnaut in Singapore: Capital Injection of $30 Million Expected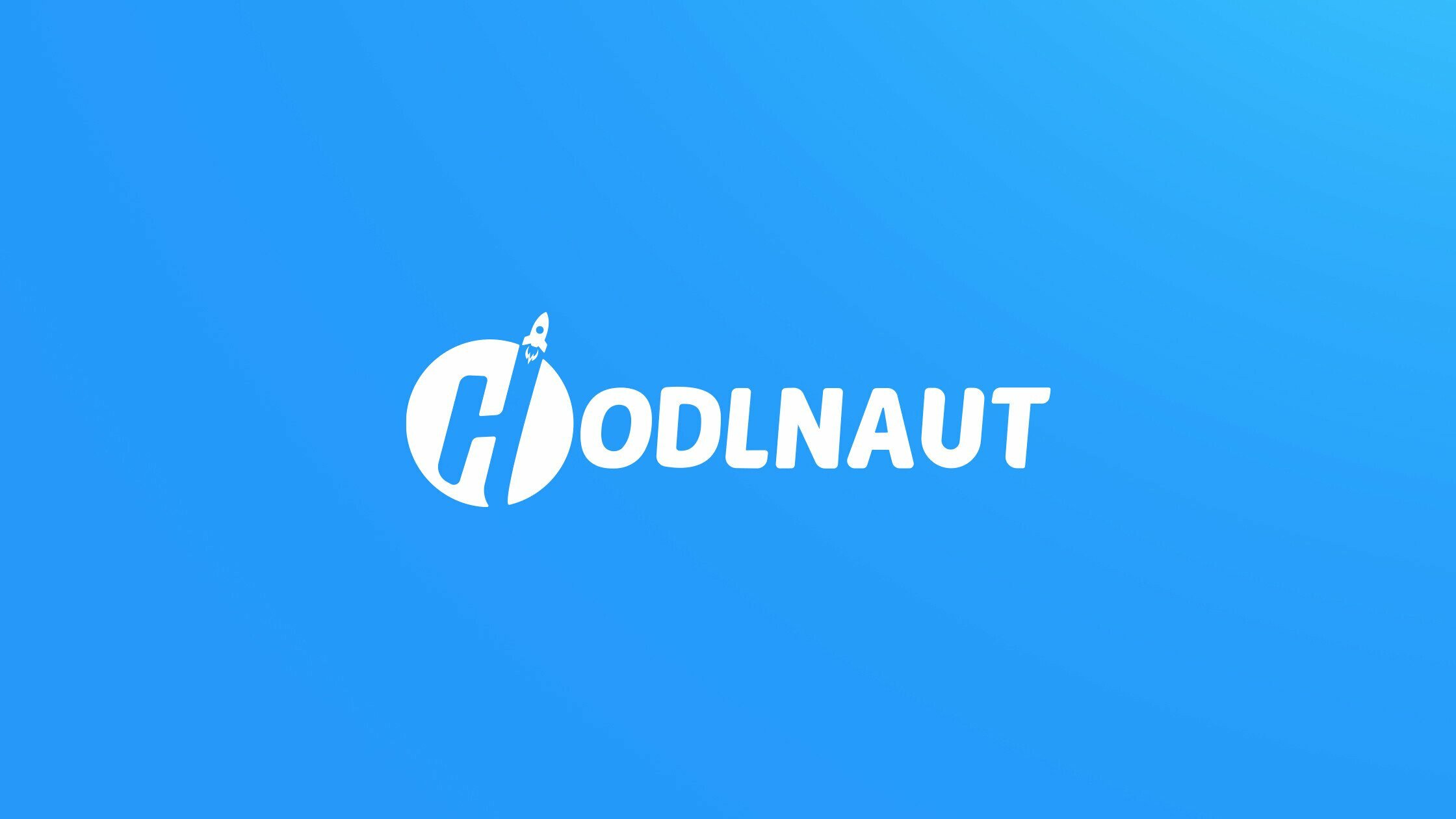 OPNX, a digital asset exchange created by the founders of failed hedge fund Three Arrows Capital, has proposed a takeover of the struggling crypto lender Hodlnaut.
OPNX has offered to inject $30 million worth of FLEX digital tokens into Hodlnaut to fund a partial creditor payout, Bloomberg reported, citing a source familiar with the matter and a term sheet.
The offer was submitted to the court after interim judicial managers overseeing Hodlnaut's restructuring objected to the distressed firm's directors emailing the bid directly to its users.
OPNX expects to own 75% of Hodlnaut after the injection of capital.
If creditors approve the plan, they will receive 30% of their claims in FLEX and other tokens or a pro-rata payment of up to 95% of the total corporate asset pool.
"We see a lot of potential in the Hodlnaut platform and look forward to working closer with them," Mark Lamb, one of the founders of OPNX reportedly said in a comment.
Su Zhu and Kyle Davies created OPNX, dubbed Open Exchange, in partnership with Mark Lamb and Sudhu Arumugam for trading crypto-related bankruptcy claims.
However, the platform has faced regulatory scrutiny in Dubai, where regulators have sent a written reprimand to Davies and Zhu for promoting OPNX without the necessary local license.
It is worth noting that while Zhu and Davies contributed initial ideas to OPNX, they have since tried to distance themselves from the platform.
OPNX Aims to Revive Hodlnaut
Hodlnaut, headquartered in Singapore with operations in Hong Kong, faced financial difficulties and suspended withdrawals last year. It then entered into a court-based restructuring process.
The founders of Hodlnaut, Simon Lee and Zhu Juntao, had previously proposed selling the business as a better alternative to liquidation for the benefit of creditors.
However, key creditors rejected the proposed restructuring plan earlier this year, favoring liquidation instead.
OPNX, exploiting the opportunity presented by the collapses in the digital-asset market, aims to revive Hodlnaut as a profitable venture.
Meanwhile, the founders of Three Arrows have faced accusations from the liquidators that they have not cooperated fully with their investigation into the collapse.
The liquidators are seeking to recover $1.3 billion from Su Zhu and Kyle Davies.
In response, Zhu has claimed that their efforts to cooperate were met with hostility and that the court orders obtained by the liquidators are baseless.
More recently, Davies has claimed that US courts don't have jurisdiction over him as he has renounced his American citizenship.
"For the avoidance of doubt, I am not subjecting myself to, or accepting the jurisdiction of, the Courts in the United States," he said in a court filing last week.
---