'Crypto Debt' Drove South Korean College Student to Armed Robbery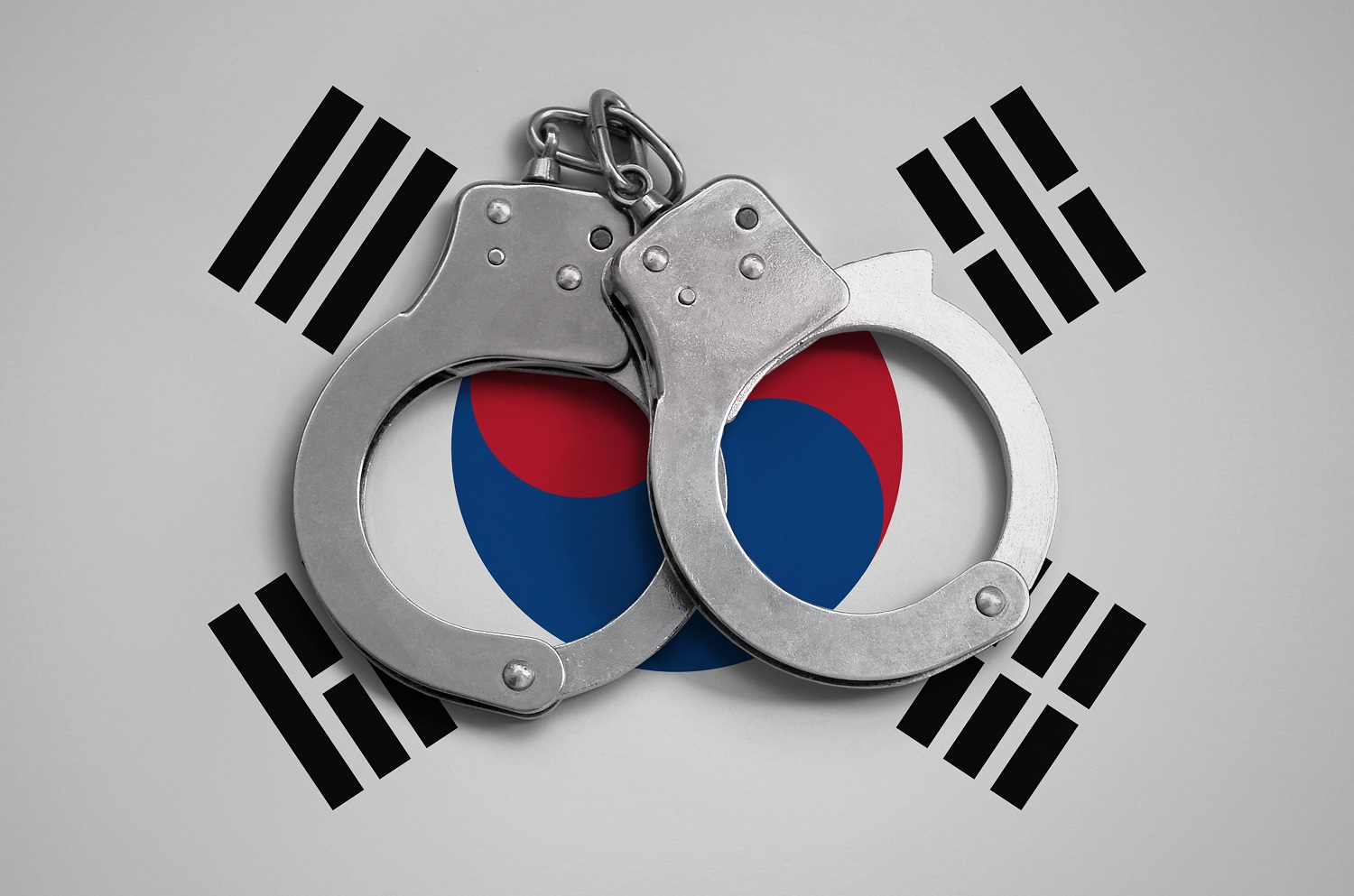 A South Korean man has been handed a suspended jail term of almost three years after he was found guilty of armed robbery "to clear a crypto debt."
According to the South Korean media outlet WowTV, the unnamed criminal was 22 years old and had amassed debts of over $37,000 due to "failed cryptoasset investments."
The man, described as a college student, was sentenced at a branch of the Gwangju District Court, where he was found guilty of robbery, threats of violence, and theft.
The court heard that the man entered a convenience store in the Dong-gu region of Gwangju on June 11 this year, "armed with a weapon."
The court also heard that the man then proceeded to threaten a store employee with the weapon.
The man then went on to steal over $425 in cash.
And he stole a number of items from the store before leaving, including Google Play gift cards.
He then went to a number of other stores in the city, where he stole similar items.
The presiding judge Koh Sang-young sentenced the man to two years and six months in prison, as well as three years of probation, and 200 hours of community service.
But Judge Koh decided to suspend the jail sentence after ruling that the man had acted out of "desperation" – and that he had even contemplated taking his own life.
The man was also described as a "first-time offender," News1 reported.
Crypto and 'Extreme Choices' Drove S Korean Man to Armed Robbery
Judge Koh said that the man had "committed the case with extreme choices in mind" due to the "pile" of debt he had amassed.
And the court added that the man's family had "pledged" to "actively" help with the man's rehabilitation – a factor that led the judge to suspend the jail term.
But the judge added that the crime was "not light in nature" and that the store clerk "had felt fear for [their] life."
South Korea was rocked by a number of apparent crypto-related suicides in 2021, with investors seemingly taking their lives after losing enormous sums of money on the crypto market.
And the nation was stunned last year by the case of a married couple and their 10-year-old child who were found dead after driving their car into the sea.
The couple had amassed enormous crypto investment-related debts.
Investigators found the couple had made numerous Bitcoin (BTC) purchases shortly before their bodies were recovered off the coast of Wando, South Jeolla Province, in the Southwest of South Korea.
---