Crypto Billionaire Justin Sun and Partners Step in to Aid DeFi Giant Curve Amid Crisis – Here's the Latest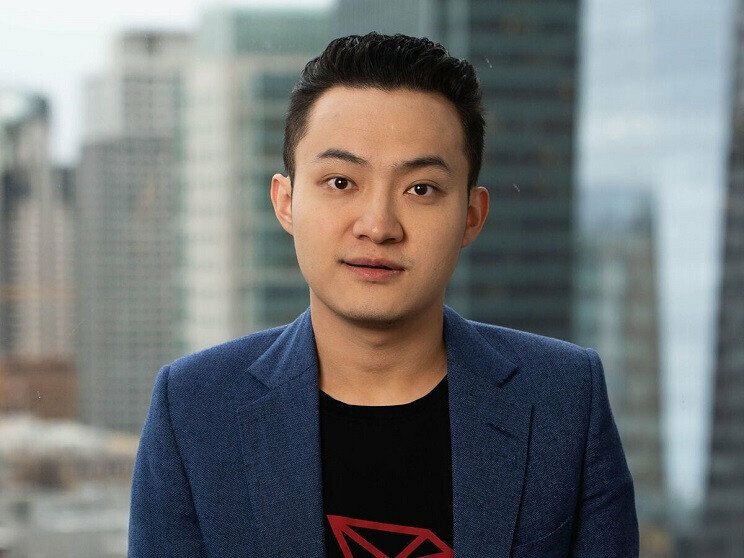 Tron founder and wealthy crypto investor Justin Sun has stepped up to save decentralized exchange (DEX) protocol Curve Finance from a potential bad debt crisis.
On Tuesday, blockchain data showed that the billionaire had bought 5 million Curve tokens (CRV) from a wallet tagged "Curve.fi Founder" at an average price of $0.4, amounting to about $2.3 million in total. That was well below the token's market price of $0.58, but still above Curve founder Michael Egorov's liquidation level at $0.37.
Sun confirmed his support in a tweet on Tuesday, stating that he remained committed to providing the protocol with support, where needed.
"Our joint efforts will introduce an @stusdt pool on Curve, amplifying user benefits," added Sun. "Together, we aim to empower the community and forge decentralized finance."
Curve Finance specializes in stablecoins swaps using an automated market maker (AMM) for liquidity management. Like many DeFi protocols, the project is overseen by a decentralized autonomous organization (DAO) whereby CRV token holders vote on major governance decisions, and is used to incentivize liquidity providers.
The protocol suffered an exploit on Sunday allowing roughly $70 million in crypto to be drained across multiple liquidity pools. Though the damage has since been contained, the hack caused CRV's price to plummet, putting Egorov's $167 million CRV stash at risk of liquidation.
A liquidation of that size could further crater CRV's price, leading to cascading liquidations across the ecosystem for other traders using CRV as collateral.
Other Traders Involved
Sun wasn't the only one to provide aid: blockchain data showed several other traders receiving large sums of CRV from Ergorov's wallet, after Sun's purchase.
One was Crypto investor Jeffrey Huang (aka Machi Big Brother) who bought 3.75 million tokens. Others included crypto fund DWF Labs and DeFi protocol which each bought 2.5 million CRV.
In total, Ergorov dished out 39.25 million CRV tokens through over-the-counter trading, raising $15.8 million.

---