Billionaire Justin Sun's On-Chain Behavior Sparks Concern Among Lido Investors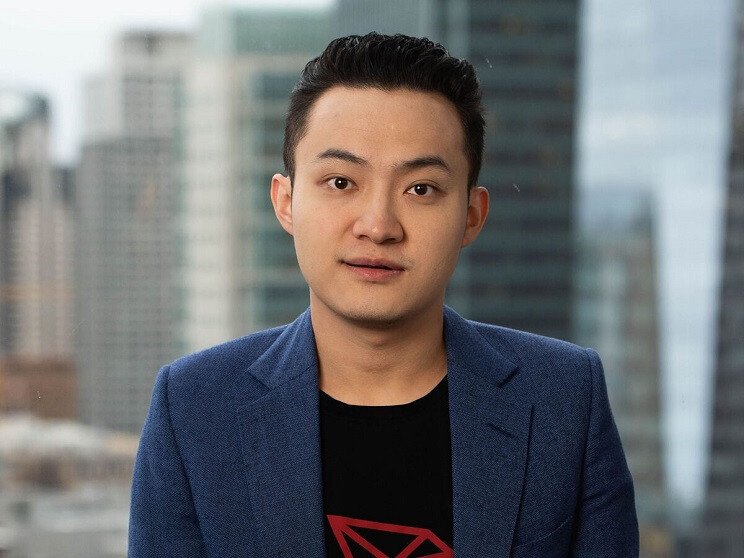 On-chain redemptions of 30,000 staked Ether (stETH) tokens by Chinese crypto entrepreneur and Tron founder, Justin Sun, have caused concern among users of the ETH staking provider Lido.
The massive redemption of the staked ETH tokens, worth approximately $55.8 million, happened across two separate wallet addresses on Saturday, with both wallets flagged as belonging to Justin Sun.
The reason behind Sun's multi-million-dollar redemption is still unknown, and the controversial crypto entrepreneur has so far not commented publicly on it.
News of the transactions were shared on Twitter by several popular members of the community, and it was also pointed out that despite the recent selling, Justin Sun remains the biggest holder of staked ETH, with approximately 260,000 stETH ($484 million) remaining.
Others on Twitter also shared the news, including the popular Chinese crypto journalist Colin Wu:
No significant market impact
The large redemption does not appear to have caused any discrepancy in stETH's market price relative to ETH, with both tokens tracking each other closely over the weekend.
The fact that stETH continued to trade in a normal way was also noted by the community member who first shared the news, although he reminded his followers of Sun's "size."
The price of ETH fell over the course of the day on Saturday, although it is difficult to say whether the slight sell-off was in any way related to Sun's dumping of staked ETH tokens.
Based on data from TradingView, the price fell from around $1,870 at the opening of the day (UTC time) to $1,865 at the end of the day, a decline of a mere 0.3%.
The price of the token has later stabilized in the same area, and traded at close to $1,864 as of press time, down 0.8% for the past 24 hours and down 5.2% for the past 7 days.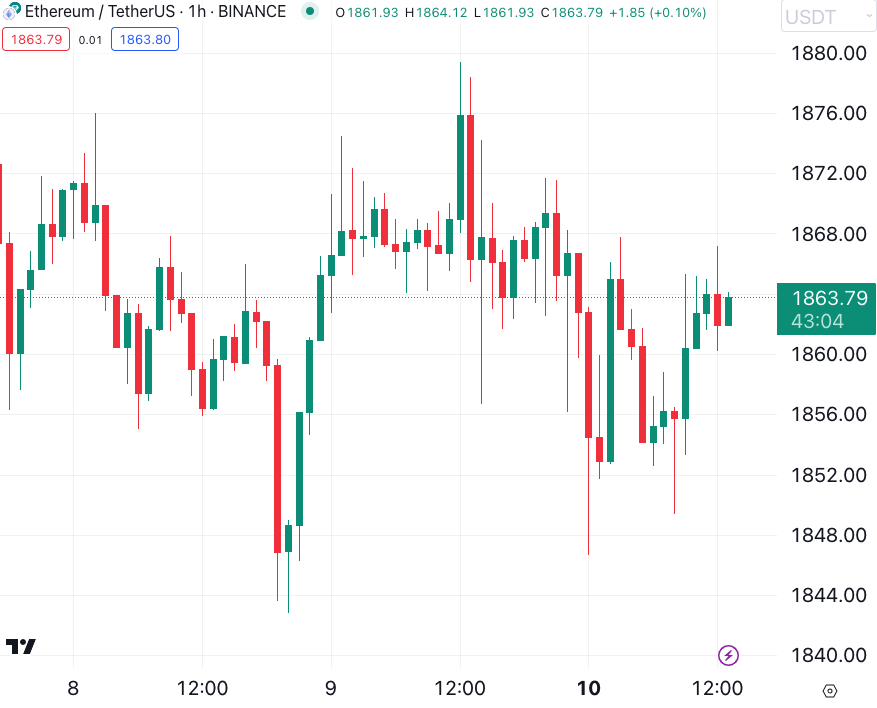 ---