Crypto Billionaire Arthur Hayes and Dragonfly Lead $6 Million Funding Round for Ethena's Stablecoin and Bond Token Platform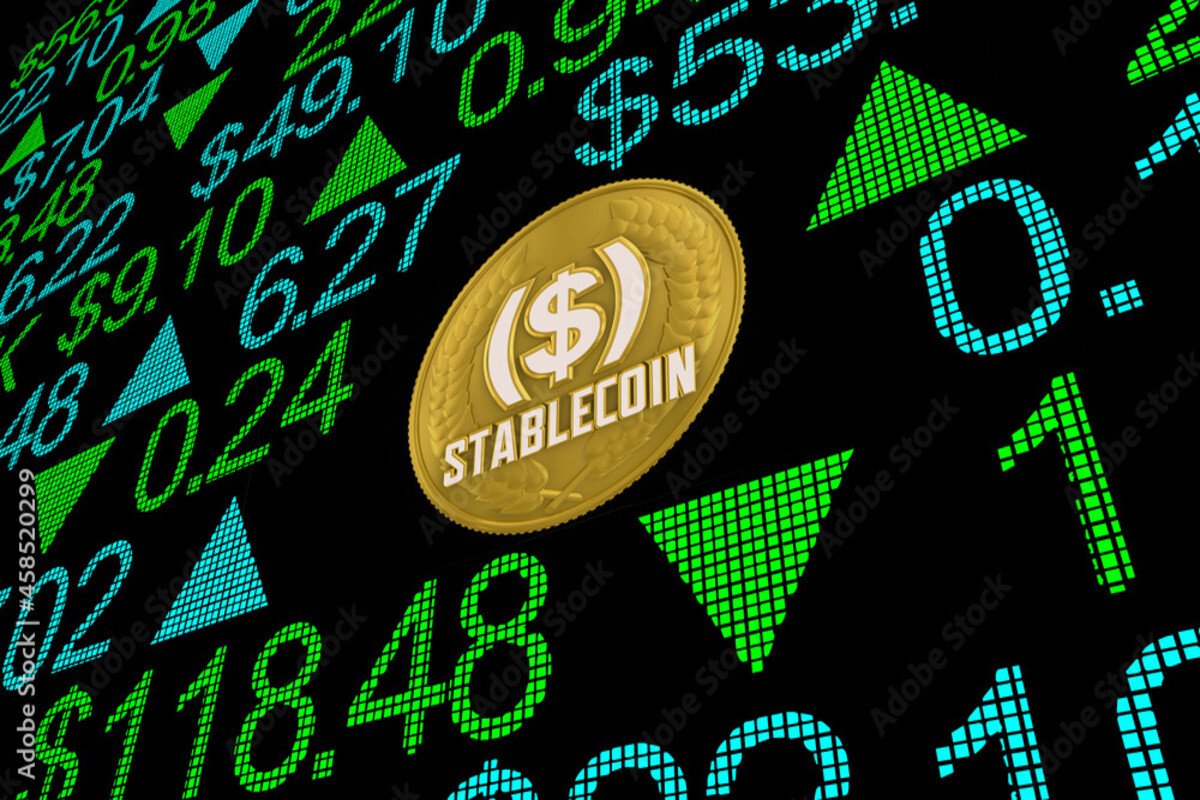 Crypto startup Ethena has successfully raised $6 million in a seed funding round led by crypto venture capital firm Dragonfly and billionaire Arthur Hayes.
The Portugal-based company intends to use the funds to launch its stablecoin and bond asset, scheduled for the third quarter of this year.
The funding round saw participation from Hayes, who is the founder of BitMEX, and his family office, Maelstrom. Deribit, Bybit, OKX, Gemini, and Huobi, among others, also contributed to the funding round.
Ethena, established earlier this year, is dedicated to developing a platform that encompasses a digital currency and savings bond concept.
The startup aims to offer a stablecoin and digital savings bond that are backed by derivatives and maintain their value in relation to the US dollar, without depending on traditional financial systems.
The stablecoin, dubbed USDe, will be fully collateralized and employ on-chain custody and settlement.
Its value will be preserved through a hedging mechanism that utilizes user-provided collateral to bet against Ethereum using perpetual swaps.
This strategy ensures that any losses or gains are balanced out, allowing the stablecoin to consistently hold its value at $1.
"Ethena is building the holy grail of stablecoins: a coin that is truly stable, decentralized, and capital-efficient," Dragonfly general partner Tom Schmidt reportedly said in a press release.
"Stablecoins have grown massively in popularity over the past few years by providing access to USD-denominated savings and remittances for people around the world, but they've always been handicapped by one of these three issues. Ethena has a breakthrough design that remedies these issues while also benefiting a broad user-base."
Ethena Launches USDe as an Alternative to Infamous TerraUSD
Ethena has announced its new stablecoin, USDe, as an alternative to the infamous TerraUSD.
TerraUSD was a so-called algorithmic stablecoin supposed to have a constant $1 value via a mix of algorithms and trader incentives involving a sister token, Luna.
However, the stablecoin lost its dollar peg in May last year after a wave of sell-offs hit the crypto market.
While Terraform Labs managed to partially repair the peg by purchasing $2B UST, the continued sell-off drained those funds, hyperinflated UST's sister token LUNA, and crashed the price of both LUNA and UST.
In the wake of the Terra collapse, Hayes wrote a piece that described how a crypto derivative-backed stablecoin might work.
In March this year, he proposed yet another design for a Bitcoin-backed stablecoin that would use exchanges to maintain its $1 peg.
The proposed stablecoin would be based on a set of short BTC positions and USD inverse perpetual swaps, maintaining its 1:1 peg to USD via mathematical transactions between numerous entities involved.
"1 NUSD = $1 of Bitcoin + Short 1 Bitcoin / USD Inverse Perpetual Swap," Hayes wrote at the time, noting that this is how the proposed stablecoin will be designed.
He said this relationship allows for creating a USD equivalent without encumbering more crypto collateral than it creates in fiat value, unlike MakerDAO.
---