CoinStats Unveils Chain Activity for Enhanced Airdrop Farming Wallet Insights
Disclosure: Crypto is a high-risk asset class. This article is provided for informational purposes and does not constitute investment advice. By using this website, you agree to our terms and conditions. We may utilise affiliate links within our content, and receive commission.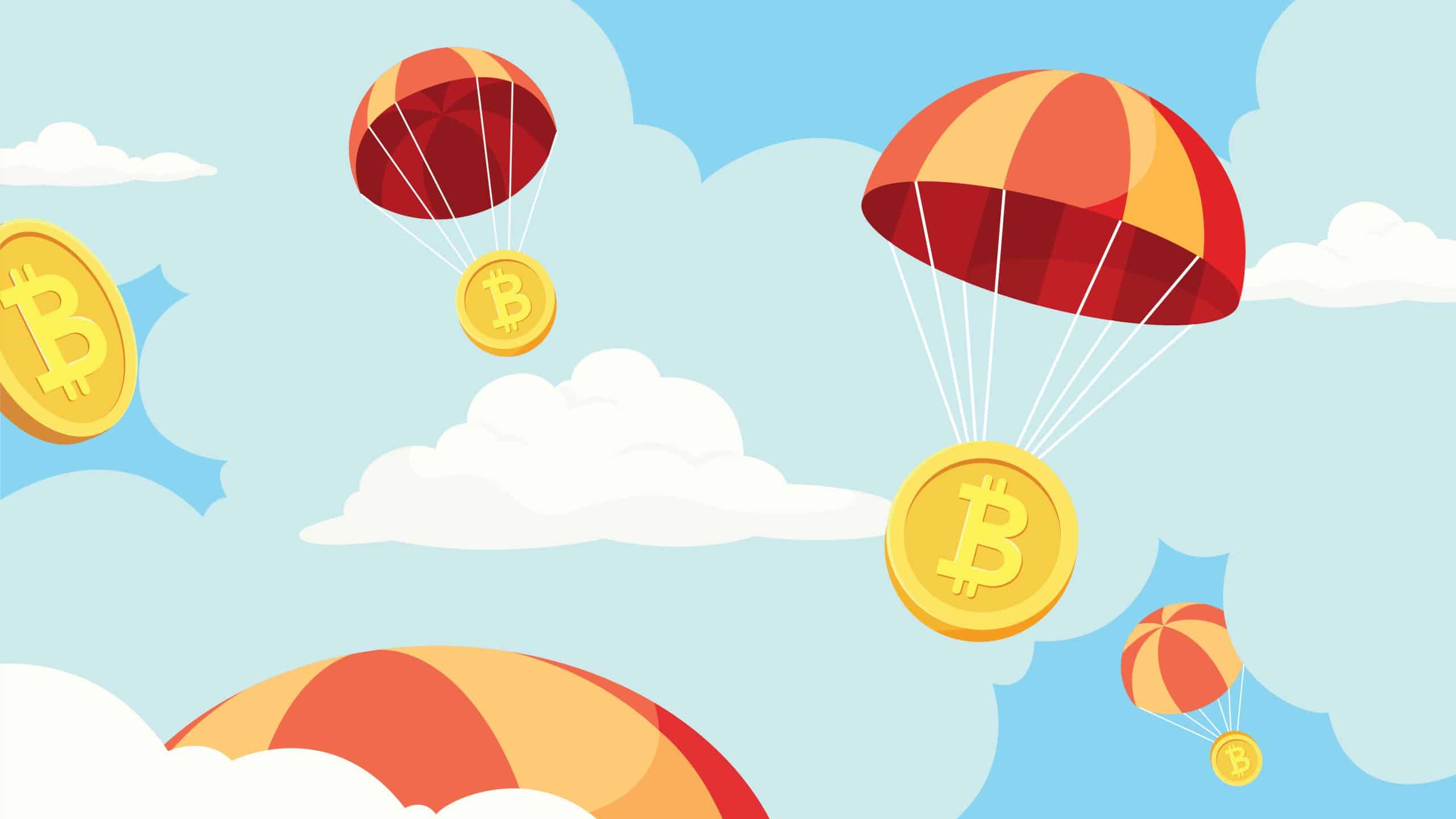 CoinStats introduces enhanced airdrop farming analytics with its latest feature. Image by Malchev, Adobe Stock.Digital asset management platform CoinStats has introduced a new feature called "Chain Activity" to give users more comprehensive insights into their cryptocurrency wallet activities, especially for those engaging in airdrop farming, according to a statement released on Thursday.
The addition of Chain Activity provides CoinStats users with detailed data on their wallet's participation in airdrop farming campaigns across different blockchain networks.
Monitoring Airdrop Farming Activities Through Chain Activity

Airdrop farming refers to the practice of carrying out activities on new blockchain projects in order to become eligible for free token distributions or "airdrops." The new Chain Activity feature from CoinStats allows users to monitor metrics like their activity score, transaction count, trading volume, fees spent, and last activity time to gauge their wallet's ranking and eligibility for airdrops.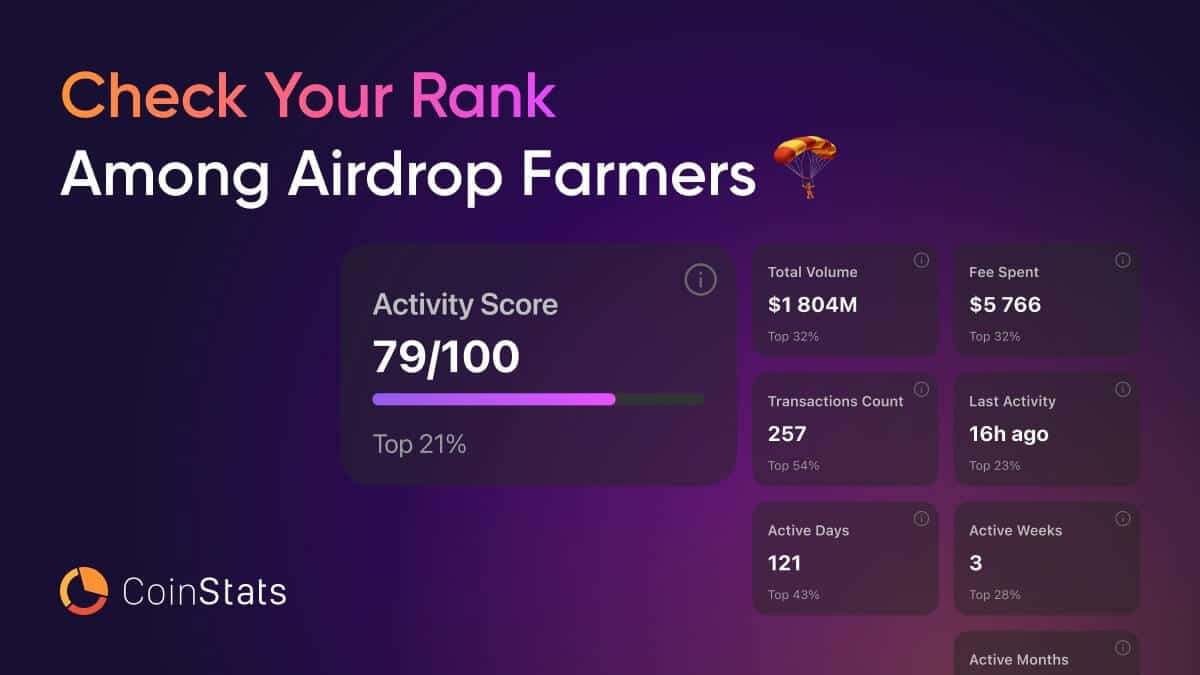 The activity score is calculated using a 100-point system that evaluates the overall on-chain activity of a user's wallet and displays it prominently on a card in the CoinStats interface. Beyond just the score, users can also view their total transaction count across various networks, as well as their total trading volume and amount spent on fees. According to CoinStats, having transparency in these metrics is valuable for assessing airdrop eligibility.
Optimizing Cryptocurrency Wallet Airdrop Yields With CoinStats

Additionally, Chain Activity aggregates a wallet's on-chain activities over different time frames ranging from days to weeks to months. This gives users a comprehensive overview of their cumulative engagement on each blockchain network. While all CoinStats users can benefit from these insights, they are especially useful for airdrop farmers looking to maximize their yields from new project launches on networks like zkSync Era, Starknet, and Polygon zkEVM.
CoinStats introduces Chain Activity for comprehensive wallet insights for airdrop farmers
Digital Assets management platform CoinStats has introduced "Chain Activity" to allow users to monitor their wallet's activities, especially on blockchain networks with potential airdrops,… pic.twitter.com/CN9Sy0y1b8

— Phj memes (@Phjdailymemes) November 2, 2023
The ability to compare one's own wallet activity against broader on-chain actions also allows airdrop farmers to gauge where they stand and determine if they meet the required activity thresholds for upcoming airdrop campaigns. Overall, Chain Activity provides a deep view into wallet analytics to inform airdrop farming strategies.
To start benefiting from the new feature, interested CoinStats users simply need to connect their wallets to the platform, which already supports over 70 different blockchains and 1,000 DeFi protocols. With over 300 compatible wallet options, including top choices like Binance and MetaMask, users can integrate their crypto activities into CoinStats to unlock the full suite of wallet insights.
The addition of Chain Activity strengthens CoinStats' offerings in on-chain analytics and positions the platform as an invaluable tool for airdrop farmers seeking to maximize earnings from new blockchain projects. With transparency into factors like activity scores, transaction volumes, and fees paid, users can fine-tune their strategies and become more effective yield farmers in the airdrop ecosystem.
---