CoinEx Has To Refund Thousands as Part of Settlement With New York Attorney General Letitia James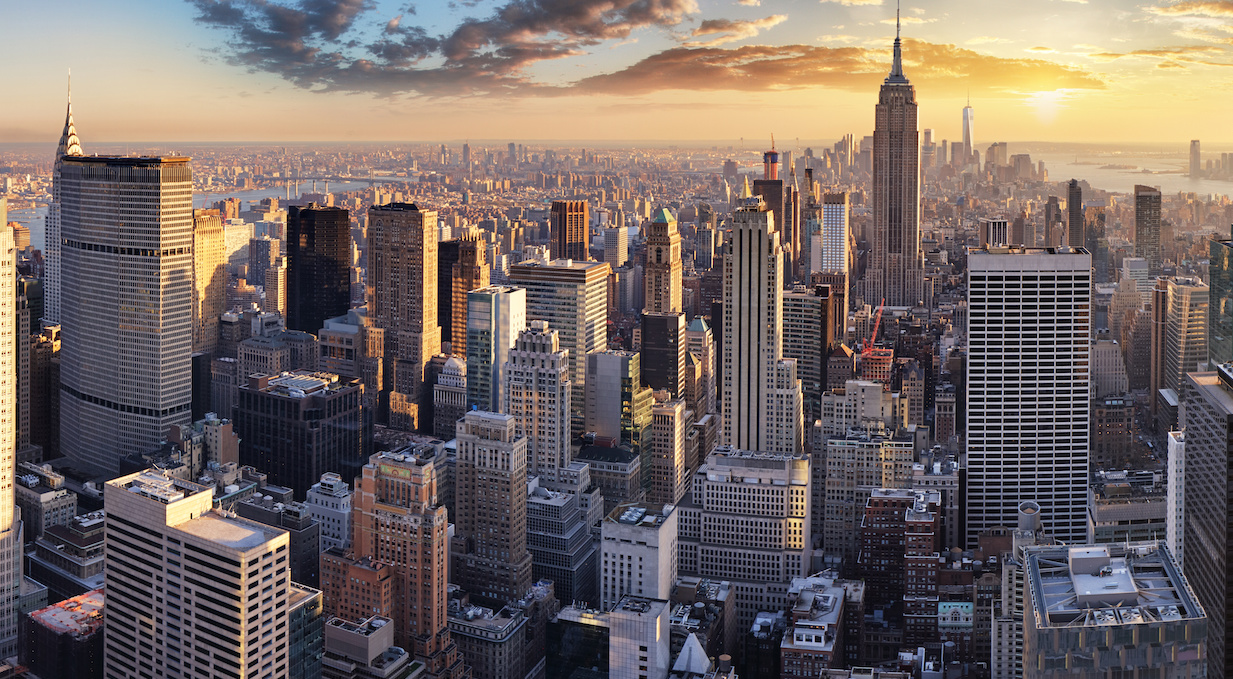 Cryptocurrency firm CoinEx will have to refund thousands of New York investors more than $1.7 million and pay penalties to the state as a result of settlement with New York Attorney General Letitia James.
CoinEx is also banned from operating in the state, according to a statement on Thursday from James' office.
"Today's agreement should serve as a warning to crypto companies that there are hefty consequences for ignoring New York's laws," James said. "My office will continue to crack down on crypto companies that brazenly disregard the law, mislead investors, and put New Yorkers at risk."
James sued CoinEx in February for allegedly failing to register with the state of New York and for "falsely representing itself as a crypto exchange."
In that lawsuit, James also said cryptocurrencies AMP, LUNA, LBC and $RLY, were securities and commodities.
New York crackdown
Last month James announced legislation that would require refunds of customers and audits of cryptocurrency exchanges.
James' program bill proposes the "strongest and most comprehensive set of regulations on cryptocurrency in the nation," according to a statement released by her office.
New York has robust regulations already, such as BitLicense — business license permitting regulated virtual currency activities.
The state has also brought other actions against crypto firms, including crypto exchange KuCoin in March for allegedly failing to register with the state.
Notably in that action, James named ether as a security, marking the first time a regulatory official in the US has referred to ether as being a security.
James has also accused crypto lender Celsius' former CEO Alex Mashinsky of misleading investors about the financial health of that company. Celsius filed for bankruptcy in July.
James' office also ordered crypto trading platform Coin Cafe to repay $4.3 million to users for charging hidden fees last month.
As part of that settlement, Coin Cafe agreed to compensate the affected users, which included 340 investors in New York.
---