Celsius Network's Mashinsky Refutes Blame for Crypto Lender's Collapse in Legal Battle – Here's the Latest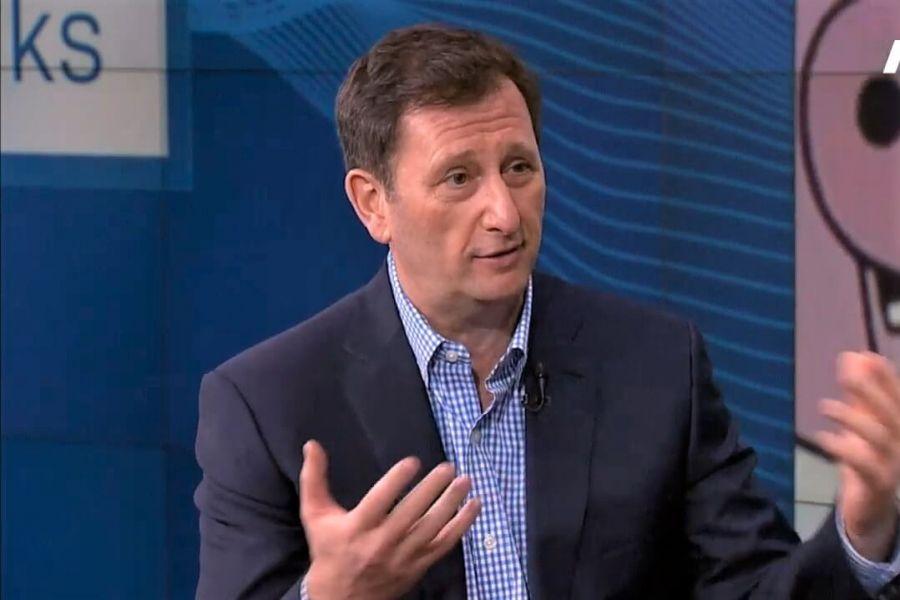 Celsius Network co-founder and former CEO Alex Mashinsky has denied any wrongdoing and shrugged off blame for the collapse of the crypto lender.
In a Tuesday filing, Mashinsky's lawyers called claims by New York Attorney General Letitia James that he misled investors about the financial health of Celsius while he was chief executive "baseless" and rooted in misinformation circulated online.
The complaint "parrots misinformation online about Mashinsky and Celsius Network, LLC … borrows others' baseless conclusions" and "demonstrates a fundamental misunderstanding of Celsius's business, and Mashinsky's role therein," the filing said.
The Tuesday filing seeks to have the case dismissed.
In January, James said that Mashinsky had misled investors about the financial health of the failed crypto lender. She accused him of using "false and misleading representations" to entice customers to deposit billions of dollars.
However, Mashinsky's lawyers have disputed the findings and accused her of cherry-picking from YouTube videos to "demonstrate a fundamental misunderstanding of Celsius's business, and Mashinsky's role therein."
The company's bankruptcy filing in July last year was due to "calamitous, external events" beyond the control of the company, the filing stated.
Specifically, the filing claimed that the collapse of Terra's algorithmic stablecoin UST delivered billions of losses to the crypto lender's institutional counterparties and led to rapid mass withdrawals of assets from the platform.
The filing also said that the crypto lender's earn accounts were not securities under established law, denying James' suggestion that Celsius should have been registered with the state as a dealer in financial instruments.
Independent Examiner Reveals Celsius Was Lying to Customers
Aside from Judge James, an independent examiner has also come to the conclusion that Celsius was lying to customers all along.
Shoba Pillay, a court-appointed examiner that investigated Celsius' handling of CEL tokens and marketing strategy, said earlier this year that the company's business model "differed significantly" from what it told customers.
She even claimed that Celsius "on a stand-alone basis has been insolvent since inception" and that the crypto lender used CEL as the centerpiece of a scheme to enrich executives at customers' cost.
According to the investigation, Celsius spent at least $558 million to purchase CEL tokens on open markets, which led to the token price soaring more than 14,000% since the start of mid-2020.
The inflated price favored top company executives, including CEO Alex Mashinsky and co-founder Daniel Leon, who sold CEL worth at least $68.7 million and $9.74 million between 2018 and 2022, respectively.
"Celsius often sought to protect CEL from price drops that it attributed to Mr. Mashinsky's sales of large amounts of his personal CEL holdings. As a result of Mr. Mashinsky's sales, Celsius often increased the size of its resting orders to buy all of the CEL that Mr. Mashinsky and his other companies were selling."
---