Coinbase's Global Exchange Surges with $280 Million Daily Trading Activity – Can it Overtake Binance?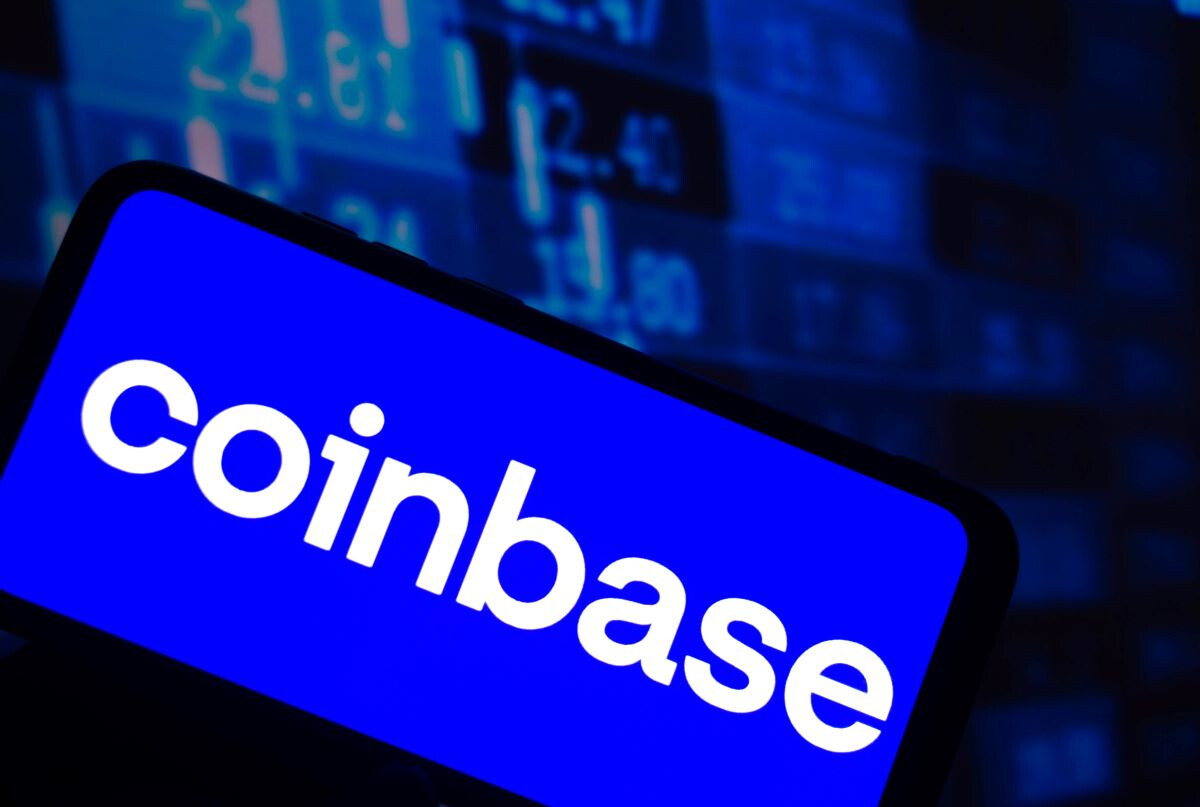 Coinbase's offshore derivatives exchange has experienced a significant surge in trading activity, with volumes approaching $300 million per day.
According to data from The Block's data dashboard, Coinbase International, which facilitates trading in perpetual futures contracts, has consistently surpassed $100 million in daily volumes since August 14.
On August 18, the platform's volumes reached an impressive $287 million.
Launched in May, Coinbase International is part of Coinbase's strategic initiative to expand globally.
The company aims to accelerate its growth despite the complex regulatory landscape in the United States and its ongoing legal battle with the Securities and Exchange Commission (SEC), which commenced in June.
According to Coinbase's shareholder letter, the company has successfully onboarded 50 institutional investors onto the platform.
In just seven weeks of trading, these investors traded a staggering $5.5 billion.
"While we are in the early days of investing to build liquidity and grow institutional participation, we are also working to bring new features and additional products to market over the second half of the year, such as additional asset trading books and spot trading," the letter reads.
"We remain committed to partnering with high-bar global regulators and are encouraging the US to follow the progressive regulatory frameworks seen in emerging crypto hubs."
Meanwhile, the surge in trading volume across Coinbase's offshore exchange raises the question of whether it can surpass leading cryptocurrency exchange Binance.
The competition between the two platforms might intensify, especially considering Coinbase's efforts to expand globally and capitalize on the increasing institutional interest in cryptocurrency trading.
Binance is currently the largest cryptocurrency exchange in the world in terms of trading volume.
The platform also holds approvals and registrations in 18 markets, including France, Italy, Spain, Sweden, Dubai, and El Salvador, making it the cryptocurrency exchange with the most licenses.
Coinbase to Offer Crypto Futures to US Customers
Last week, Coinbase revealed that it has won approval from the National Futures Association (NFA) to offer crypto futures to eligible US customers.
This came after the exchange applied with the NFA in September 2021 to register as a futures commission merchant (FCM), acting as a futures trading broker on its platform.
"Access to a CFTC-regulated crypto derivatives market is essential to unlocking significant growth and enabling broader participation in the cryptoeconomy."
According to Coinbase, the global crypto derivatives market currently represents approximately 75% of the overall trading volume in the crypto space and is a vital access point for traders.
Just recently, Coinbase also launched a crypto advocacy group tasked with promoting the interests of the crypto community.
Dubbed Stand with Crypto Alliance, the independent nonprofit organization aims to mobilize support for legislation that would create a regulatory framework for digital assets in the US.
---