Binance Makes Historic Move as First Licensed Crypto Exchange in El Salvador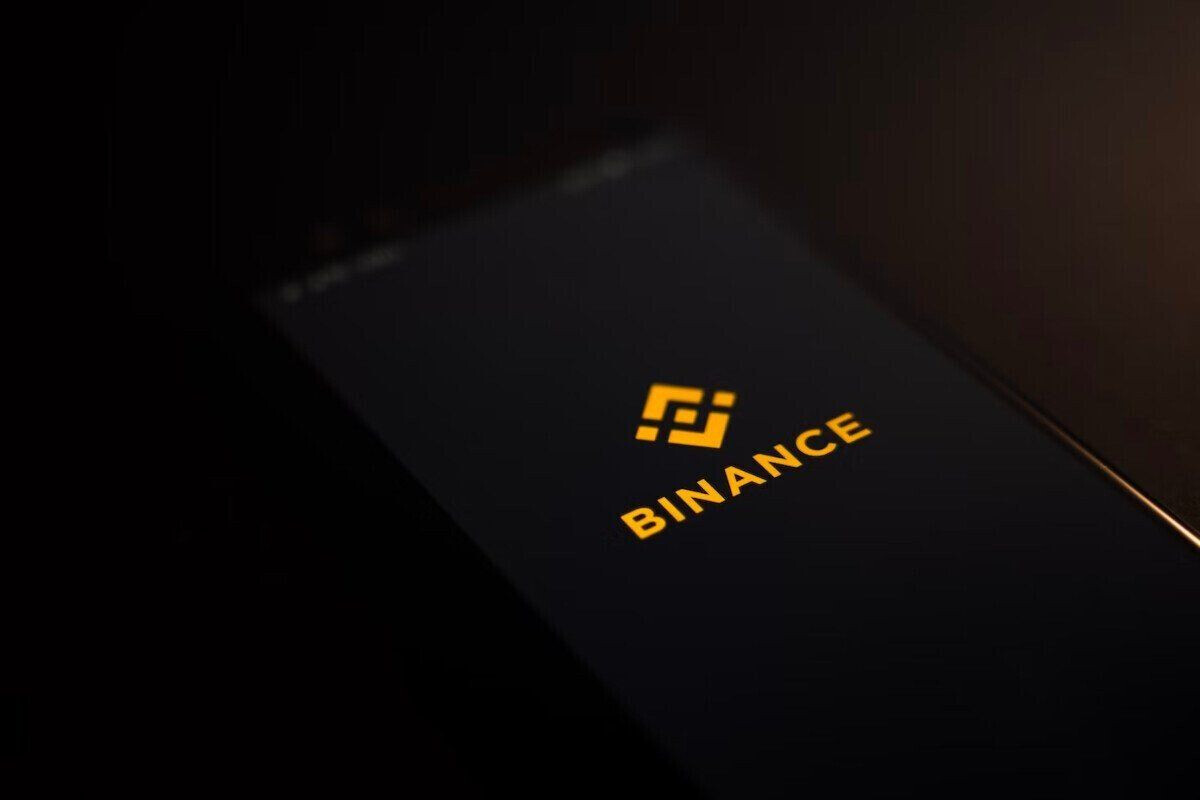 Binance, the world's largest cryptocurrency exchange, has become the first fully licensed crypto exchange in El Salvador.
In a Tuesday announcement, the company said it has been granted a Bitcoin Services Provider license (BSP) by the Central Reserve Bank (Banco Central de Reserva) and the first non-provisional Digital Assets Services Provider license (DASP) by the National Commission of Digital Assets of El Salvador.
With this latest license, Binance now holds approvals and registrations in 18 markets, including France, Italy, Spain, Sweden, and Dubai, making it the cryptocurrency exchange with the most licenses.
"We are honored to be granted this license, as Binance continues to work collaboratively with regulatory agencies around the world to support global standards for the crypto and blockchain industry," Min Lin, Binance's Head of Latin America, said in a statement.
Lin also emphasized the thriving crypto sector in El Salvador, stating that its adoption of blockchain technology showcases how security and innovation can work hand in hand.
In 2021, El Salvador made history by becoming the first country to recognize Bitcoin (BTC) as a legal tender.
The government also approved a law regulating the issuance of other digital assets by both state and private entities.
Binance's regulatory license in El Salvador now aligns the country with other nations that have granted the exchange similar licenses.
Meanwhile, the new license in El Salvador comes as Binance Labs, the venture capital arm of the exchange, continues to remain an active investor in the crypto space.
Just last week, Binance Labs announced four investments through its Most Valuable Builder (MVB) incubator program.
These investments include AltLayer, a blockchain scaling startup, KiloEx, a decentralized exchange, Kinza, a decentralized finance lending platform, and Sleepless AI, a Web3 gaming company.
Binance Faces Regulatory Scrutiny in the US
The new license in El Salvador and recent investments from Binance Labs come despite the regulatory scrutiny that its parent company, Binance, is currently facing.
Binance has received increased attention from law enforcement agencies in the United States and abroad.
Back in June, the SEC sued Binance and its CEO for their "blatant disregard of the federal securities laws," unveiling 13 charges against the platform, including operating an unregistered exchange.
The agency accused Binance of breaking the law by offering unregistered securities to the general public, including its BNB token and BUSD stablecoin.
Other charges levied against Binance by the SEC included the company's failure to register as a broker as well as its failure to register as an exchange.
---