Coinbase Director Flags Alameda Research for Minting Nearly $40 Billion USDT in 2021
Disclosure: Crypto is a high-risk asset class. This article is provided for informational purposes and does not constitute investment advice. By using this website, you agree to our terms and conditions. We may utilise affiliate links within our content, and receive commission.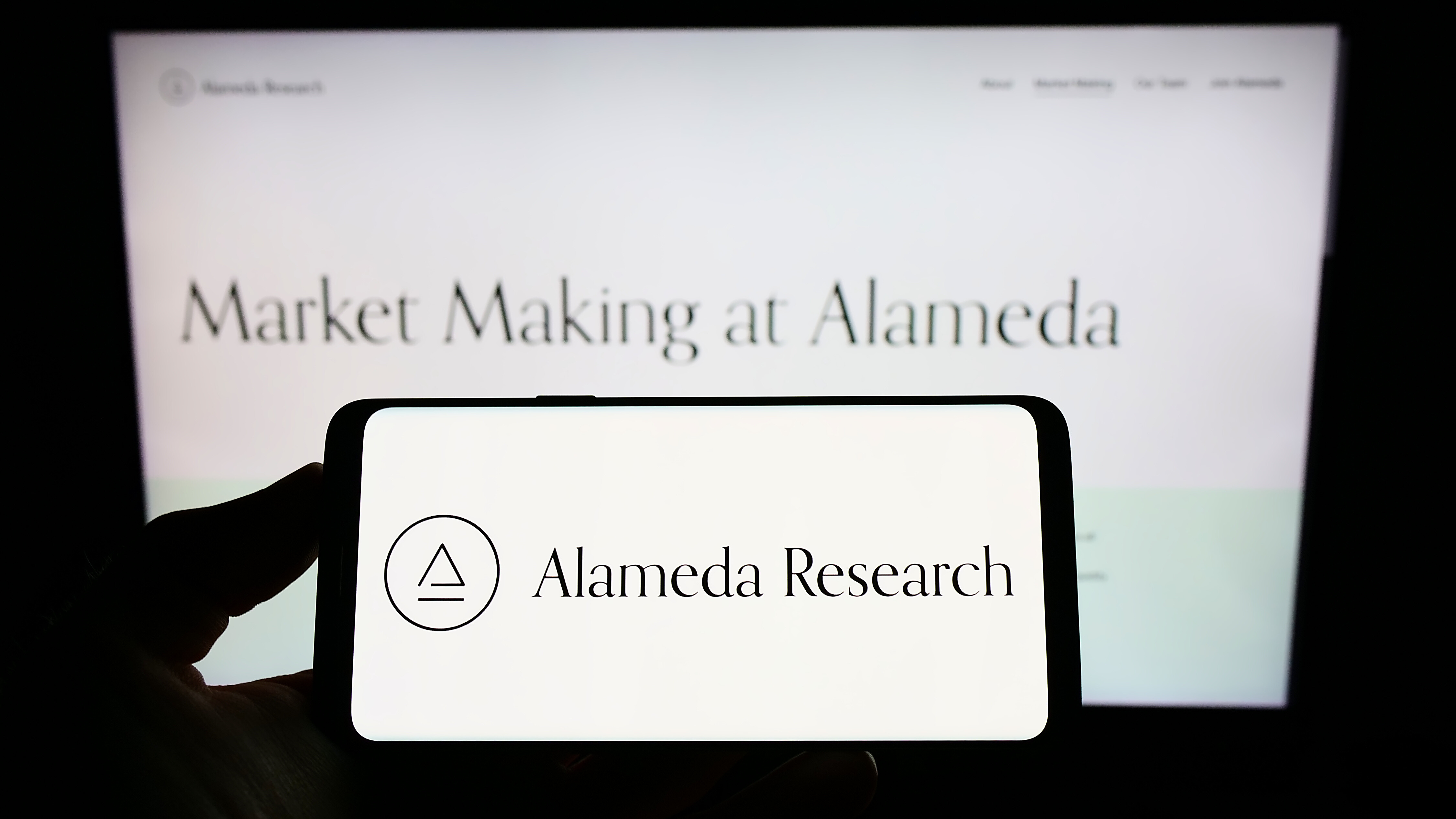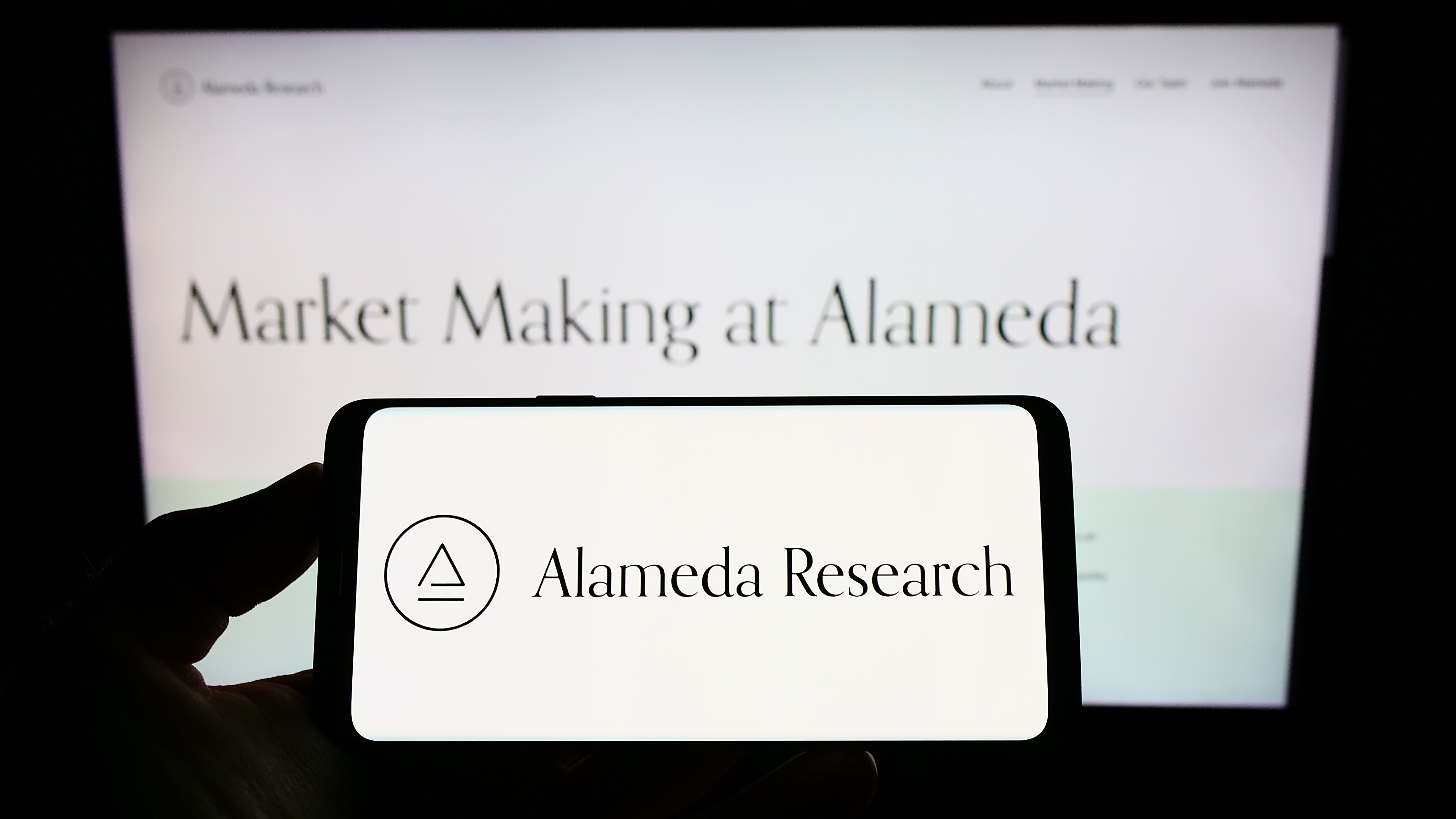 Today, Conor Grogan, a director at Coinbase, brought attention to Alameda Research's actions concerning the Tether (USDT) stablecoin. According to blockchain data analyzed by Grogan, Alameda Research minted upwards of $39.55 billion in USDT throughout 2021, despite lacking equivalent assets under management.
Alameda Research and The USDT Conundrum
The sheer scale of USDT minted by Alameda Research raises questions, especially considering the value of created USDT exceeded the firm's total assets during 2021's cryptocurrency bull run. This practice seemingly contradicts the principle of stablecoins being backed by equivalent assets.
Onchain data shows that Alameda was responsible for minting $39.55B of USDT, a number that is 47% of Tether's circulating supply today

A previous report by Protoss estimated the number at around $36.7B; I was able to update these figures with additional wallets I found pic.twitter.com/fYBvGAYlFd

— Conor (@jconorgrogan) October 9, 2023
Sam Bankman-Fried's FTX exchange is closely related to Alameda Research. Grogan suggested that a significant portion of USDT redemptions ordered by FTX was likely sourced from Alameda's minted tokens. Approximately $3.9 billion USDT was redeemed, much of it during the collapse of Terra's algorithmic stablecoin.
Profiting from Arbitrage: Sam Trabucco's Perspective
In January 2021, Sam Trabucco, former co-CEO of Alameda Research, provided insights into how the firm took advantage of arbitrage opportunities related to USDT. Trabucco stated that the value of USDT compared to $1 could be volatile, particularly with regard to Bitcoin-to-USDT trades.
"And note, these are the best markets to use to determine where USDT is trading — the combo of BTC/USDT and BTC/USD markets, e.g., are WAY more liquid than any exchange's USDT/USD market, so the prices from these (even though its a two-leg trade) matter way more," Trabucco tweeted in 2021.
Trabucco explained that Alameda Research had the capability to "safely put on big bets" due to its ability to mint and redeem USDT as needed. He described the situation as a "win-win" for both Alameda and the stability of USDT.
The Debate Over USDT's Stability
Grogan's revelation adds another layer to the ongoing debate about the true stability of USDT. Sam Bankman-Fried also participated in discussions in 2021, stating that Alameda actively redeemed USDT for U.S. dollars.
Alameda's ability to influence USDT's dollar peg through arbitrage opportunities has implications for the broader crypto market.
BTW, to connect some dots here — a lot of the people seeking access to a coin like USDT *aren't* doing so via creation. They're often doing so via just sorta buying it in the markets — and they're buying a LOT, and REALLY aggressively. https://t.co/pKRj3AMJ9D

— Sam Trabucco (@AlamedaTrabucco) January 11, 2021
Trabucco also highlighted the company's role in stabilizing USDT's value, stating, "Obviously we're making money because we can, e.g., selling above where we create, but we're also bringing the price in line so that when aggro buyers come in, it sticks close to $1."
The disclosure by Coinbase's Conor Grogan about Alameda Research's extensive involvement in minting USDT invites scrutiny into the stablecoin's backing and stability.
While Alameda Research and its closely related exchange FTX have long been subjects of discussion, this new information may prompt market participants and regulators to reevaluate the mechanisms behind USDT's value.
---