Coinbase Crypto Exchange Buys Stake in USDC Stablecoin-Issuer Circle – Here's What You Need to Know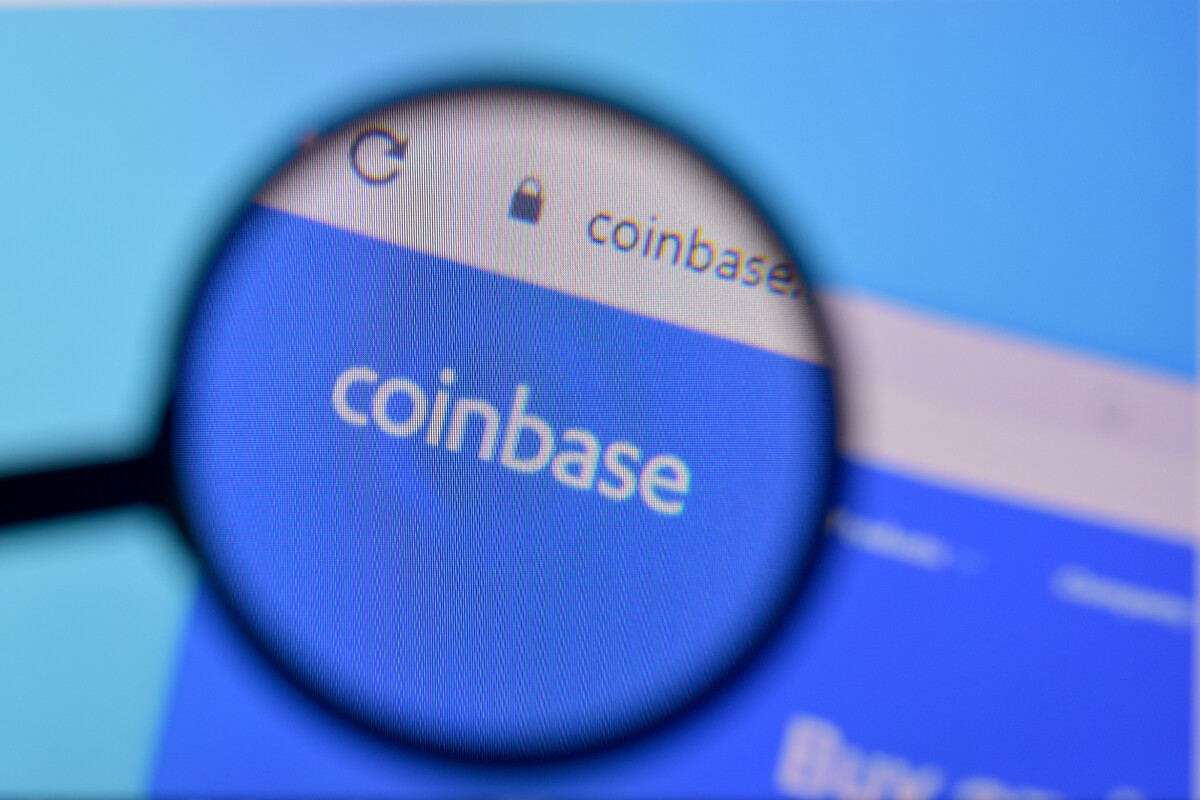 According to Circle's blog post released on August 21, Cryptocurrency exchange Coinbase has bought a minority stake in Circle Internet Financial while dissolving their Centre Consortium partnership that had issued USD Coin (USDC), the world's second-largest stablecoin.
In the jointly authored blog post, Circle CEO Jeremy Allaire and Coinbase CEO Brian Armstrong said, "Circle and Coinbase, the founding companies behind Centre Consortium, a jointly managed self-governance consortium for USDC, have agreed that with growing regulatory clarity for stablecoins in the U.S. and around the world, the requirement of a separate governance body like Centre is no longer needed. Centre will no longer exist as a stand-alone entity, and Circle will remain the issuer of USDC, bringing any Centre governance and operations responsibilities in-house."
Introduced in 2018, USDC is tethered to the value of the U.S. dollar, ensuring a steady price of $1 through reserves composed of dollar-equivalent assets.
Although Circle conceived the initial concept, the company established an autonomous consortium called Centre to oversee the token.
In collaboration with Coinbase, which took on the role of distribution partner, USDC was successfully launched in October 2018. While dissolving the Centre Consortium, they announced a new partnership.
"As part of this next chapter, Coinbase and Circle have reached a new agreement. Reflecting Coinbase's belief in the fundamental importance of stablecoins to the broader crypto economy, Coinbase is taking an equity stake in Circle."
While Jeremy and Brian didn't reveal the exact amount of the equity investment, Jeremy referred to it as a "minority equity stake."
However, an insider mentioned that Coinbase didn't provide cash to Circle for the stake.
USDC Transition: Circle Takes Sole Responsibility as Exclusive Issuer and Revenue Distribution Shifts
The closure of the Centre marks a significant shift for USDC.
With Circle becoming the exclusive issuer of USDC, the updated setup will simplify operations and governance and heighten Circle's direct responsibility as the issuer, encompassing control of all smart contract keys, adherence to reserve governance regulations, and facilitation of USDC on emerging blockchains.
Furthermore, the statement included information about the distribution of revenue.
Previously, Coinbase and Circle operated under a revenue-share agreement outlined in financial disclosure forms from both firms, with the split based on the amount of USDC distributed (or minted) by each company and the amount of USDC held on each company's platform.
Under the new agreement, revenue distribution will be determined by the quantity of USDC held on individual platforms.
Moreover, an equal sharing of interest income will arise from the wider circulation and utilization of USDC, taking the focus away from where the company originally minted it.
The blog post also indicated that before October wraps up, USDC will make its first appearance on six additional blockchains.
However, the exact networks to be utilized were kept secret. This enlargement will make USDC accessible across a combined total of 15 distinct networks, as affirmed by Coinbase and Circle.
Although the companies did not explicitly provide the specific identities of the six new blockchains, an earlier September announcement from Circle outlined plans to incorporate Polkadot, Near, Optimism, and Cosmos in 2023. Furthermore, Coinbase introduced its very own blockchain, known as Base.
---