Coinbase Clarifies Reports of Service Discontinuation in India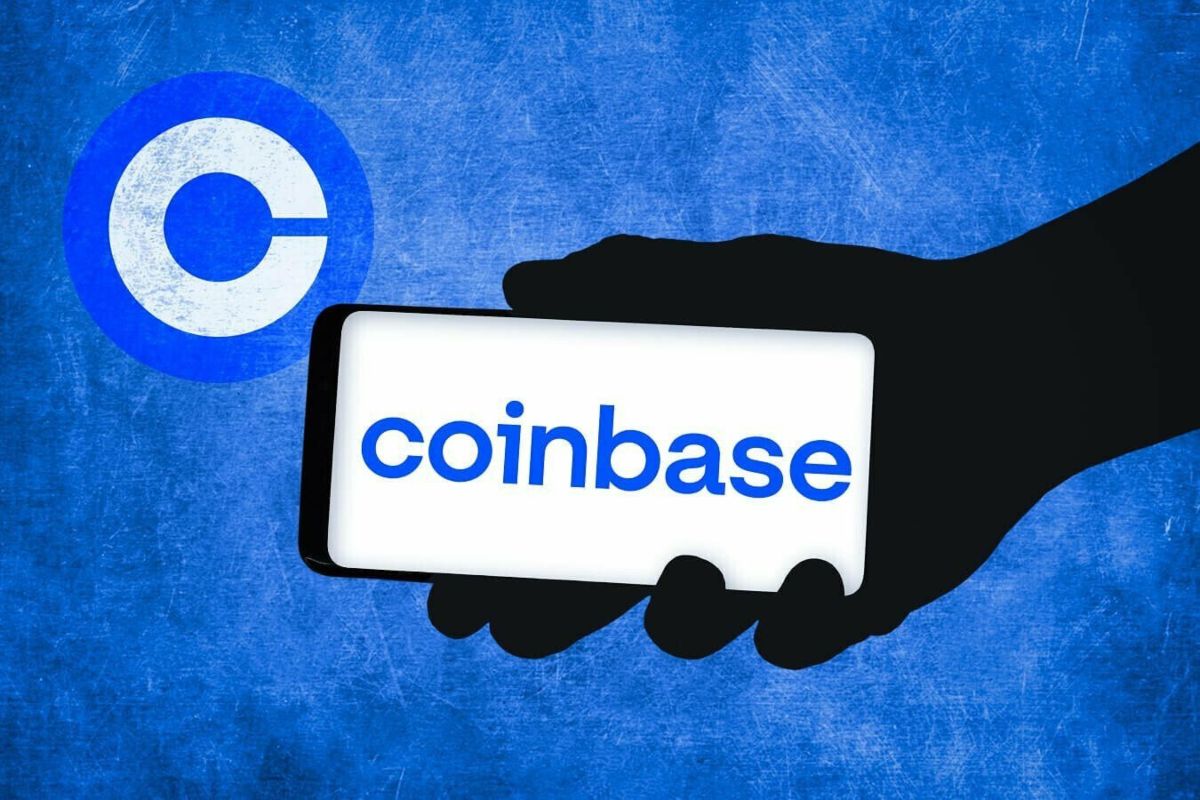 Coinbase has provided clarification on reports of terminating all exchange services for Indian users.
In emails sent to some of its Indian customers, Coinbase informed them that all services would cease after September 25, advising them to withdraw any remaining funds from their accounts.
However, a Coinbase spokesperson clarified that during the course of a recent routine review of their systems, they identified some accounts that no longer met their updated standards.
According to the spokesperson, only users that were found breaching Coinbase's terms and conditions will be suspended.
Coinbase Cloud services will continue to be accessible to all users.
The exchange is also reportedly disabling new user sign-ups from India on its platform, directing them to download Coinbase Wallet, a separate cryptocurrency wallet application.
Coinbase Struggles to Expand into India
Coinbase's foray into the Indian market faced significant challenges right from the start.
Despite being an investor in leading local Indian crypto exchanges, CoinDCX and CoinSwitch Kuber, the company couldn't establish a stable presence for its exchange services.
The departure of prominent executives, including Durgesh Kaushik, who joined the firm as Senior Director for Market Expansion, highlighted the difficulties in gaining traction with local authorities.
Coinbase's CEO, Brian Armstrong, personally launched the exchange service in India in a bid to tap into the market by supporting the popular UPI payment instrument.
However, the governing body overseeing UPI immediately declined to acknowledge Coinbase's India launch. Shortly afterward, Coinbase suspended support for the payment system.
Throughout its 18-month effort to reestablish itself in India, Coinbase expressed its commitment to collaborating with the National Payments Corporation of India (NPCI) and other relevant authorities.
It also mentioned exploring alternative payment methods, although these initiatives never were never realized.
Coinbase Faced Regulatory Pressure from Central Bank
In May 2022, Coinbase halted its trading services in India, attributing the decision to "informal pressure" from the Reserve Bank of India, the country's central bank.
This marked another setback in the company's quest to gain a foothold in the Indian cryptocurrency market.
As reported earlier today, India is now leaning towards establishing a global regulatory framework for cryptocurrencies. As G20 chair, India has urged other member nations to regulate cryptocurrencies from a global perspective.
G20 leaders have signed a declaration endorsing crypto regulation guidelines proposed by the IMF and FSB.
---