G20 Leaders Decide on Swift Implementation of Crypto Asset Reporting Framework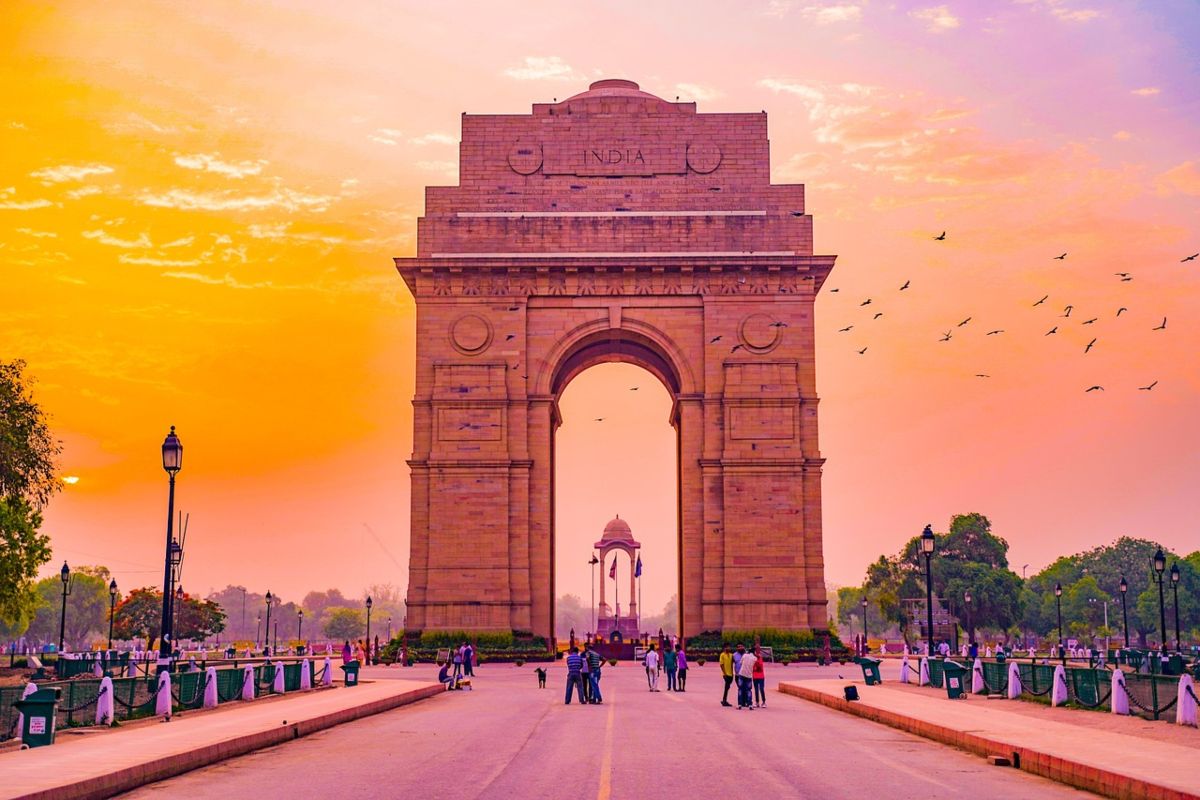 G20 leaders have called to swiftly implement the Crypto Asset Reporting Framework (CARF) while endorsing synthesis paper proposed by IMF and FSB.
The G20 summit held over the weekend under the presidency of India saw a consensus among member nations to adopt a global framework to regulate cryptocurrencies.
The CARF, a reporting template currently in development, is designed to prevent tax evasion through the illicit use of non-financial crypto assets.
Member nations aim to commence information exchange on these assets by 2027.
G20 Leaders Call for Swift Implementation of CARF
The G20 Leaders' declaration, adopted unanimously, explicitly called for the swift implementation of CARF and amendments to the Common Reporting Standard (CRS), reported PTI.
This strategic approach seeks to establish a coordinated timeline for the exchange of information by relevant jurisdictions, addressing concerns about the potential misuse of cryptocurrencies for illicit purposes.
One of the primary motivations behind this decision is the need to regulate cryptocurrencies and digital assets comprehensively.
By doing so, the G20 aims to mitigate the risks associated with these digital currencies, including the possibility of illegal proceeds being laundered through them, or worse, funneled into financing terrorism or real estate ventures.
G20 Leaders Endorse FSB and IMF's Guidelines on Crypto Regulations
The G20's declaration also endorsed the Financial Stability Board's (FSB) high-level recommendations for regulating and supervising crypto-asset activities and markets.
To ensure a consistent global approach and prevent regulatory arbitrage, the G20 called upon the FSB and sectoral standard-setting bodies (SSBs) to facilitate the effective and timely implementation of these recommendations.
As reported earlier, a synthesis paper presented by the FSB and IMF to the G20, outlined a roadmap for the coordinated development of a policy and regulatory framework.
This roadmap encompasses a comprehensive evaluation of risks, with a specific focus on emerging markets and developing economies.
The G20's declaration also included a commitment to implementing the Financial Action Task Force (FATF) standards globally to counter money laundering and the financing of terrorism effectively.
The timeline for these critical decisions indicates that they will be further discussed and deliberated upon by Finance Ministers and Central Bank Governors during their meeting in October 2023.
---