Coinbase Asks the Court To Step In To Get Answers on Its Rulemaking Petition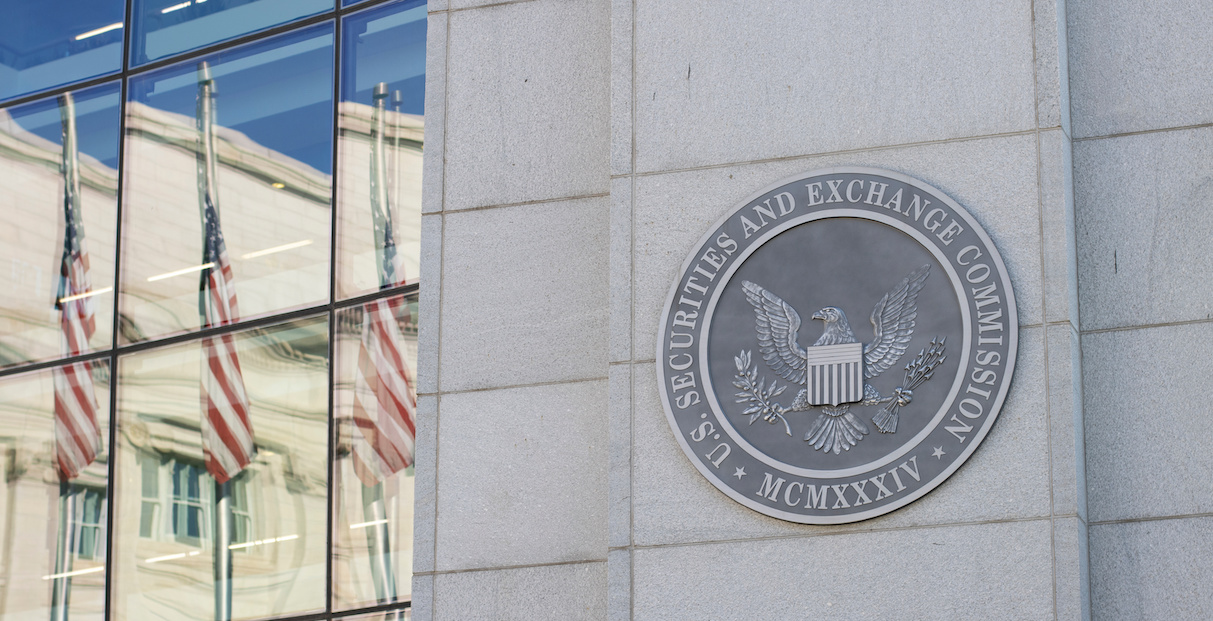 Cryptocurrency exchange Coinbase called on a court to issue a "writ of mandamus" telling the US Securities and Exchange Commission to respond to its rulemaking petition within seven days.
A mandamus "is warranted because the SEC has made up its mind to deny Coinbase's petition," the exchange said in a court filing on Monday.
A mandamus is an order from a court to a government official ordering it to fulfill certain duties, according to Cornell University.
Coinbase's request comes after it filed a petition with the SEC in July of last year, asking the agency to write rules explaining how securities laws apply to cryptocurrency.
The SEC asked a judge to reject Coinbase's rulemaking petition last week, saying that it is not mandated to meet the requirements outlined by Coinbase.
Coinbase has since pushed back.
"This Court should issue a writ of mandamus instructing the SEC to respond to Coinbase's rulemaking petition within 7 days," Coinbase said on Monday. "Alternatively, the Court should retain jurisdiction and order the SEC to explain its delay to date, state when it will respond, and provide progress reports to the Court."
The relationship between the SEC and Coinbase has gotten rocky.
Back in March, the commission sent a "Wells notice" to Coinbase, threatening the crypto exchange with legal actions regarding some of its listed digital assets, its staking service Coinbase Earn, Coinbase Prime, and Coinbase Wallet.
A Catch-22
SEC Chair Gary Gensler has repeatedly told crypto exchanges to register with the agency.
"But the SEC refuses to promulgate rules that would enable the industry to know the SEC's standards for determining whether digital assets may be securities or provide a workable path to register when required," Coinbase said.
That makes for a Catch-22, the exchange said.
Coinbase also said the SEC has no intention of engaging in rulemaking, citing enforcement actions over the past year and its own Wells notice.
"These actions presuppose that the agency believes the securities laws are clear and workable as applied to digital assets and that additional rulemaking is unnecessary," Coinbase said.
---