Coinbase Analysts Remain Positive Ahead of Q2 Earnings Despite Regulatory Uncertainties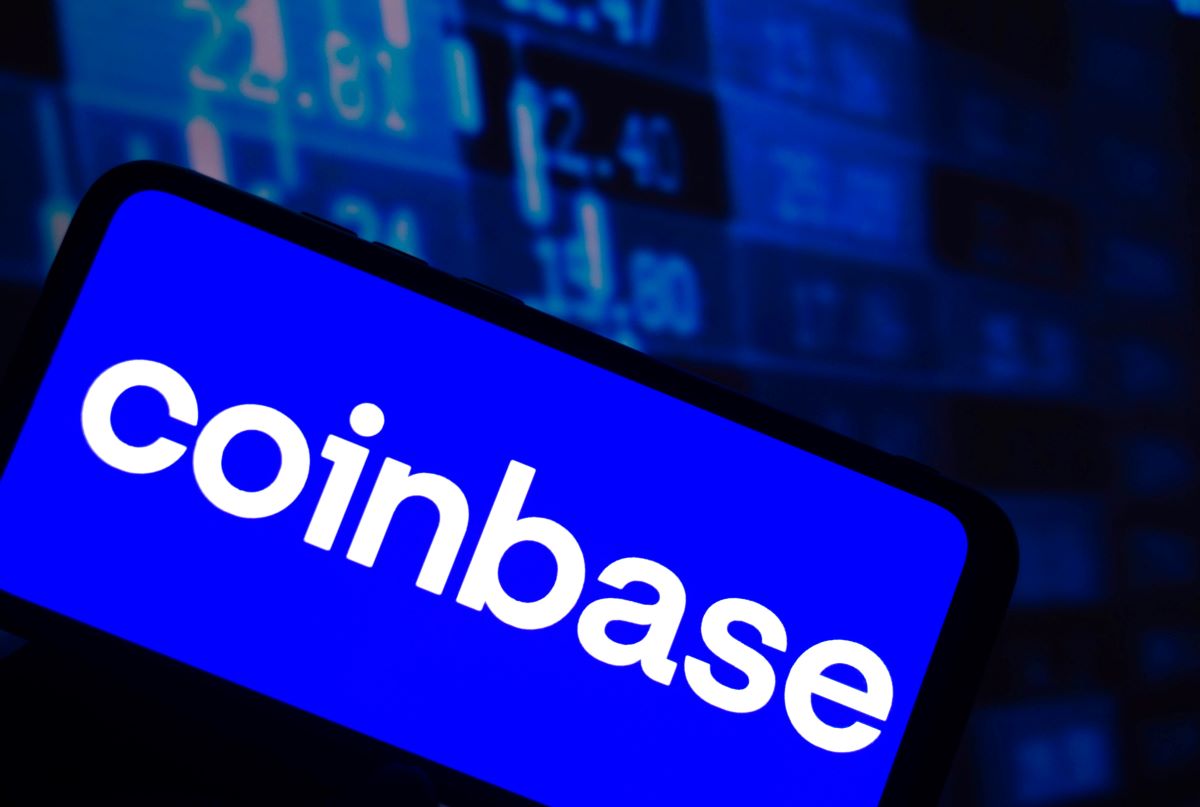 Crypto trading platform Coinbase is poised for better-than-expected, Q2 earnings despite ongoing legal pressure against the firm and other industry giants, analysts say.
Consensus estimates from the financial data company FactSet call for revenues to decline to $629 million, down from $773 million in the prior quarter. This is expected to come on the back of lower trading volume during that same period, projected at $114 million versus $145 million in Q1.
Furthermore, earnings per share are expected to fall by $0.75, as opposed to $0.34 in the prior quarter. However, in a Tuesday note, British Bank Barclays wrote that it expects "adjusted EBITDA" (Earnings Before Interest, Taxes, Depreciation, and Amortization) to come in "well ahead of consensus."
Last month, the bank's analysts downgraded Coinbase's stock to underweight, expecting various near-term pressures to start taking their toll on the company's earnings. At the time, analysts wrote:
"While we continue to believe Coinbase is a likely long-term winner in the broader crypto ecosystem, fundamentals remain challenged, and recent relief from price actions, increasing rates, and cost rationalization likely have little further to run."
Besides its materially worse trading volumes compared to the first quarter, pressure on the company's partner stablecoin, USD Coin (USDC), was viewed as a threat to higher revenues. Coinbase offers 4% rewards to anyone who holds USDC on its platform, and earns a portion of interest income generated from those tokens and their reserves.
While the company generated $199 million (27%) on such interest income in Q1, Berenberg analyst Mark Palmer said in a Tuesday report that this likely dropped in Q2.
"The market cap of USDC has continued its steady decline," he wrote. "Now, USDC, and Coinbase's revenue derived from it, could be facing another threat."
COIN Still Performing Well
Despite these pressures, COIN has performed remarkably well in 2023, appreciating 173% year to date. Shares of the company are known to correlate with the price of Bitcoin (BTC), which itself is up 76% this year.
COIN also rallied after a slew of Bitcoin spot ETF applicants in June – including BlackRock – chose the exchange as a surveillance-sharing partner.
While Coinbase did suffer a lawsuit from the Securities and Exchange Commission (SEC) that same month, its legal prospects have appeared much strong since Ripple's legal victory over the agency.
The ruling stated that XRP token is not a security, meaning many of the alleged "securities" on Coinbase's platform may also be safe from regulatory attacks.

---