Coinbase Adjusts Debt Buyback Offer Due to Moderate Demand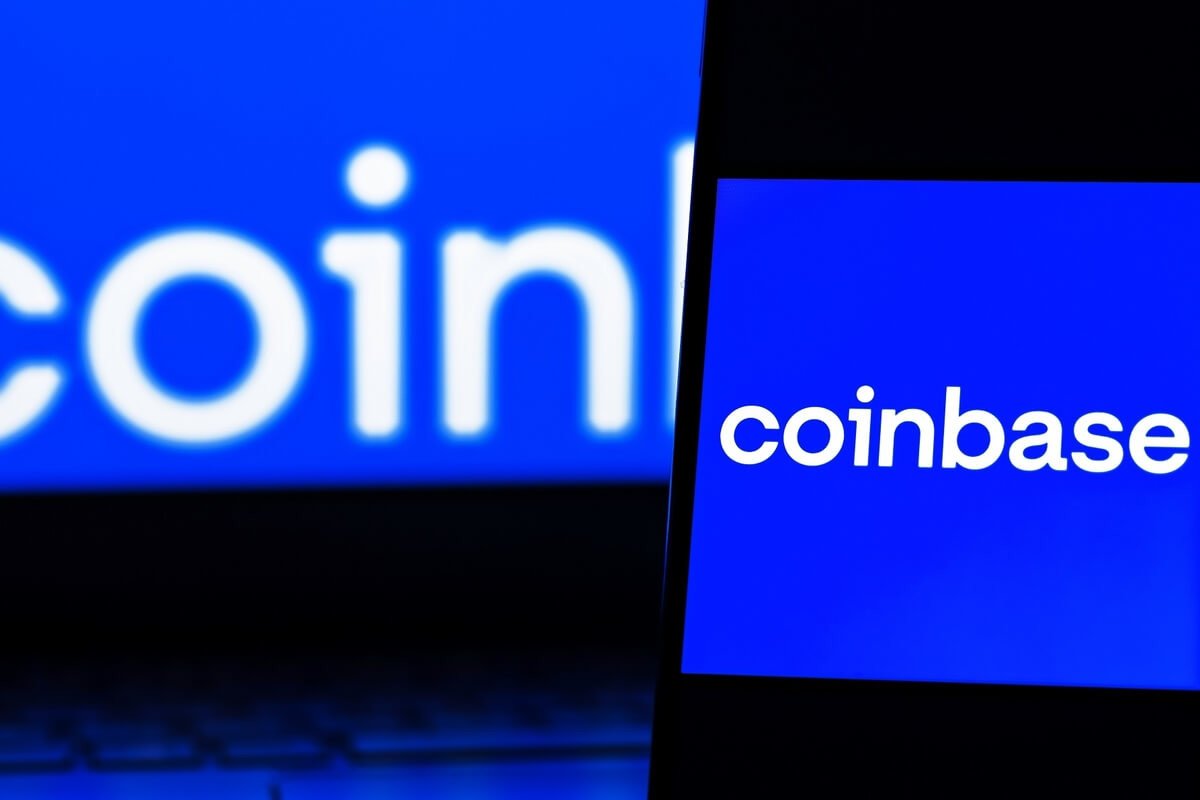 Coinbase has made some changes to its debt buyback program following lackluster demand.
In a Monday announcement, the largest US-based crypto exchange said that since the program started earlier this month, investors have tendered just over $50 million worth of bonds, falling short of the targeted $150 million.
As a result, Coinbase has increased its offer on 3.625% senior notes due in 2031 from 64.5 cents on the dollar to 67.5 cents on the dollar.
The company clarified that holders of the notes who participated in the buyback program before the early tender deadline would be eligible to receive the revised offer and any accrued and unpaid interest on their tendered notes.
"Holders of Notes ('Holders') who validly tendered and did not validly withdraw their Notes at or prior to the Early Tender Time are eligible to receive the Amended Consideration for the Notes accepted for purchase," the exchange wrote.
"Holders of Notes will also receive accrued and unpaid interest on their Notes validly tendered and accepted for purchase."
Last year, Coinbase issued $1 billion worth of 3.625% senior notes due in 2031, just before the cryptocurrency market experienced a severe downturn.
The notes reached an all-time low of 47 cents on the dollar in December 2022, when Coinbase CEO Brian Armstrong warned of a potential 50% decline in revenue due to the ongoing crypto bear market.
However, their value has since gradually recovered, reaching approximately 64.5 cents on the dollar.
Coinbase Stock Rallies Despite Regulatory Scrutiny
Back in June, the SEC sued both Binance, the world's largest cryptocurrency exchange, and Coinbase, accusing them of illegally offering unregistered securities to users.
Despite the regulatory scrutiny, Coinbase stock has seen a blistering rally this year, gaining 156% amid renewed retail interest and sector-wide tech rebound.
Furthermore, the company's shares are up more than 50% since the SEC lawsuit.
It is worth noting that Coinbase's offshore derivatives exchange has experienced a significant surge in trading activity, with volumes approaching $300 million per day.
As reported, Coinbase International, which facilitates trading in perpetual futures contracts, has consistently surpassed $100 million in daily volumes since August 14.
On August 18, the platform's volumes reached an impressive $287 million.
Last week, Coinbase also revealed that it has won approval from the National Futures Association (NFA) to offer crypto futures to eligible US customers.
This came after the exchange applied with the NFA in September 2021 to register as a futures commission merchant (FCM), acting as a futures trading broker on its platform.
Furthermore, Coinbase has recently launched a crypto advocacy group tasked with promoting the interests of the crypto community.
Dubbed Stand with Crypto Alliance, the independent nonprofit organization aims to mobilize support for legislation that would create a regulatory framework for digital assets in the US.
---