Coin Race: Top 10 Winners/Losers of May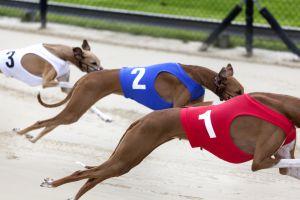 May was a complicated month: every coin tells its own story. Most coins, the top few by market cap included, were characterized by wild oscillations without settling on a single general value, other than continuing a relatively downwards spiral. To gain a better perspective, let's take a look at the top 10 winners and losers among the 50 biggest coins by market cap last month.
None of the best performers in April made into the same list in May. The losers' list is completely fresh, too. Bitcoin Diamond, Wanchain, Siacoin moved from the winners' group in April to losers' team in May, while OKB, Tether, Binance coin moved in opposite direction and joined group of the best performers last month.
Top Ten Winners:
(However, only 8 coins registered gains in May)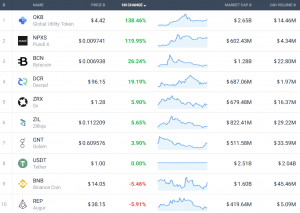 The first two coins, OKB and NPXS, saw a net price increase of more than double the value of the beginning of May. The others did not fare that well - interestingly, the last two coins, BNB and REP, even saw a net decrease. They're qualifying as winners because their decrease was extremely small compared to the others, especially the losers. Tether, meanwhile, remains at one dollar - their preferred value.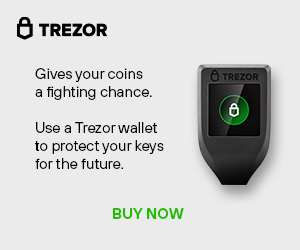 Top Ten Losers: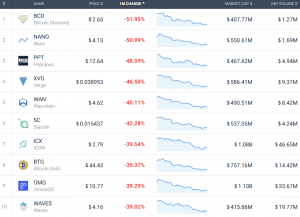 Bitcoin Diamond was this month's biggest loser, with a significant drop of more than 50% its original price. Among the other coins, interestingly, Verge has also seen bad days: the repeated 51% attack not only lost the company money, but possibly customers, too, since it came to light that they did not remove the bug in time.
Although April strengthened hopes for a bullish summer, May has put a bit of a damper on it. Some, however, argue that May's drop is simply a correction for April's brief bull run.