Citadel's EDX Joins With Anchorage Digital to Shake-Up Crypto Custody – Coinbase Institutional Business Threatened?
Disclosure: Crypto is a high-risk asset class. This article is provided for informational purposes and does not constitute investment advice. By using this website, you agree to our terms and conditions. We may utilise affiliate links within our content, and receive commission.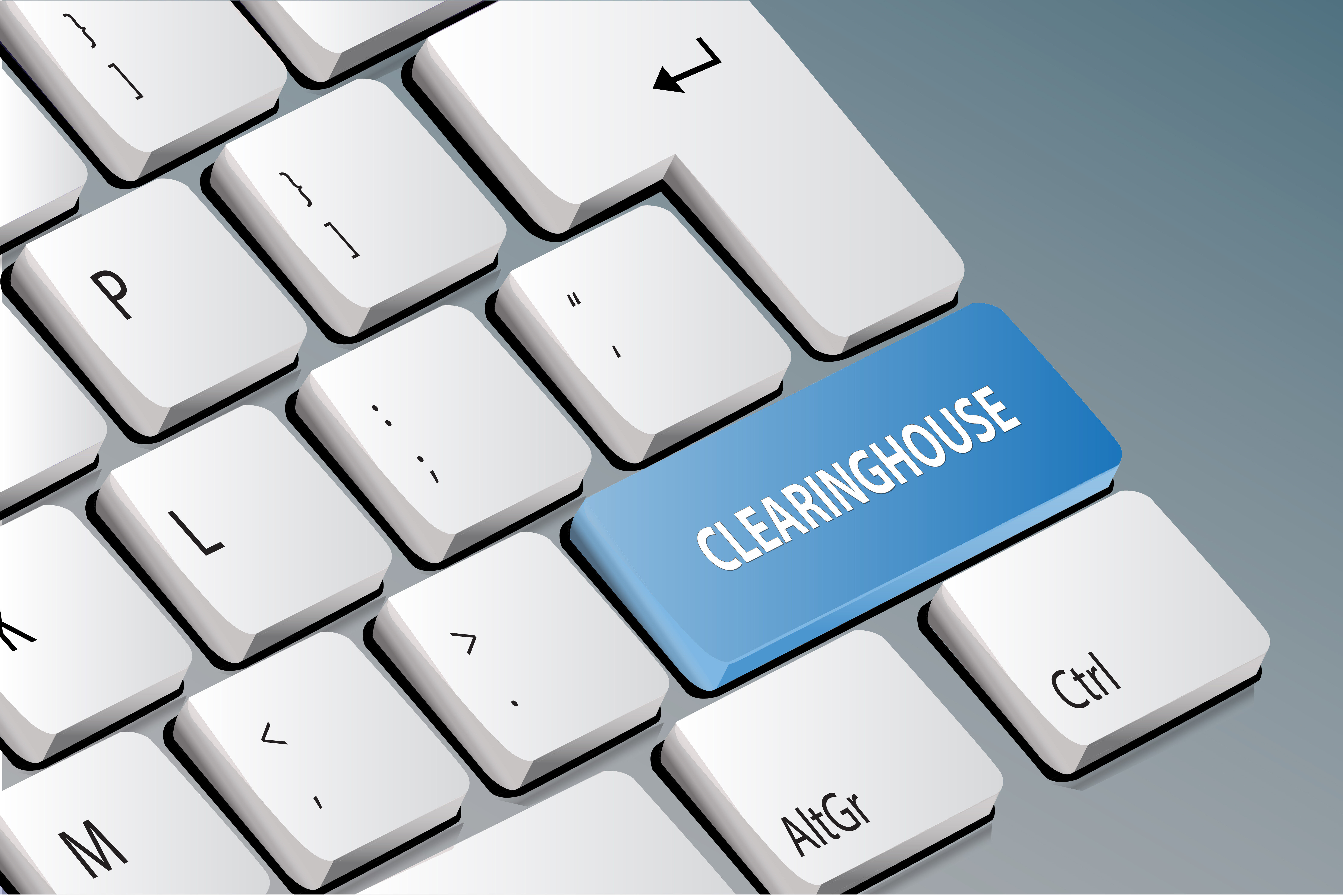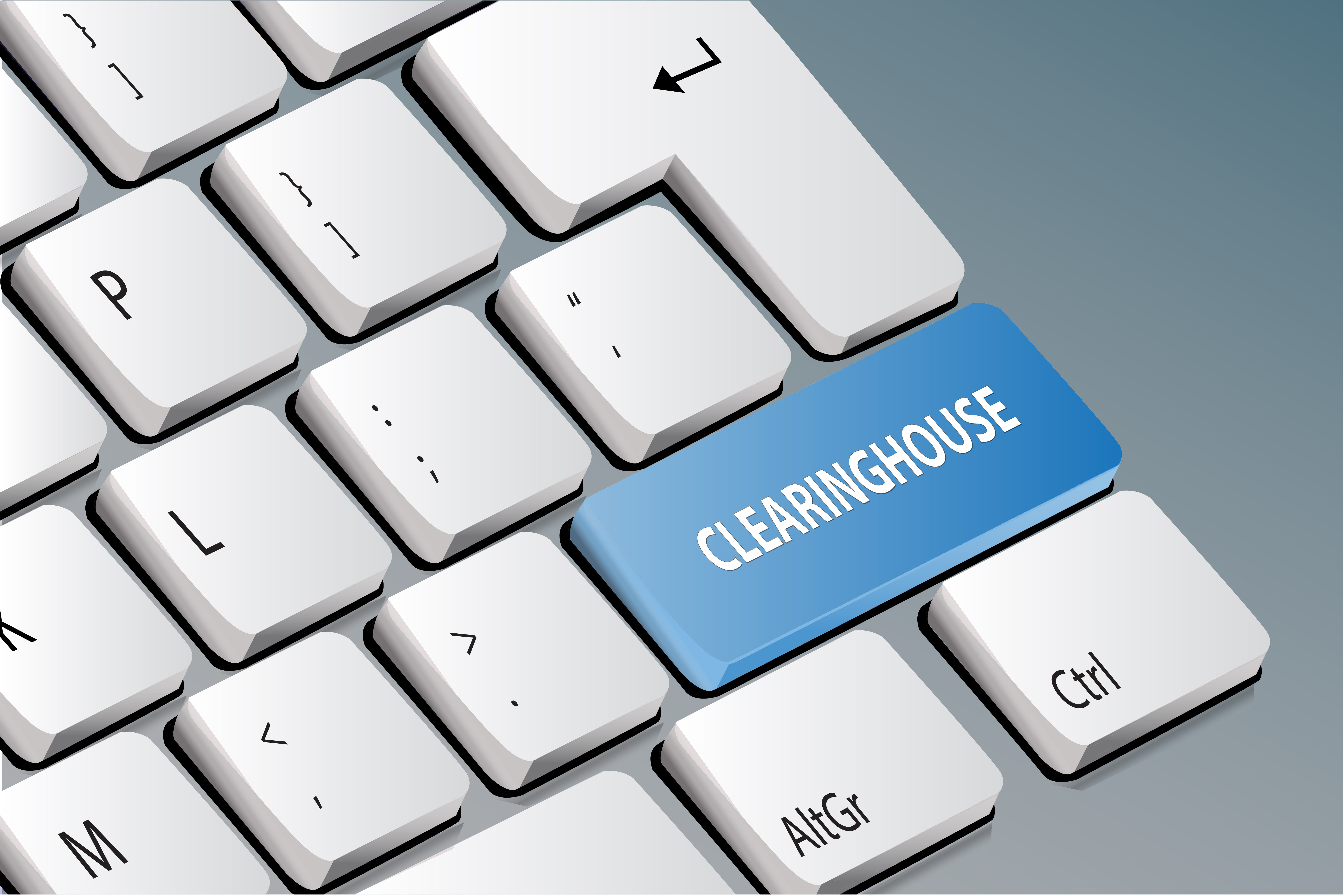 EDX Markets, a prominent institutional crypto exchange company, announced on Tuesday a collaboration with Anchorage Digital, a regulated crypto platform renowned for its comprehensive financial services and infrastructure solutions.
Anchorage will assume the role of custody provider for EDX's clearinghouse venture, known as EDX Clearing, which is scheduled for launch later this year.
Jamil Nazarali, CEO of EDX, highlighted in the press release that the company remains "dedicated to transplanting the most effective structures from traditional finance into the digital asset landscape."
Nazarali also emphasized Anchorage's robust security, governance, risk, and compliance framework, which he believes will deliver a "best-in-class solution to address the needs of its institutional client base.
Is Coinbase at risk?
A clearinghouse is a central intermediary that guarantees the integrity and efficiency of trade settlements. It is also meant to ensure a secure environment for institutional investors by minimizing counterparty risk and optimizing transaction processes.
EDX's announcement is the exchange's latest move to raise standards in the crypto industry and will likely help the exchange carry further favor with US regulators, who have been clamping down on the crypto industry this year.
Most of EDX's major competitors in the US, most notably publicly listed Coinbase, provide digital asset exchange, custody, and settlement all under the same roof.
But in the wake of the collapse of FTX last year, some view a centralized business model as unsustainable, due to a combination of heightened scrutiny from regulators and damaged trust from investors.
By separating the roles of exchange and custody in a way more aligned with traditional finance, EDX could be seen as marking itself as a crypto industry leader and looks set to gain an increased market share, particularly as institutional involvement in the crypto market rises.
At a time when regulatory scrutiny is increasing, the separation of roles certainly plays in EDX's favor and represents a catalyst to gain market share, perhaps at Coinbase's expense.
Could EDX Become The Nasdaq of Crypto?
EDX Clearing is designed to optimize trade settlements for EDX by introducing a unified settlement process that amplifies both capital and operational efficiency.
Unlike legacy crypto exchanges, EDX operates with a structure that is similar to a traditional financial marketplace, boasting 'members' as participants.
EDX Clearing can emerge as a platform that goes beyond routine crypto exchange operations. Anchorage Digital Bank will safeguard the assets for EDX Clearing's exchange members, leveraging its custody infrastructure to establish a secure trading environment.
One can view this partnership as the first step in combining the strengths of regular financial markets with the possibilities of the crypto world. It begs the question, could EDX Markets be to crypto what Nasdaq is to tech stocks?
Anchorage Digital is Now the US's Sole Chartered Crypto Bank
Anchorage became the first federally chartered crypto bank in 2021. Today it holds the position as the sole regulated chartered crypto bank after its peers were forced to cease operations.
Most notably, Silvergate Capital announced in early March 2023 it will wind down operations and voluntarily liquidate itself. Just days later, Signature Bank was shut down by state regulators in New York.
Anchorage's reputation in the US makes it an ideal partner to help build EDX's clearinghouse enterprise.
Diogo Mónica, Co-Founder and President of Anchorage Digital, stressed the significance of leveraging conventional financial practices with crypto:
"Deriving inspiration from the traditional finance framework will be pivotal in unlocking the subsequent chapter of institutional crypto. Anchorage Digital has convincingly demonstrated that segregating custody and exchange functions for institutions is not merely attainable; it's indispensable. We take pride in furnishing custody infrastructure for forward-looking entities like EDX Clearing as part of our unwavering endeavor to propel a more secure crypto market structure."
Anchorage boasts a reputation among leading protocols for pre-launch support, post-mainnet scaling, and access to institutions, among others.
It is also known for being part of a consortium of firms that developed the Rekt Test, a set of 12 questions for blockchain projects to assess and address their overall security parameters.
Cryptonews.com reached out to Coinbase for a comment on the latest development with EDX and whether it represents a competitive threat to its institutional business. We will update this story when we receive a response.

---