Chinese Police Warn of a Rise in Digital Yuan-themed Scams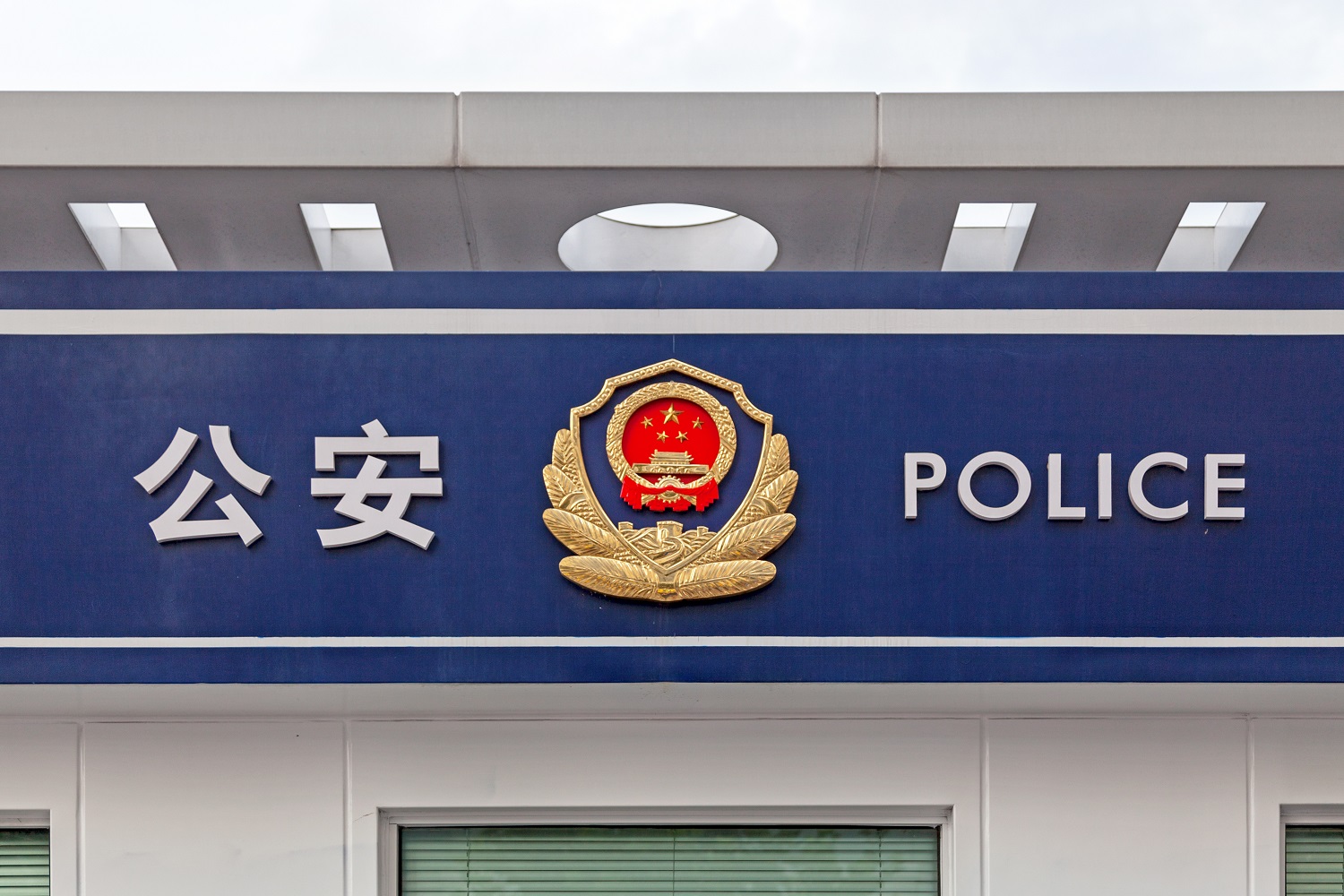 Chinese police have warned there has been an increase in digital yuan-themed scams, as the nation's CBDC rollout gathers pace.
Per the state-run news outlet CCTV (via Xinhua), officers in Shandong Province claimed they had seen a rise in digital yuan-themed "fraud."
They said one recent scam had ensnared "tens of thousands of people."
Officers said that "some criminal suspects" have "seen opportunities" to strike amid e-CNY adoption drives.
Police said that many fraudsters had developed authentic-looking apps that make use of digital yuan logos downloaded from official sites.
They then use these to dupe citizens into thinking they can make easy "investment" money by downloading these apps and sending funds to what they think are legitimate financial firms.
These firms inevitably turn out to be private accounts.
Many of these accounts turn out to be overseas-based, officers warned.
And that makes recovering victims' funds difficult for Chinese authorities, police added.
The Shandong police explained scammers were infiltrating public group chats with offers of "digital yuan credit lines" that could be used to purchase goods on e-commerce platforms such as Taobao and JD.com.

Officers warned that citizens should be wary of digital yuan-themed apps not distributed by the central People's Bank of China (PBoC) or major, state-run commercial banks.
Chinese Police: Digital Yuan-themed Scams Becoming More Commonplace
The media outlet quoted a victim surnamed Zhang as explaining that scammers had persuaded him to pay an initial "registration fee" of just under $40.
In return, he was told that he would soon receive a credit line worth thousands of USD.
And he was told that he could increase this further by "recruiting new members," which he dutifully did.
He said:
"My credit line eventually reached [around $700,000]. But I [eventually] found that the credit line was not available. I couldn't use it to buy goods, and I couldn't withdraw any cash."
Zhang added:
"In the end, I couldn't open the app at all. My friends were in the same situation as me. I felt that I'd been cheated, and then I told the police about it."
Police said they had identified an app named Digital Credit (literal translation).
They said the app was "counterfeit."
And officers said it had been "illegally developed by scammers overseas."
The scammers, police said, used "forged PBoC documents and real digital yuan logos to confuse the public."
Last week, Chinese charitable institutions stated they had begun to accept digital yuan donations from both corporate entities and private individuals.
---