Chinese Charities Accepting Digital Yuan Donations – More CBDC Firsts to Come?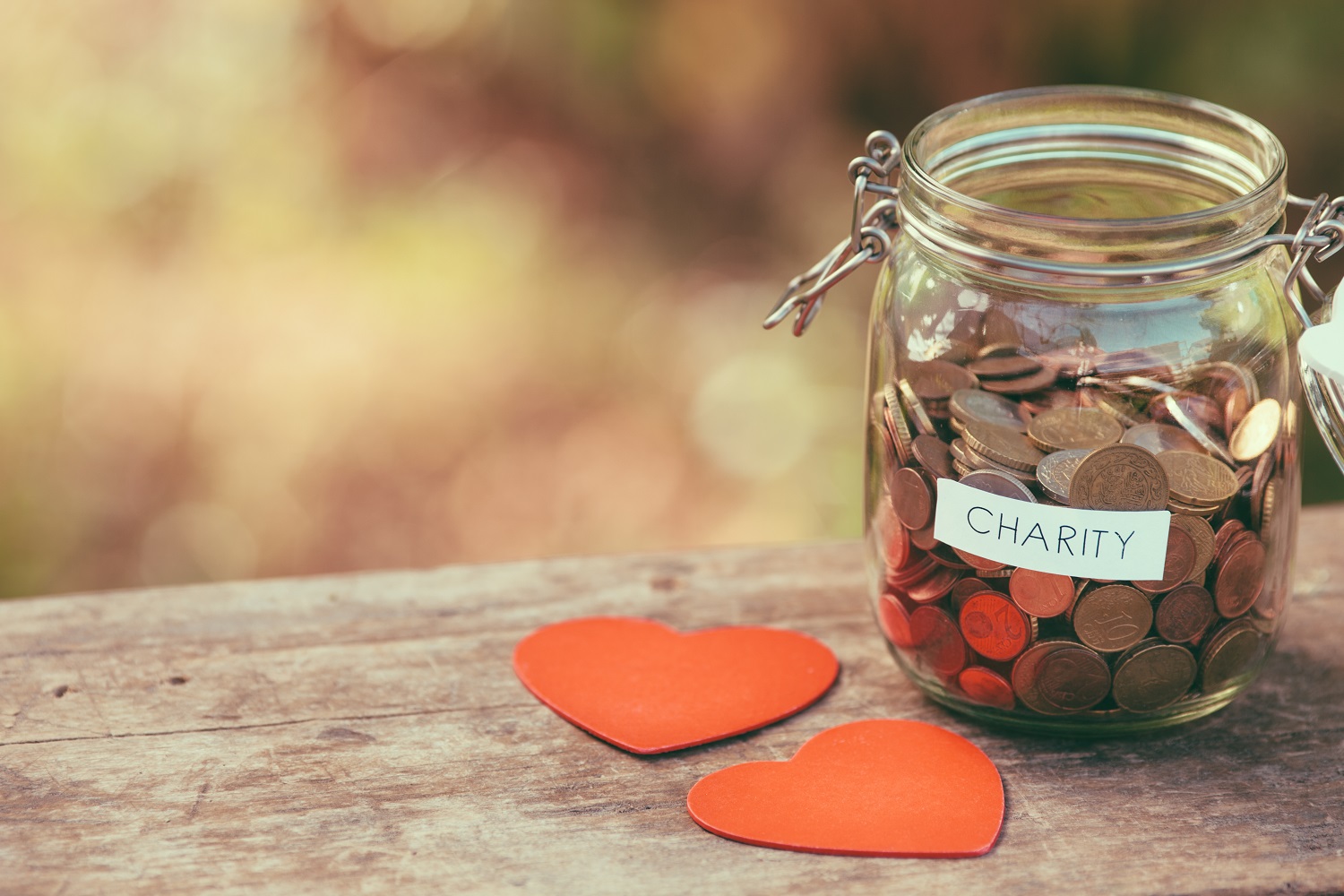 Chinese charities are now accepting digital yuan donations, with the nation's CBDC also breaking new ground in the world of corporate loans.
Per the media outlet WXRB, the coastal province of Jiangsu has welcomed its first "online corporate and personal digital yuan donations platform."
At a ceremony held earlier this week, the state-run commercial bank the Agricultural Bank of China made a CBDC donation to the Wuxi Charity Federation.
The federation provides support for local welfare projects.
These include education and healthcare support.
The Agricultural Bank "directly donated" just over $21,000 in digital yuan to "Golden Key," the federation's scholarship project.
Donors receive a digital certificate after the digital funds are received by the charity.
Officials at the ceremony showcased the fact that the bank was also able to make its donation directly via the Agricultural Bank of China's mobile banking app.
The charity said that the launch of its new platform had seen an increase in donation-related "traffic."
The token is also known as the e-CNY.
The charity added that the "open and transparent nature of the digital yuan" would benefit charities.
It said the development would allow charity donors to ensure the money they send ends up in the wallets of the projects they want to support.
Lu Dong Ying, the federation's Vice President said that the digital yuan "has enhanced the credibility of charitable donations," and made the donations process "smoother."
Both "enterprises and individuals" can make digital yuan donations using the app and platform, the parties said.
Chinese CBDC: Charity and Corporate Loan Firsts
Meanwhile, the city of Chongqing is also marking digital yuan firsts in the corporate space.
The Chongqing Daily (via Sina) reported that another state-owned commercial bank, the Bank of China, issued the city's first digital yuan corporate loan.
The recipient was an IT-focused firm named Development Co. (literal translation).
The bank lent the firm around $3.4 million worth of the CBDC.
The media outlet wrote:
"The issuance of digital yuan corporate loans [...] is also one of the measures [being used] to promote the popularization of [the CBDC] in multiple scenarios and sectors."
China is hoping to showcase the digital yuan to a large international audience for the first time when the Asian Games are held in the country in September.
Visitors will be able to use the CBDC to pay for public transport in host cities.
---