Chinese Central Bank Updates Digital Yuan App – Here's the Latest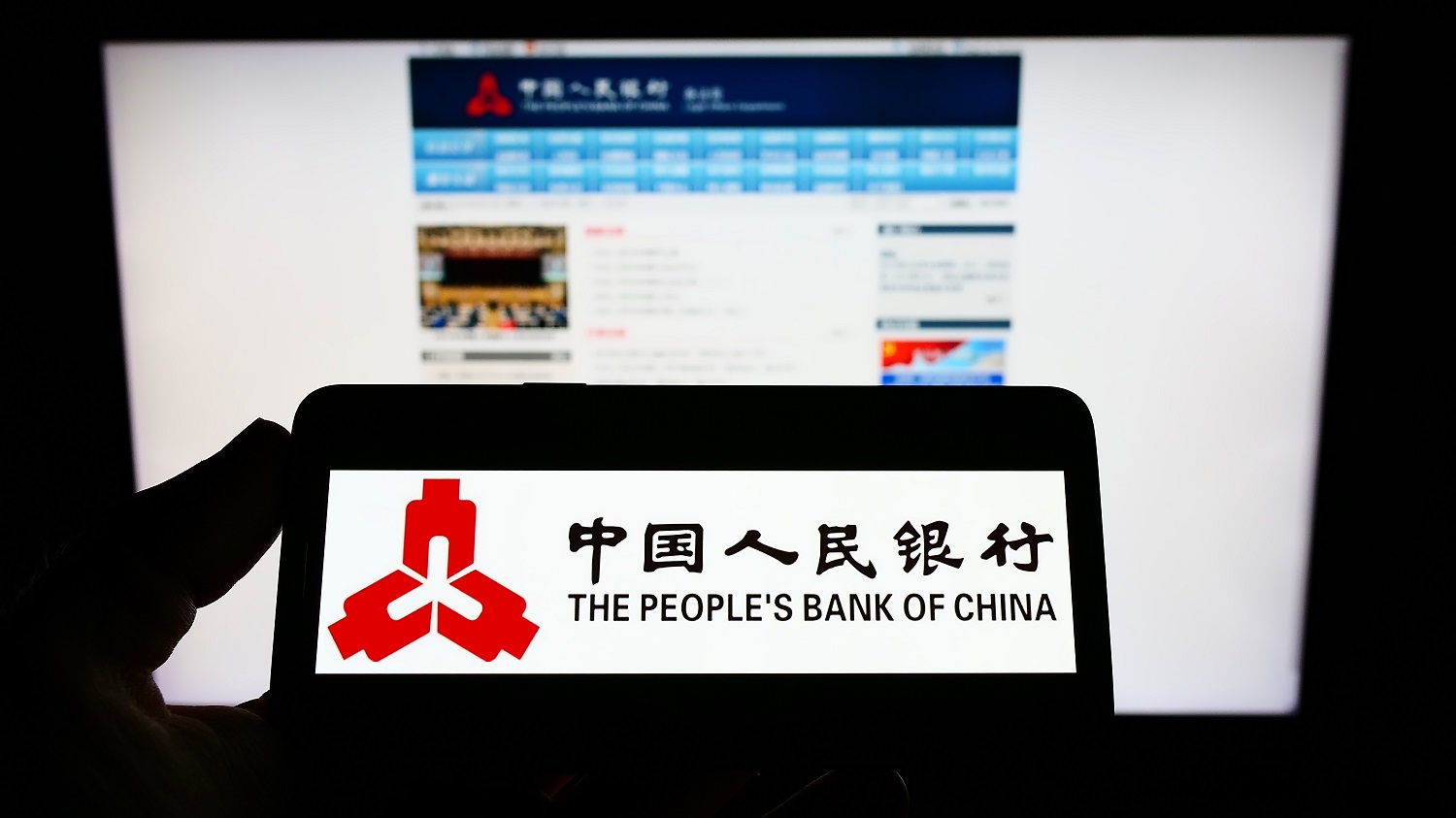 The Chinese central bank has updated its digital yuan app, adding new CBDC-powered features, "service" options, and utilities bill payment functions.
The central People's Bank of China (PBoC) released its mobile app in early 2022.
It followed up with a major update at the end of last year.
Per Shanghai Securities News, the bank's latest update allows citizens in the digital yuan pilot zone to pay their water, electricity, gas, and heating bills.
They can also use the app to pay their landline phone bills, as well as mobile bills, broadband internet, and cable TV bills.
And citizens can now use the app to top up pay-as-you-go mobile plans.
The app has added a new "services" menu, and the bank has partnered with a number of state-owned telecoms firms, internet providers, state-run energy providers, and more to allow users to make real-time CBDC payments.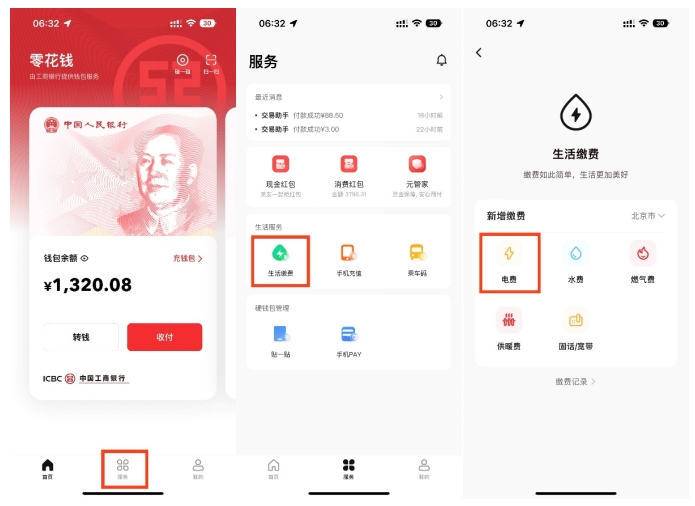 The media outlet added that 140 "merchant platforms" have been connected to a new "Quick Payment Management" menu of the same app.
This list comprises private sector retail giants, as well as travel, lifestyle, and tourism operators.
The bank's app already links directly to the online shopping platforms Meituan, JD.com, and Alibaba's Taobao.
Other major partners include the vehicle hire titan Didi Chuxing and the discount retailer Vipshop.
These platforms now offer digital yuan-paying customers in the pilot zone two payment options: digital yuan pay via their websites and apps, as well as "quick pay" functions in the PBoC's official app.
China's Digital Yuan App: More 'Significant Progress' to Come in 2023
The same media outlet noted that, according to the H1 reports of some of the PBoC's biggest CBDC partners, "many [players] have continued to expand the construction of digital yuan application scenarios this year."
The same reports note a rise in CBDC-related product innovation and "increased CBDC penetration rate."
The same players are now reportedly "laying the foundation for further CBDC pilot phases."
Per JRJ, a recent China International Capital Corporation study claimed that a "relatively complete digital yuan ecosystem" would be in place in China "by the end of 2025."
The same study claimed that the PBoC would make more "significant progress" with its CBDC adoption drives in the remainder of 2023.
---