Chinese Banks Join Beijing's Efforts to Integrate CBDC With Social Security Cards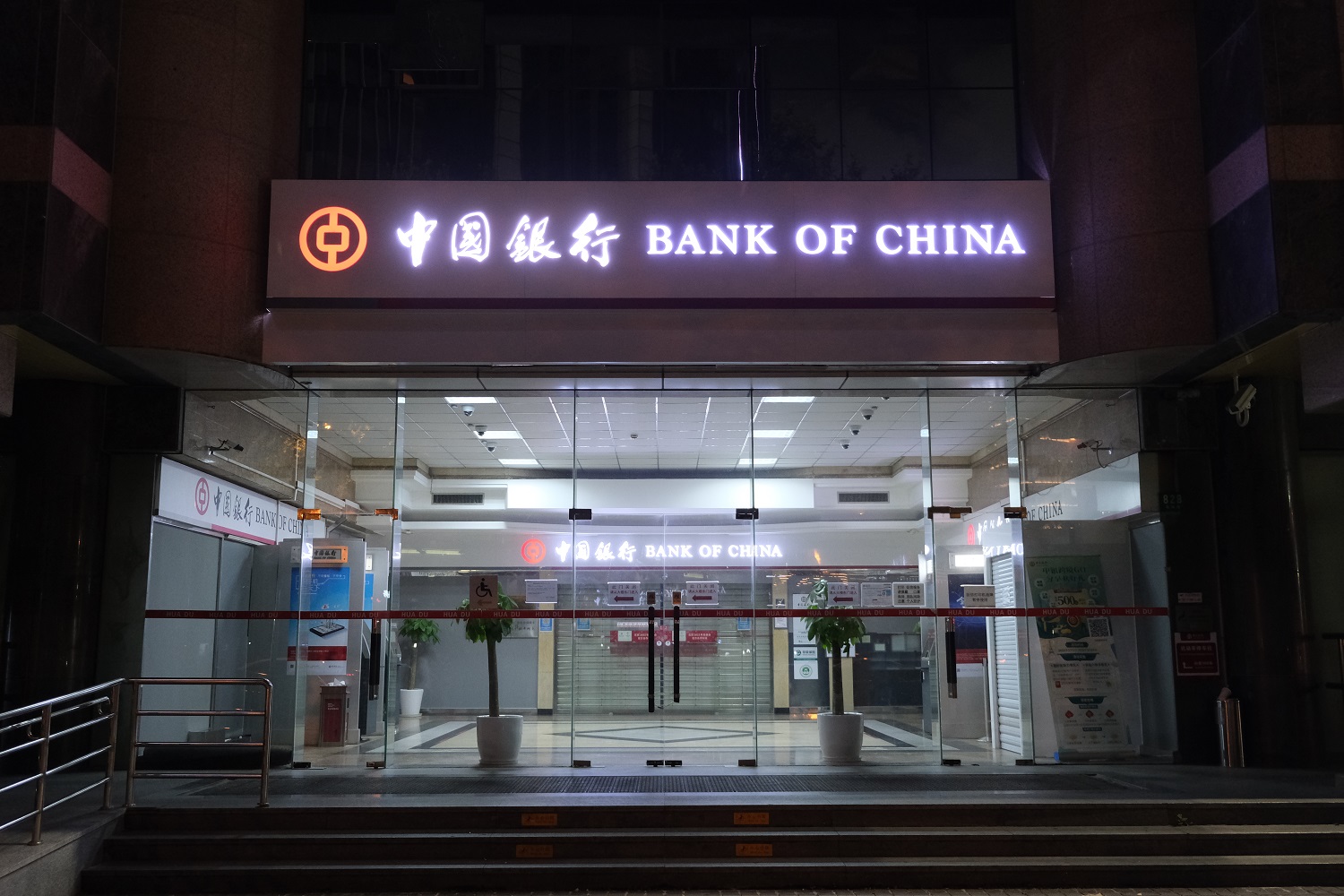 Chinese state-owned banks are set to join efforts to integrate the nation's central bank digital currency (CBDC), the digital yuan, with government-issued social security cards.
Late last month, the Chinese Ministry of Human Resources and Social Security said it wanted to "explore and promote" ways to "add digital yuan payment functions" to the cards.
The plastic cards are used as a form of identification in banks and government offices.
Some already have smartcard functionality.
But Beijing is keen to issue new, upgraded "third-generation" cards that will let citizens, particularly the elderly and those living in rural areas, make digital yuan payments with their cards.
Smartphone ownership figures are relatively low among older and rural populations.
Many individuals in these demographics are also unbanked.
Per the Economic Daily (via Xinhua), a number of "commercial banks" have "begun to explore" the notion of adding digital yuan functionality to new social security cards.
These include the Bank of China, one of the country's biggest state-run commercial banks.
Banks, such as the Bank of China, were given permission to issue social security cards with bank card-like functions back in 2018.
But the Bank of China is now working on a "third-generation" solution that will involve issuing cards that can double as digital yuan wallets.
Li Xin, the Chief Business Manager of the bank's Digital Currency Office, said that the solution involves not only "physical cards," but also "bracelets, portable tags, and more."
The bank also plans to expand the usage scenarios of the new "wallet cards" to payments and micropayments.
The cards, fobs, or wearable "wallets" will allow citizens to pay their bills, pay on public transport, settle medical bills at hospitals, and even receive pension payouts and other benefits.
Chinese Banks Seek to Merge Offline CBDC Wallets and Social Security Cards
Li Xin said:
"The digital yuan is highly efficient, convenient, stable, safe, and widely applicable. It naturally fits with the new requirements of a social security system that covers the whole populace, in both urban and rural areas."
The Chief Business Manager claimed:
"The deep integration of the digital yuan in the social security [system] is in line with current trends and the development of the digital economy."
In a study conducted by the China International Capital Corporation, researchers said they expected the CBDC to undergo "rapid development in the next three years."
Chinese banks have been exploring "hard" offline CBDC wallets since late 2020.
A range of wearable hard wallets will be distributed to athletes and supporters of September's Asian Games, which will be held in Hangzhou, Zhejiang Province.
---