China Says it Has Closed all Crypto Exchanges – But Traders, Miners May Still Be Active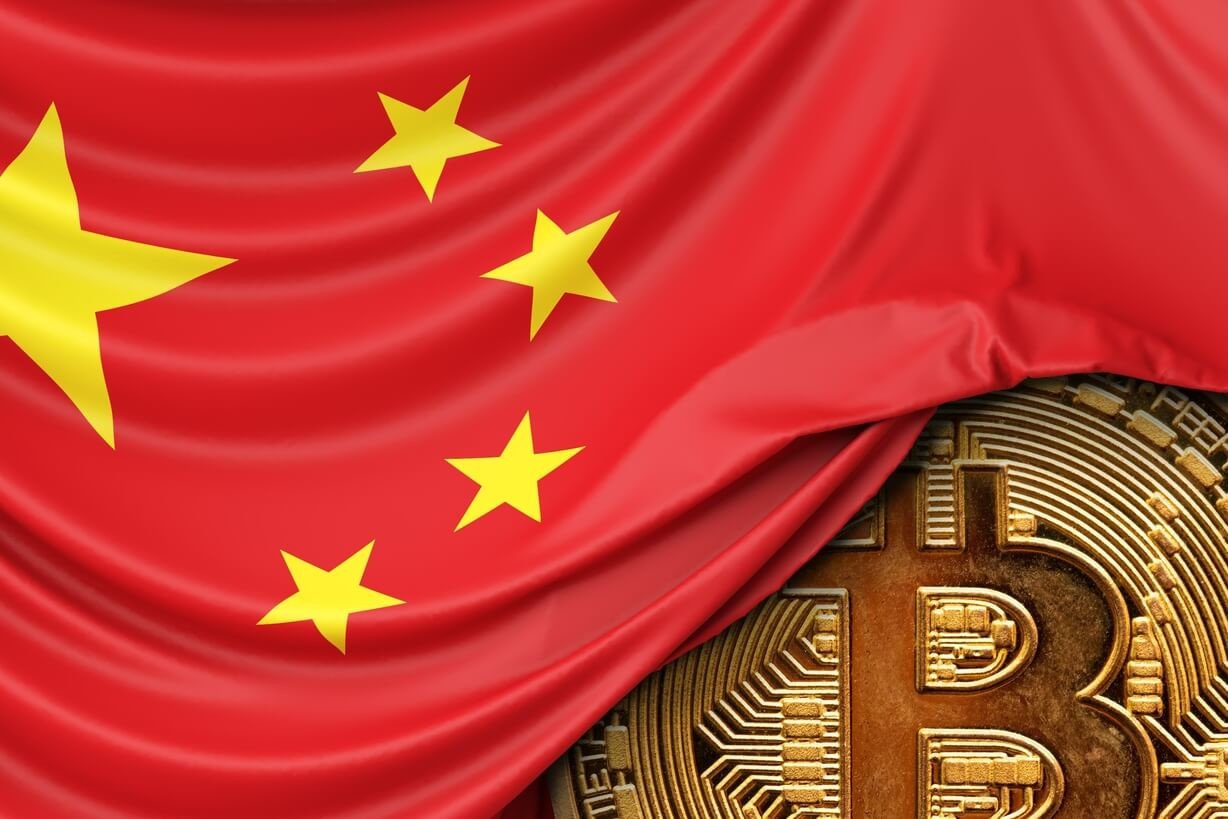 The Chinese central bank – the People's Bank of China (PBoC) – says that all crypto exchanges and peer-to-peer (P2P) trading platforms have now been closed down on the Mainland. But it appears the authorities are still fighting an ongoing struggle against crypto mining, with many advocates thought to have taken their operations underground.
Lanjinger reported that the PBoC has released its final quarterly report for the financial year 2021, where it made a number of claims about the success of its crypto crackdown, enacted in September last year.
It claimed that in a bid to "rectify financial chaos," it had "severely cracked down on illegal and financial criminal activities." The PBoC claimed that it had done away with "unlicensed internet-based asset management institutions and unlicensed payment institutions," in addition to "equity crowdfunding platforms."
"All" forms of P2P online lending platforms, including crypto-related platforms, have "ceased operating," it added.
Furthermore, the bank report's authors claimed, domestic "virtual currency trading and token issuance financing platforms" had been shut down, while overseas crypto and forex trading platform access has also been "blocked."
The PBoC claimed that its measures had helped reduce the risk of "shadow banking" and removed unhealthy forms of uncertainty from the economy.
But stamping out crypto in a nation that was once that sector's center of gravity is proving to be tricky. Per GWI data compiled in 2018, a staggering 31% of Chinese net users used Virtual Private Networks (VPNs) back then, while the more recent data is not available. And while the authorities have attempted to stamp out VPN usage by fining users almost USD 150 for making use of the software, comments made by an athlete at the Winter Olympics in Beijing appear to indicate that VPN usage is very alive and well in the Middle Kingdom.
The remarks were made by the American-born Chinese air freestyle skiing gold medalist Eileen Gu, who claimed on social media, Protocol reported, that "anyone can download a VPN" in China. The post appears to have been censored or deleted, indicating that VPNs are still a sore point for Chinese cyber police.
Although crypto trading has become harder than ever, many Chinese bitcoin (BTC) enthusiasts are thought to remain active in the market, using VPNs and stablecoins like tether (USDT) as a gateway. Over-the-counter (OTC) trading is also thought to be alive and well.
And despite claims to have eliminated crypto mining, it seems that the fight to purge the nation of miners is still far from over. CLS reported that Guotai Junan Securities, one of China's biggest securities firms, has recently issued a notice warning its employees that they will face punishment if they mine crypto.
State organs noted last year that a whopping 21% of illegal, post-crackdown crypto mining in China has been traced back to publicly owned firms and offices. The media outlet published a copy of an internal notice from the securities firm, which warned:
"Employees are strictly prohibited from participating in virtual currency mining activities in any form. Employees are also required to pay attention to the security of personal office computers to prevent them from becoming infected with [crypto] mining viruses."
Meanwhile, in an official post, the city of Xinzhou, in Shanxi Province, announced that it had set up a reporting network for residents to anonymously tip off police about suspected crypto mining activities in their neighborhoods.
___
Learn more:
- Canada Joins Lebanon and Turkey in 'Bitcoin's Marketing Team'
- Official Winter Olympics P2E Game Is a Non-Starter in the Games' Host Country

- Major Geographic Shift in Crypto Use Exposed by Trading Volumes

- Hong Kong Needs to Respond to Crypto Market Changes with New Rules - Treasury Chief
- Year of the Tiger May Be the Year of the Digital Yuan as China Celebrates with More CBDC Adoption
---