China, Russia in Mining Panic – But Some See Silver Lining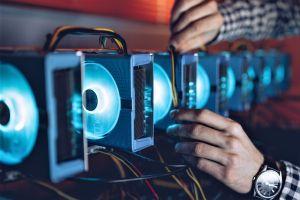 The current cryptocurrency price crash is taking its toll on miners in China and Russia, with media outlets in both countries reporting mass shutdowns and equipment sell-offs. However, some experts in both countries believe that fresh opportunities may well arise following the market panic.
Some are sensing a possible upside, and are choosing to stay in the game. Chinese media outlet Caixin quotes the COO of Chinese company Mining Sea, which operates farms in Yunnan, Sichuan and Inner Mongolia as stating, "We have yet to switch off our machines as we also offer financial products to help clients control for such risks." The COO also stated miners could possibly "acquire more coins" now as rivals "have temporarily stopped running their machines."
And Russian media outlet Kommersant quotes the co-founder of the ICG cryptocurrency fund as stating that although "the Russian home miner is gradually disappearing," big businesses in the country are ready to step in with superior technology – perhaps leading to a second boom in mining.
However, for many it's still a challenging period and bitcoin miners are increasingly feeling the pressure to sell their coins.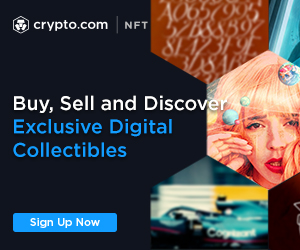 Caixin quotes a mining industry insider as stating that some miners in the country have "halted operations" as Bitcoin prices have dropped below "shutdown price," the level below which mining effectively ceases to be profitable.
F2pool, one of the largest mining pools in China, stated that Bitcoin prices had dropped below shutdown price for miners paying USD 0.05/KwH for electricity and using Bitmain's Antminer S7, Avalon's Miner A741 and the lower-frequency version of the USED Whatsminer M3+. F2pool officials also claimed, earlier this week, that between 600,000 and 800,000 Bitcoin miners have pulled the plug on their operations in the past two weeks.
Meanwhile, in Russia, Kommersant quotes the co-founder of mining farm operator and hardware maker RMC as stating mining farm facilities had "temporarily suspended activities at the request of project participants, as the cost of electricity currently exceeds the income made from mining." The company says it will push ahead, however, with plans to build parts for new altcoin mining hardware.
Marketplace app Youla, Russia's answer to eBay, has reported a 25% rise in the amount of mining equipment listings, as well as "a simultaneous drop" in bid prices, for both ready-made mining rigs and video cards. Youla noted that the terms "mining" and "Bitcoin" were now being searched for four times less often than at the beginning of the year – when Russia was in the grip of its mining boom.
____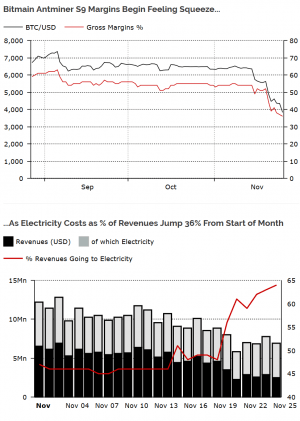 ___
Meanwhile in China:
Buy one orange get one old miner free lol #BTC pic.twitter.com/NUDmMN4MAz

— Mia Tam (@_blockandchain_) November 26, 2018