Chinese City to Pay Salaries '100%' in Digital Yuan – Is CBDC Adoption Accelerating?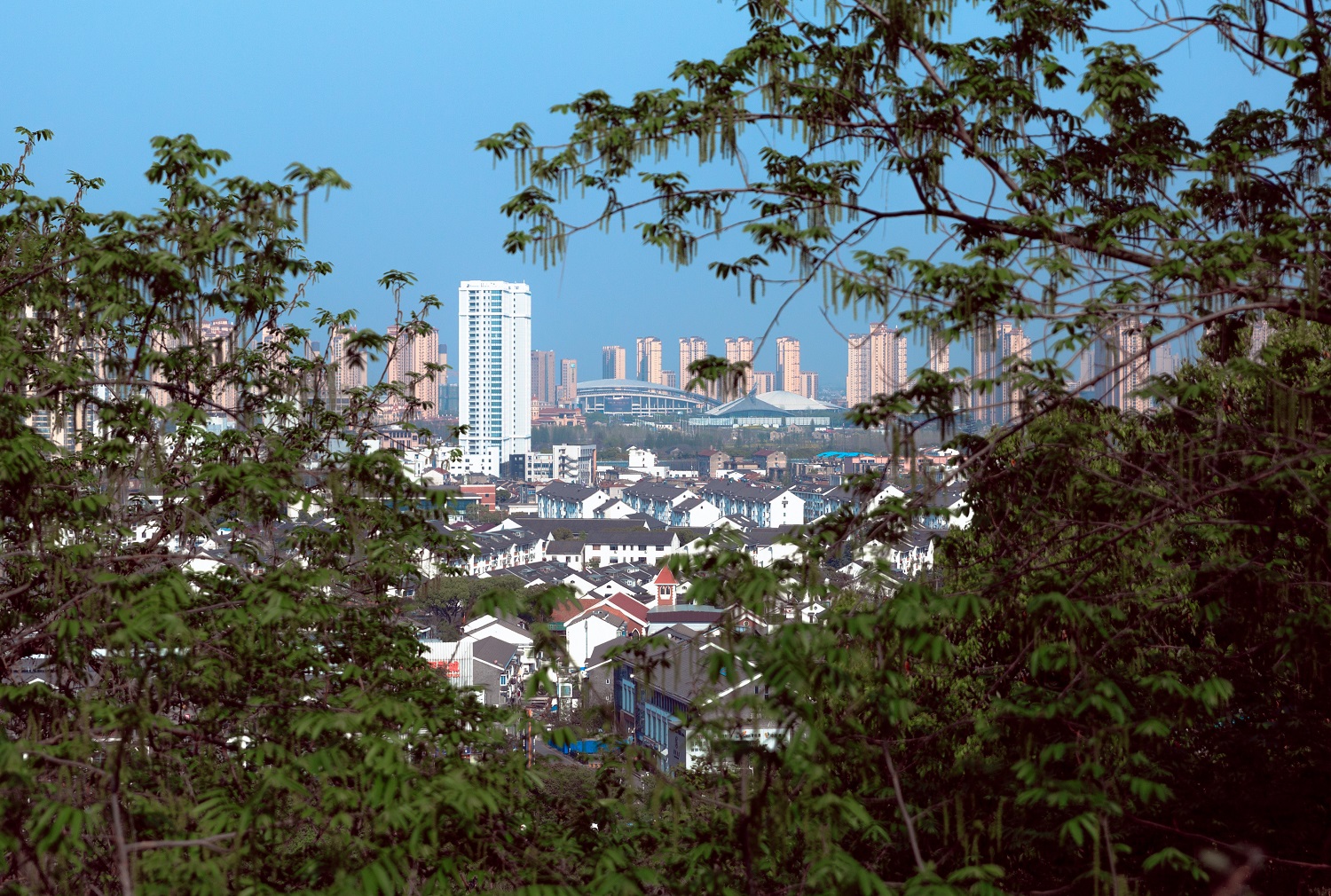 A Chinese city wants to pull off a world first – by becoming the first city to pay its employees entirely in a central bank digital currency (CBDC).
The move would be a massive breakthrough for the People's Bank of China (PBoC) and its digital yuan token.
The Shenzhen Securities Times reported that Changshu, in Jiangsu Province in Eastern China, wants to pay "all of the wages" of both "public officials and the employees of state-owned enterprises" using the CBDC from next month.
Changshu is a satellite city near Suzhou, a much larger urban settlement with some 11 million residents.
Around 1.5 million people live in Changshu and it is expected that if all goes to plan in the city, other parts of the pilot will follow suit.
City authorities also announced that not only civil servants would receive their salaries in digital yuan, but also all "personnel working in state-run institutions, such as public hospitals."
The digital yuan is already accepted as a payment tool in thousands of stores and outlets throughout the fast-growing pilot zone.
It is also widely used as a payment option in transport networks, as well as toll booths throughout the nation.
Notably, the digital yuan can also be used at most major online outlets, including the Tencent and WeChat ecosystems, JD.com (China's answer to Amazon), and Alibaba-related companies.
CBDC Adoption: A Rapid Rise in China?
Public sector workers have thus far been the first to get hands-on experience with new CBDC usage cases.
In the early stages of the pilot, public sector workers in selected cities were asked to use the coin to pay their public transport fees.
This first manifested itself on public buses but it has since been expanded to cover entire city-wide metro networks.
Suzhou has often found itself at the heart of developments.
In May 2020, Suzhou's Xiangcheng District announced that it would start paying "part" of its staff's monthly wages in digital yuan.
But the Changshu experiment will mark the first time any Chinese public sector workers have received 100% of their salaries in the PBoC's coin.
In March, the city of Huizhou launched a CBDC tax payment platform, as other cities said they were also exploring similar solutions.
---