China Begins Hong Kong 'Cross-Border' Digital Yuan Pilot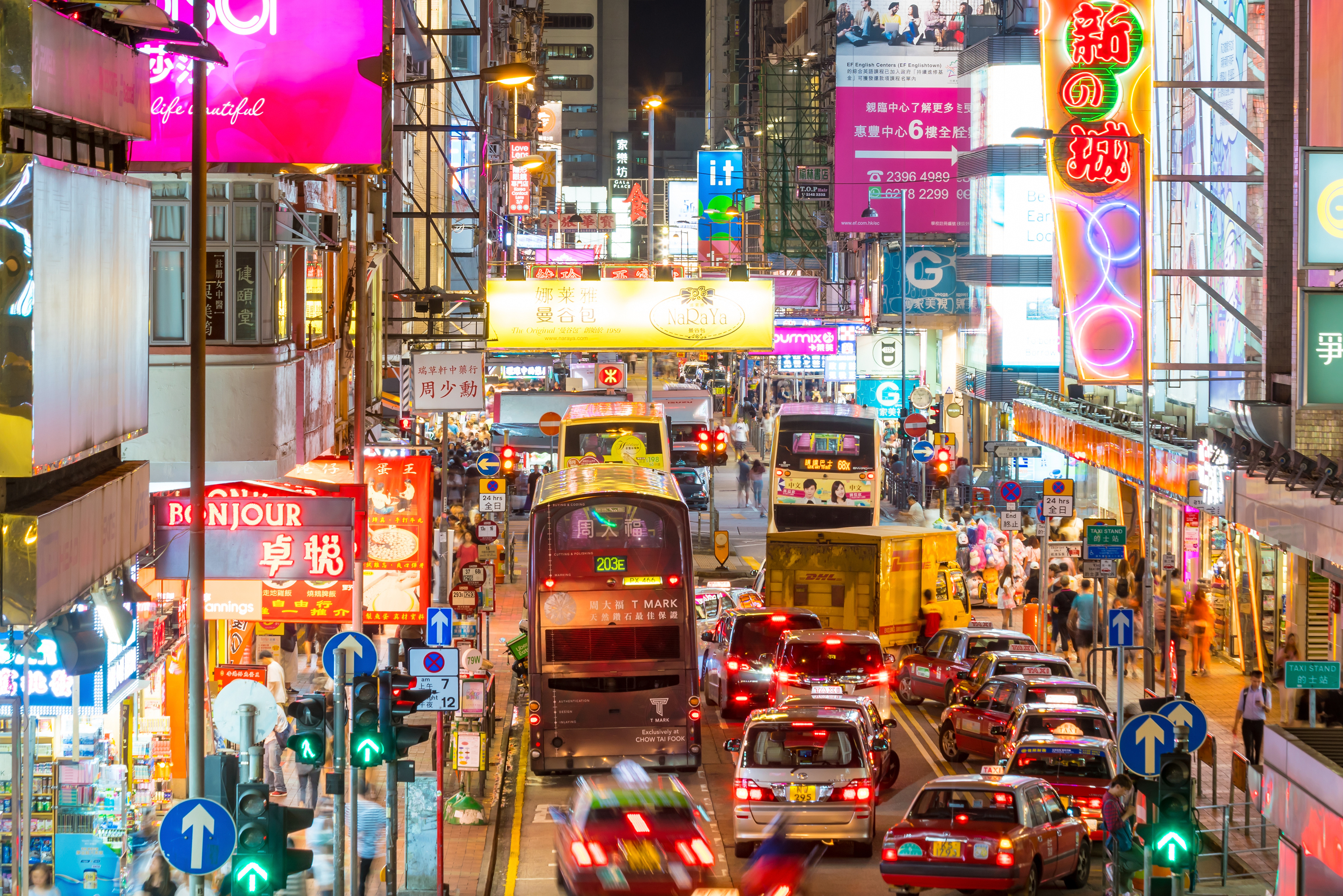 Shenzhen, China, has begun a retail-focused "cross-border" digital yuan pilot with Hong Kong.
China Banking and Insurance News (via JRJ) reported that the event is the brainchild of the central People's Bank of China (PBoC) and the Luohu District local government. Luohu is located close to Hong Kong's New Territories.
The PBoC and Luohu are promoting the event with a token giveaway. Almost $1.5 million tokens will be given away in Luohu during the course of the event. Token recipients will be able to spend their digital yuan holdings in "multiple sectors." These reportedly include "restaurants, hotels, supermarkets, jewelry, and home appliances."
But the PBoC has capped transaction sizes at 999 yuan (around $145).
Hong Kong's currency is the Hong Kong dollar.
Similar pilots are also planned for the territory of Macau, whose currency is the Macanese pataca.
Cross-border Credentials: Will China's Digital Yuan Be Used in International Trade?
The PBoC has previously claimed that the digital yuan is intended as an "M0" cash and bank card alternative – and not as a tool of international trade.
But this narrative appears to have shifted in recent months, with the PBoC starting to talk up the token's possible cross-border payment credentials. Should the Hong Kong and Macau pilots prove successful, the PBoC may well look to expand the use of the coin.
Interest in the digital yuan appears to be growing in Russia. Moscow could seek to use the coin to trade with Beijing – particularly if it can develop interoperability solutions for its own forthcoming digital ruble.
In September last year, a major commercial bank, the Industrial Bank, launched a digital yuan wallet business for users based in Hong Kong, Macau, and Taiwan.
Shanghai Securities News reported that the Shenzhen branch of the PBoC has – to date – spent around $83 million on digital yuan giveaways and other promotional activities for the token, in conjunction with local government organs.
---