Celsius Sends Bankruptcy Restructuring Plan To Creditors Vote After Court's Approval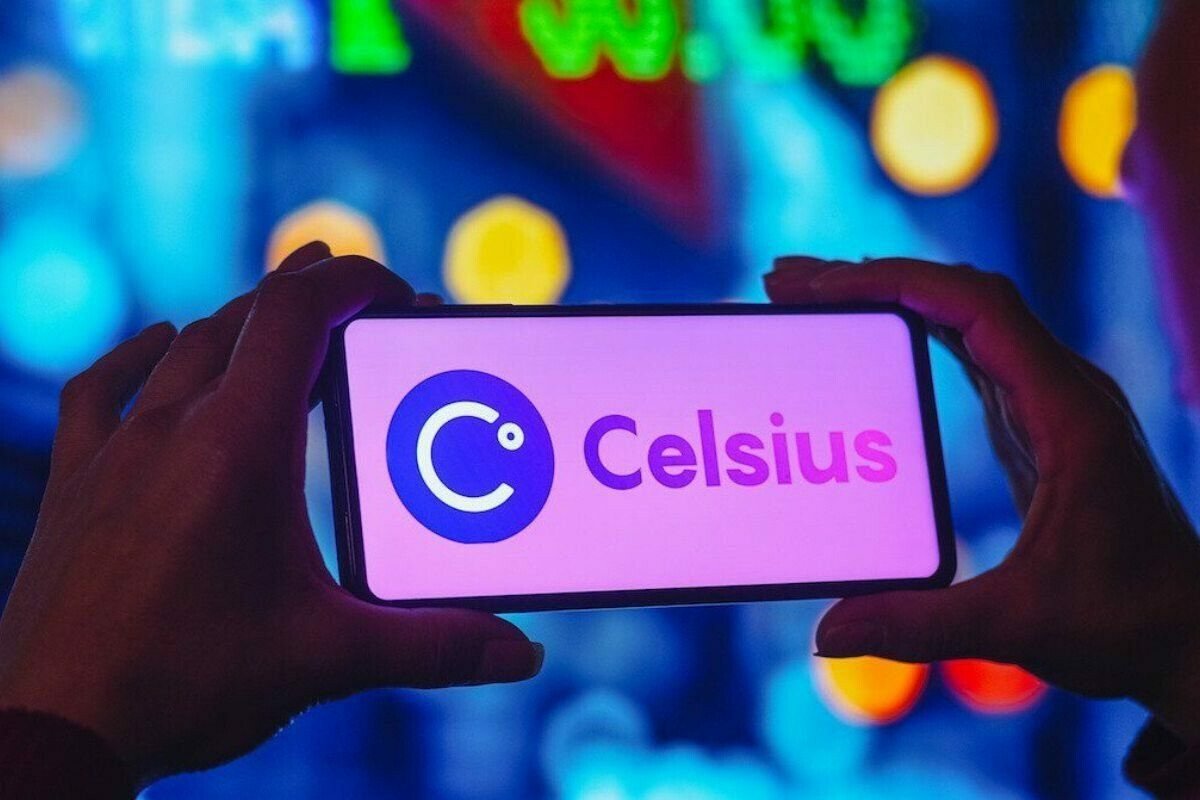 Bankrupt crypto lender Celsius is set to hold a vote on a plan to sell its asset to Fahrenheit Group following the approval by a judge as the proceeding winds down.
Celsius will send its creditors ballots to vote on the proposal between Aug 24 and Sept 22 and if approved, creditors could receive as high as $2 billion with each creditor getting returns ranging from 67% for Earn holders and 85% for those who were in the Borrow Program.
If approved, the final decision on the settlement would still be pronounced by the court in October with disbursement kicking off before the end of the year. However, customers not comfortable with the arrangement can opt-out without participating.
Judge Martin Glenn of the Southern District of New York Bankruptcy Court gave the ruling after a year-long bankruptcy case which has seen creditors mull over their assets.
Celsius interim CEO Chris Ferraro has expressed a keen desire to see the final settlement of the bankruptcy proceedings that would be acceptable to all parties.
"…we remain laser-focused on creating the best outcome for customers and creditors and returning value as soon as possible."
Fahrenheit won the bidding to purchase Celsius assets on May 25 for approximately $2 billion. The deal will cause assets to be distributed to Arrington Capital and other companies within the Fahrenheit consortium.
Per the agreement, the new company would receive an estimated $500 million while the US Bitcoin Corp will construct new mining facilities including a 100-megawatt plant.
A new structure hangs in the balance
The plan to restructure the company is perceived in a good light by most observers a crypto commentators although the final decision lies in the hands of the creditors.
The arrangement will see creditors get paid through the return of Bitcoin (BTC) and Ether (ETH), equity shares in the new enterprise, and forfeitures from founder and ex-CEO Alex Machinsky.
After the bankruptcy and the subsequent takeover of assets by Fahrenheit, the company will carry on the pending litigation against Machinsky who is accused of inflating the value of the company's token and misleading investors.
Fahrenheit will make a $50 million commitment to the new company including listing the company on the tech-driven Nasdaq giving users shares a part of the bankruptcy settlement.
So far, the deal looks solid for all parties, especially the creditors as they finally come close to securing their assets, however discounted after the crypto lender filed for bankruptcy last year.
---