Celsius Liquidates $25 Million In Altcoins After Court's Approval To Move Funds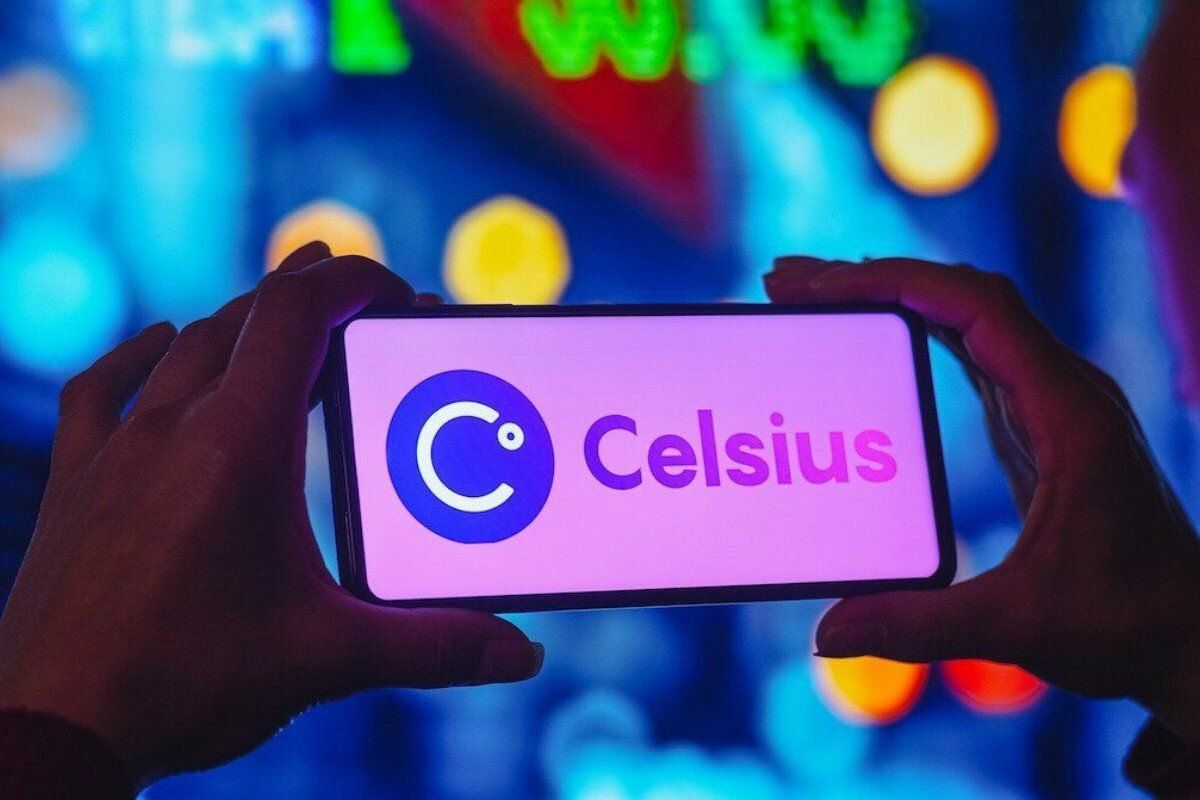 Bankrupt crypto lender Celsius has liquidated nearly $25 million in different altcoins after a US court approved the firm to convert altcoins to BTC and ETH earlier this month.
Celsius Network liquidated several altcoins worth nearly $25 million, including Chainlink (LINK), BNB coin, Synthetix Network (SNX), 1Inch, and 0x Protocol (ZRX), Shiba Inu's BONE among others.
The sell off comes after a US court approved the network's request to convert altcoins to BTC and ETH so they could distribute that to their creditors.
The court allowed the bankrupt firm to convert $170 million worth of altcoins to BTC and ETH.
Last week, Celsius Network moved at least $70 million of altcoins to "Celsius Network: OTC" wallet from the company's "Fireblocks Custody" wallet in multiple transactions.
Celsius Moves $25 Million Worth Altcoins To FalconX
As per the on-chain analytics platform Lookonchain, Celsius Network moved 1.27M $LINK ($8.5M), 2.83M $SNX ($7.84M), 12,597 $BNB ($3M), 4.45M 1INCH ($2.26M), 8.53M $ZRX ($1.9M), and 439K $FTX ($713K) to FalconX.
Celsius also transferred 186,149 BONE tokens worth around $235,000 to the OKX crypto exchange.
When Celsius moved $70 million worth of altcoins to its new wallets, it held nearly $164.5 million worth of altcoins on the Ethereum Virtual Machine (EVM) chain. Out of which it has now sold nearly $25 million worth of tokens.
As reported earlier, Celsius reportedly transferred nearly $160 million worth of wrapped Bitcoin to third-party wallets before it filed for bankruptcy in July 2022.
Several of those addresses are reportedly controlled by Wintermute.
Celsius moved roughly $20 million worth of WETH into a Wintermute wallet in May, blockchain intelligence firm Arkham reported.
As per the new agreement, Celsius Network's new owner crypto consortium Fahrenheit will receive somewhere between $450 million and $500 million in liquid cryptocurrencies.
Former Celsius CEO Sued For Fraud
As reported earlier, former Celsius CEO Alex Mashinsky was arrested on July 13 as he faces seven criminal charges, including securities fraud, wire fraud, and commodities fraud.
The former CEO pleaded not guilty to all charges last week as the court set his bail amount at $40 million.
Mashinsky's indictment was accompanied by a slew of lawsuits from the US Securities Exchange (SEC), Commodity Futures Trading Commission (CFTC), and Federal Trade Commission (FTC).
The exchange commission is accusing the fallen crypto lender and its co-founder and CEO Mashinsky of committing securities fraud as the financial regulator claims that CEL and Celsius' Earn product constituted securities.
---