CEL Rallies After Celsius Asks Court to Let it Return USD 50m+ in Crypto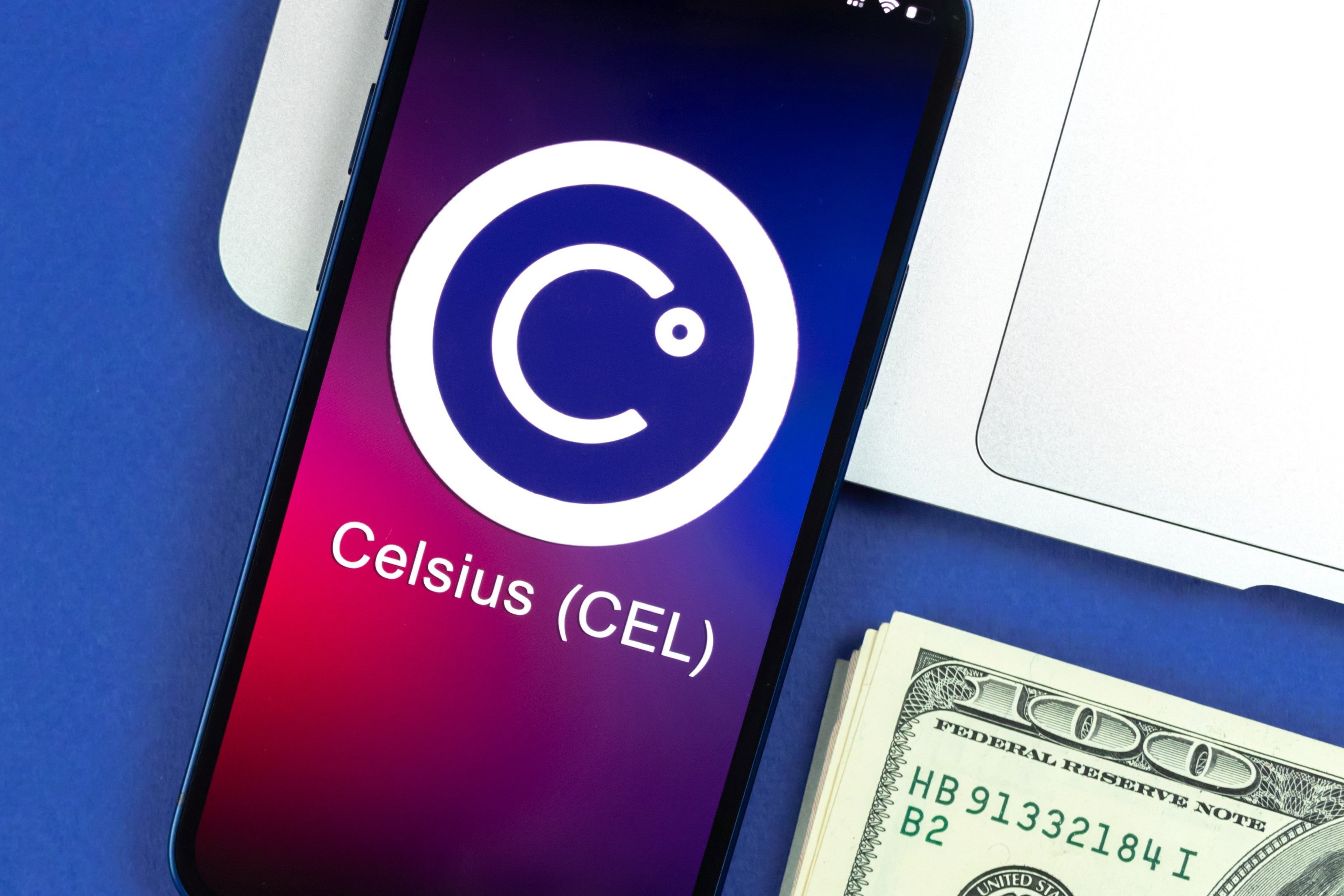 Developments emerging from the Celsius bankruptcy trial have sent the failed crypto lender's CEL token soaring above the USD 1.50 mark, making the coin the day's – and this week's – best performer among the top 100 coins.
At 07:32 UTC, CEL is trading for around USD 1.53 and is up 33% in a day and 25% in a week.
After declaring bankruptcy in the summer, Celsius has been involved in lengthy legal wranglings with a bankruptcy court in the Southern District of New York. The court will ultimately determine the fate of the firm's assets – and the scores of creditors waiting to see what will become of the funds they have tied up in Celsius programs.
The latest hearing was held yesterday, and took place over the space of three hours. During the proceedings, parties discussed whether or not they should seal creditor information and talked about which kind of account holders might be allowed to make withdrawals. Celsius, meanwhile, has asked the court to first let it honor its debts to a tranche of its custody clients.
The company wants permission to release about USD 50m - USD 56m worth of tokens to certain custody account holders, although there appears to be some discussion about precisely which customers would be eligible to make withdrawals.
The Celsius Terms & Conditions state that tokens in the Earn and Borrow programs belong to the Celsius estate per the terms of service. And this would create a possible wrinkle for some custody customers: Celsius says it will need to perform analyses to work out if custody customers who moved funds from Earn and Borrow programs to custody accounts are eligible for withdrawals. Some USD 200m of customer funds are still in Celsius custody accounts, per company documents previously filed to the court.
But on Twitter, the firm indicated that its latest motion was a sign of more to come.
The company wrote that while its motion to pay out up to USD 56m worth of funds would "apply only to a certain group of customers," it is "preparing to address matters related to all customers as we move ahead."
Celsius added:
"We continue to pursue all available avenues as quickly as possible."
The firm has called its proposed release "phase one" of its efforts on this front. The motion will be considered at a special hearing on September 14, the company wrote. However, the legal papers made note of a full hearing to take place on October 6.
____
Learn more:
- Bankrupt Crypto Lender Celsius Strikes Back
- Celsius Saga Continues: New Filings Reveal 'Delusional' Plan for 'Standalone Reorganization', Says a Lawyer

- How to Spot the Next Celsius Before It's Too Late

- Why Celsius and Voyager Were More Like Uninsured, Quasi-Banks
- Anger, Worry, and Doubt – Celsius Customers 'Pray' for the Return of Their Crypto
---