Cathie Wood's Ark Invest Increases Coinbase Position with Back-to-Back Stock Purchases – What Does She Know?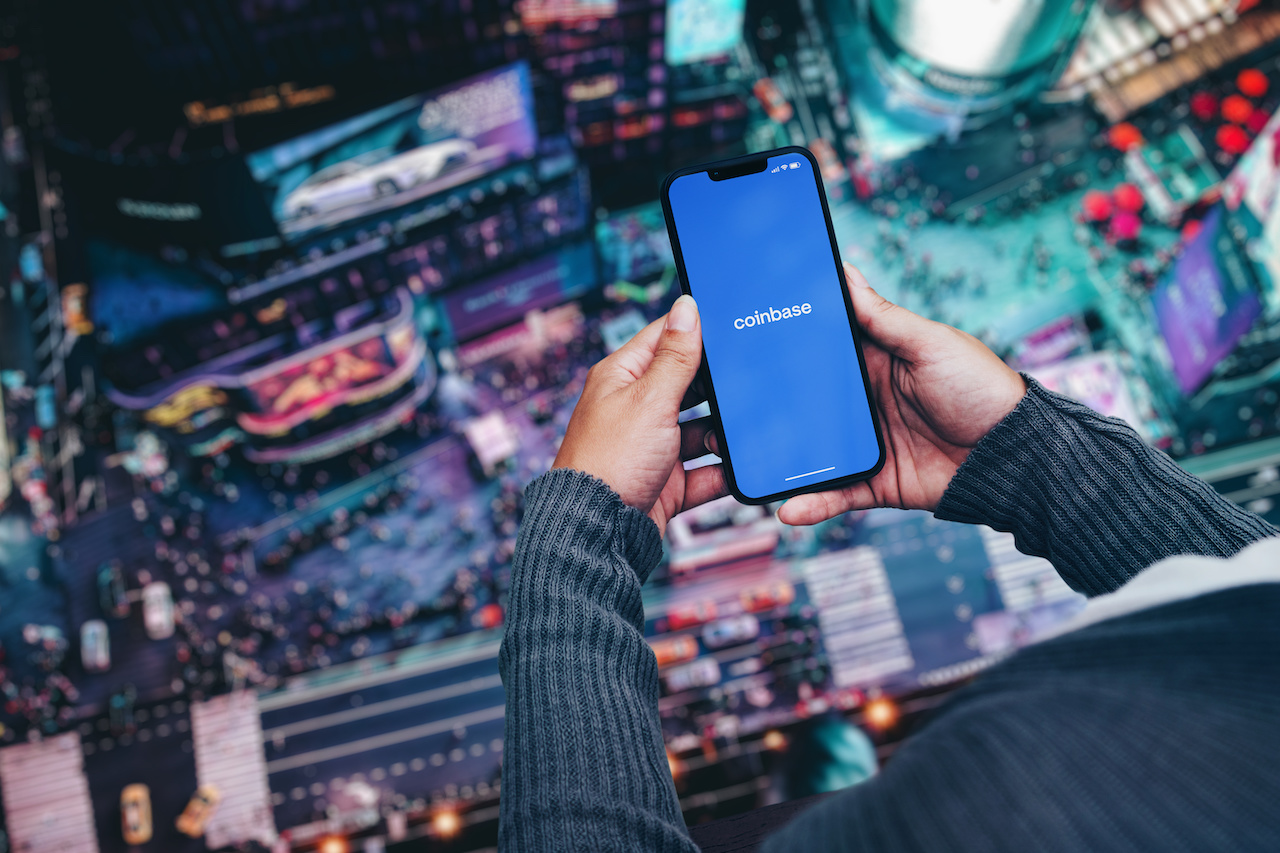 ARK Invest, Cathie Wood's investment management firm, has remained bullish about Coinbase shares despite its tanking price amid a lawsuit brouhaha.
The investment firm added more shares to its portfolio on May 1 and now holds nearly 50% more COIN shares than last month.
The source of Cathie Wood's confidence amid bearish price action remains a mystery to many.
Cathie Wood Buys the Dip on COIN Shares
Besides sweeping millions of dollar worth of Coinbase shares in the previous month, ARK Invest bought an additional $8.5 million in COIN shares on May 1.
According to a report on May 2, the investment management firm purchased 129,604 COIN shares for its ARK Innovation exchange-traded fund (ETF).
ARK didn't stop there. It bought another 23,456 COIN shares for its ARK Next Generation Internet ETF.
In addition, the firm purchased 15,809 COIN shares for its Fintech Innovation ETF.
Overall, ARK Invest bought 168,869 Coinbase shares worth approximately $8.5 million.
Further, the report revealed that the latest acquisition is 50% of the total Coinbase shares, which ARK Invest accumulated in April.
Notably, the firm siphoned 304,300 COIN shares worth $17.5 million in April.
That doesn't count the 2.4 million shares it bought in March at $117 million.
In February, Ark Invest spent millions of dollars on Coinbase stocks.
The firm bought 139,105 and 23,220 COIN shares for its ETF series on February 10 and 13, respectively.
ARK's recent purchases come amid a sharp decline in COIN share price. On May 1, Coinbase shares dropped 6.8% after news of a new class action lawsuit against the exchange hit the market.
The lawsuit complainants alleged that Coinbase violated privacy laws.
It's worth noting that Cathie Wood often banks on COIN share tanking prices to accumulate stocks for its ETF products.
The same pattern followed the firm's previous purchases.
COIN Shares Tanks Amid Regulatory and Legal Tussles
TradingView data shows that COIN stock has declined by more than 20% over the past month, falling from a nearly $72 high in April to $50.1 on May 1.
The rapid slump in COIN stock price happened due to the recent class action lawsuit and the US SEC's regulatory pressure on the crypto exchange.
There have been rumors of an impending lawsuit against Coinbase after it received a Wells notice from the US Securities and Exchanges Commission on March 22.
In response to the SEC's allegation in the Wells notice, Coinbase filed a motion on April 25, petitioning the watchdog for regulatory clarity.
Coinbase's petitions against the SEC demanded answers regarding the regulatory treatment of crypto assets.
At Press time, COIN stock trades at $51.32, with a 2.35% increase in the last day.
---