Casa Says They Have a Solution for the Bitcoin Inheritance Problem
Disclosure: Crypto is a high-risk asset class. This article is provided for informational purposes and does not constitute investment advice. By using this website, you agree to our terms and conditions. We may utilise affiliate links within our content, and receive commission.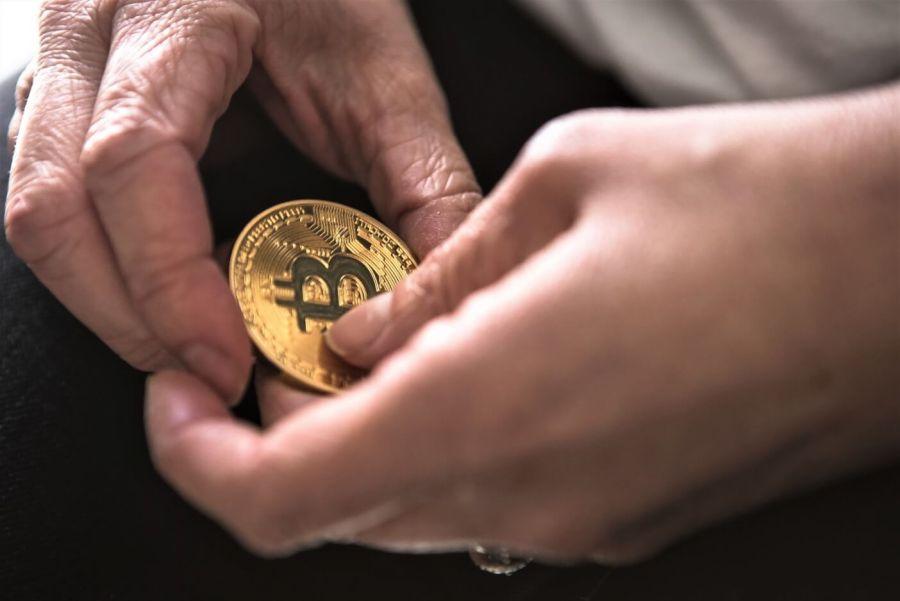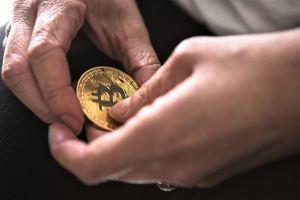 'If I die, what happens to my bitcoin (BTC)?', is the question many have asked, worrying that their assets will be forever lost. The U.S.-based private key security specialist Casa says it's got a solution.
Inheritance is one of those things in the Cryptoverse that are still worrisome to all BTC owners. Unlike banks or various life insurance companies that will pass your funds to your family or a designated person after the owner's death, as Casa explains in an announcement, once the owner of bitcoin is deceased – and the private keys haven't been shared with somebody else – that BTC is lost forever. Even worse. It's not actually lost; your family knows exactly where your dip-hunted, hard-bought, long-hodled BTC is, but will not be able to access it. Your other solution is to share with your friends and/or family instructions on how to retrieve your assets, but as you know, this is risky. Finally, custodian is the third option, but besides many of them not having an inheritance option, the beauty of crypto is that you get to be in full control.
Casa offered a product called Casa Covenant which is, according to them, a Bitcoin inheritance service and protocol that will enable its owners to pass on their bitcoin to designated persons in a secure manner. This can be accomplished through three separate keys: Estate lawyer key, Casa recovery key, and Safety deposit box key (Safe Key). In other words, it's a set of steps that users of Casa's multisignature system Keymaster "can work into their will and inheritance process."
The company added that the risk of someone stealing the funds before the owner's death is minimized, since they have integrated multisignature technology with the existing estate planning and legal system. "The best path is for an estate attorney to protect a single client key in your multisig setup in the form of a hardware wallet, along with all the other documents needed for proper inheritance," said Casa, adding that the professionals are far less likely to lose a key. The company also said that it will be their duty to educate the client's estate lawyer on key management and help the heir recover funds, among other things.
"While we don't like trusted third parties in Bitcoin, we must trust third parties (even our family members are third parties) if we aren't around to execute our requests. The best we can do is to combine a carefully thought out security model with meticulously defined technical process (Casa Covenant is co-written by the creator of Glacier Protocol), and combine this with strong legal safeguards to make sure all requests are followed properly," according to the company.
However, many BTC owners are likely not able to afford this solution yet. While you can put your name on the waitlist for Casa Covenant inheritance service right away, it is at this point available for Casa Diamond members only, which is a plan that costs USD 420/month (billed annually). However, "over time, we plan to add inheritance solutions to other membership levels," the company says.
However, as previously reported, Bitcoin entrepreneurs Matt Odell and Murtaza Ali launched an elaborate "dead-mans" protection switch called FinalMessage earlier this year. It is a crypto messaging service which sends a message to your trusted friend or partner in case something happens to you, and you stop engaging with the switch. In such case, you could pass one last "cryptographically secure message" to the people you care about – be it your private keys, will, or any other private information. This service costs USD 50 a year.
Meanwhile, just yesterday we wrote about what Casa's Chief Technology Officer (CTO), Jameson Lopp, and the Product Lead for the Casa Node, Brian Lockhart, think the 'ideal' security setup for any average Bitcoiner might be. Before that, Lopp was one of the experts who gave us their opinions on 10 main trends on digital assets this year, encouragements for people to use BTC, 7 biggest misconceptions about BTC, and what would the separation of money and state look like.
At the time of writing (13:31 UTC), BTC is trading at c. USD 8,084. It's up by 0.7% in the past 24 hours, but still down by 4.7% in a week.
---