Caroline Ellison's Home was Raided by FBI while her New FTX/Alameda Boyfriend was there
Disclosure: Crypto is a high-risk asset class. This article is provided for informational purposes and does not constitute investment advice. By using this website, you agree to our terms and conditions. We may utilise affiliate links within our content, and receive commission.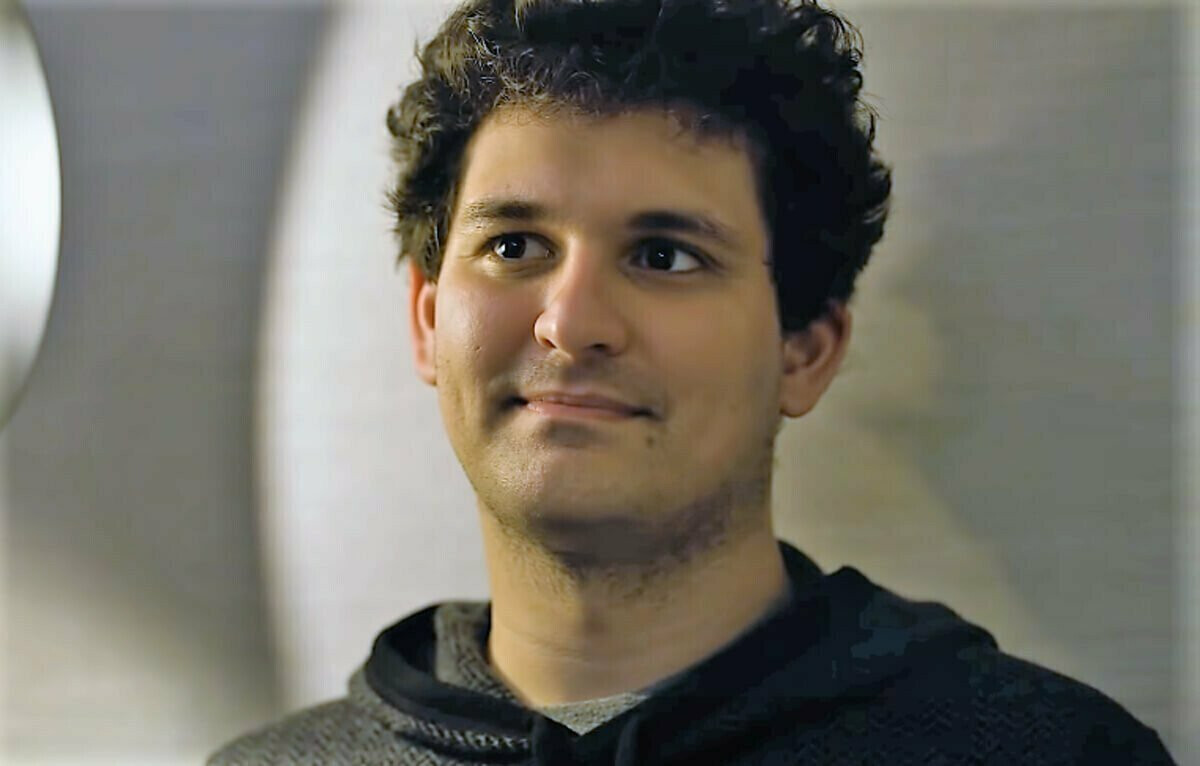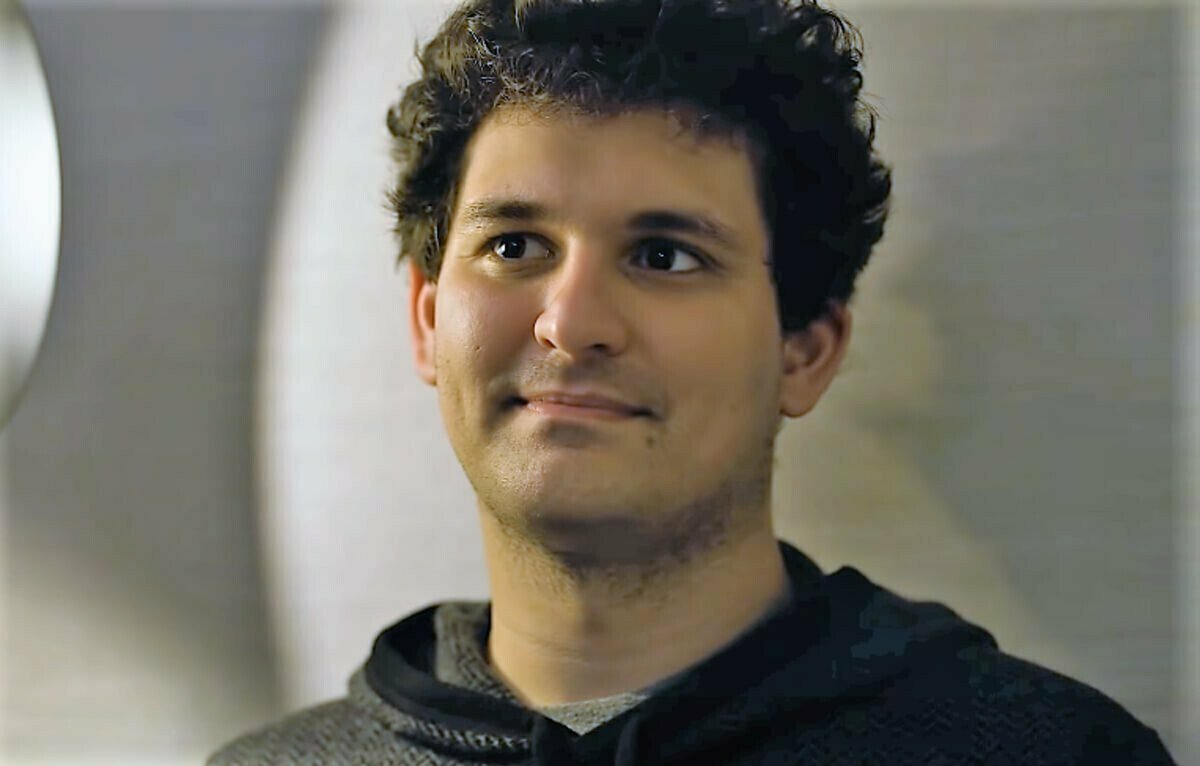 In another shocking day in the trial against Sam Bankman-Fried, Caroline Ellison revealed that the Federal Bureau of Investigation raided her home while her new boyfriend, a former FTX/Alameda employee, was present. However, Ellison did not reveal the identity of her new romantic partner.
The revelation comes one day after the prosecution chided Bankman-Fried for laughing, scoffing, and shaking his head during Ellison's testimony on Wednesday.
"It's possible it's having a visible effect on her, especially given the history of this relationship, the prior attempts to intimidate her, the power dynamic, their romantic relationship, and I would ask the defense counsel to control his visible reactions to her testimony," said Assistant U.S. Attorney Danielle Sassoon.
Bankman-Fried and Ellison's romantic relationship
After the FTX founder and former Alameda CEO concluded their on-again-off-again romantic relationship in the spring of 2022, Ellison tried to avoid one-on-one conversations and personal interactions with Bankman-Fried. However, the two lived together with a group of other employees in a $35 million luxury penthouse, making it difficult for Ellison to do so.
Ellison recalled an instance in August 2022 when Bankman-Fried, "speaking pretty loudly and strongly," left her in tears after accusing her of being responsible for Alameda's poor financial health.
"Sam was the one to choose to make these investments that put us in a leveraged position in the first place," Ellison noted.
Ellison broke down on the stand Wednesday as she described the sense of "relief" she felt when Bankman-Fried's crypto empire fell, stating she was living in a state of "constant dread" in the lead-up to FTX's collapse.
Pleading not guilty to seven different fraud charges, Bankman-Fried was ultimately released on bail. However, his was revoked when it was revealed that he leaked personal correspondence from Ellison to The New York Times.
The defense struggles
While the defense began their less than cohesive cross-examination of Ellison on Wednesday afternoon, they continued to struggle as they called numerous sidebars throughout Thursday morning, prompting Judge Kaplan to request they "keep the sidebars to a minimum."
Ellison noted that she would call Bankman-Fried "driven" and "ambitious" when asked by the defense, saying that the former golden boy of crypto "helped her" with her own ambition.
The defense proceeded to ask her whether she believed she hedged enough during her time at Alameda, perhaps to shift the weight of responsibility off FTX's financial collapse off the defendant's shoulders.
Perception of Bankman-Fried
Ellison mentioned in her testimony Wednesday that Bankman-Fried was concerned about the way he looked to the public, stating he stopped driving luxury vehicles and switched to an average-priced car, saying it "would be better for his image."
Moreover, Bankman-Fried supported Elon Musk's acquisition of Twitter (now X) as he found it essential to "control the narrative around FTX."
Ellison's cross-examination is expected to run through tomorrow. It is unclear whether or not Bankman-Fried will testify in his own defense.
Cryptonews.com reporter Julia Smith is on the spot in the court and will be reporting daily on the proceedings.

[email protected]
---