Canadian Police Alert High-Value Crypto Investors Being Subject to Burglaries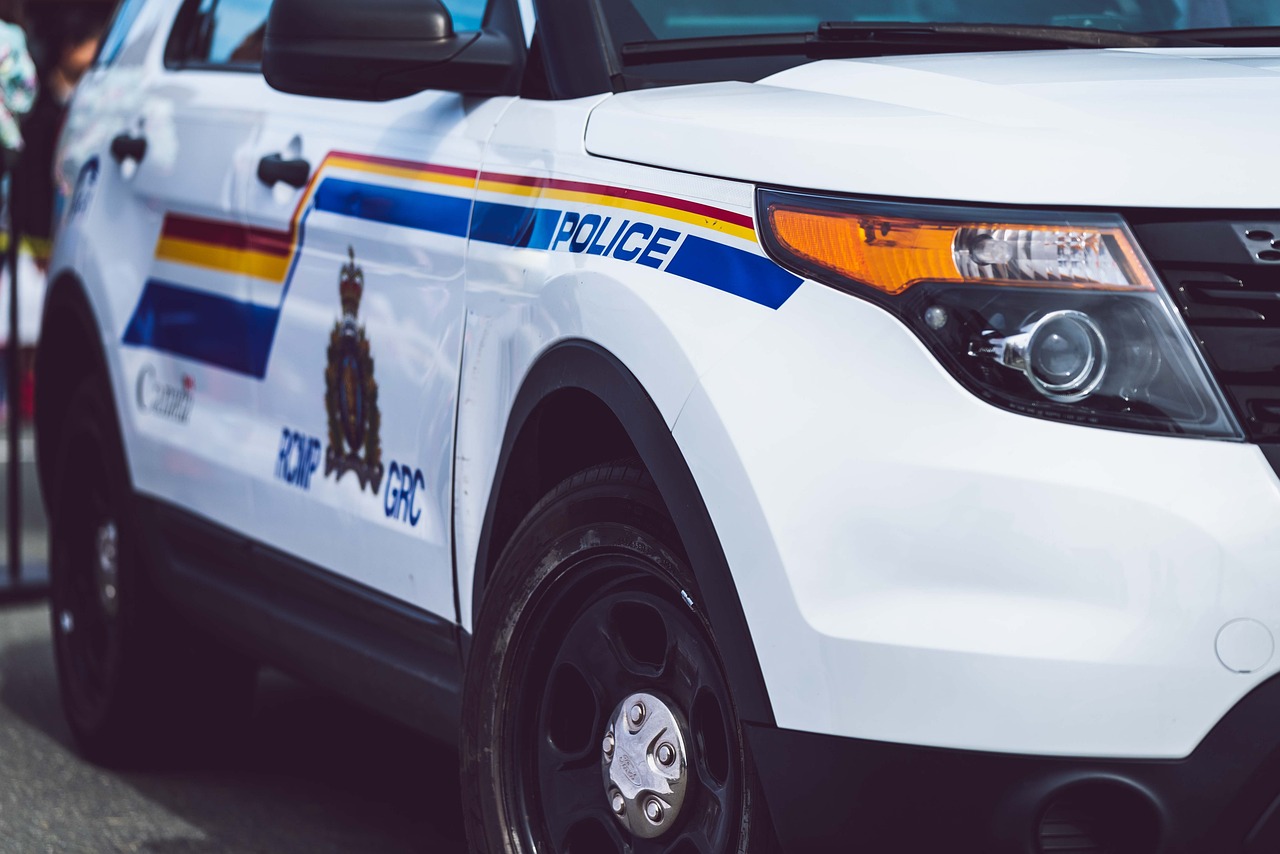 Canadian authorities have reported several incidents of robbery "whose victims are high-value cryptocurrency investors." As a result, the country's federal police service issued a warning about this potential trend of home invasion-style burglaries targeting crypto investors.
Per the warning notice, Richmond RCMP and Delta Police have responded to several such robberies involving "large amounts" of cryptos, however, investigators did not specify details on any of the incidents reported to date.
"It appears someone is targeting these victims for cryptocurrency, and we believe this public warning is necessary in the interest of public safety," Gene Hsieh, staff sergeant of the Richmond RCMP Major Crime Unit, said.
Interestingly, the perpetrators disguise themselves as delivery people or persons of authority to break into a victim's home and rob information such as private keys that give access to their crypto accounts.
The department confirmed that investigations on previous such cases are still underway and are yet to confirm whether these incidents are linked through an emerging "discernable pattern of operating."
"The suspects appear to know the victims are heavily invested in cryptocurrency, know where they live, and are robbing them in their own homes."
Crypto House Break-Ins Aren't New
Usually, in most crypto scams reported earlier, the suspect sends unsolicited emails asking for personal login details, or through ransomware attacks, rug pulls etc. In such crimes, the scammers do so anonymously from a safe distance. Physical thefts using break-ins always stand out in contrast to the usual crypto crimes.
However, last year Cryptonews.com reported a case where a couple in Sweden were assaulted by strangers at their home and forced to hand over crypto worth a "significant" amount of money. The thieves reportedly broke into their home while the victims were sleeping.
Following the incident, police in neighboring Norway issued a warning to crypto owners, suggesting they use security measures like multi-signature (multisig) solutions and alarm systems.
The type of attack – known among crypto circles as the "5 wrench attack" - is when someone finds out the victim has a lot of crypto and physically attacks or threatens for their private keys.
The Richmond RCMP went on to suggest that those holding wealth in crypto should take steps to ensure their own security.
Among the preventive measures, the police suggested not to let strangers as delivery persons inside the house or report to nearby police if they look suspicious. In addition, crypto owners should be mindful of keeping valuable financial information in safer locations and not discuss their crypto-related holdings in public places or on social media.
---